Tourism is a growing industry with the potential to do much to alleviate Armenia's ongoing economic struggles – 29.4% of the population is still officially below the poverty line according to Armenia's own National Statistical Service, a figure that has held steady for over a decade.
You would never guess this from a day in central Yerevan, of course, where the wealth is disproportionately concentrated. As a responsible traveller, therefore, one of the best actions you can take is to plan to spend more of your time (and money) in the provinces, where small tourism businesses still struggle to bring in enough customers to make their endeavours sustainable.
Indeed, many of the country's most spectacular cultural and natural sites are sufficiently distant from Yerevan to warrant overnight stays. So consider multi-day excursions rather than day trips, homestay accommodation wherever possible over business hotels, local guides rather than those supplied by Yerevan agencies, and buying your food locally rather than bringing snacks from city supermarkets.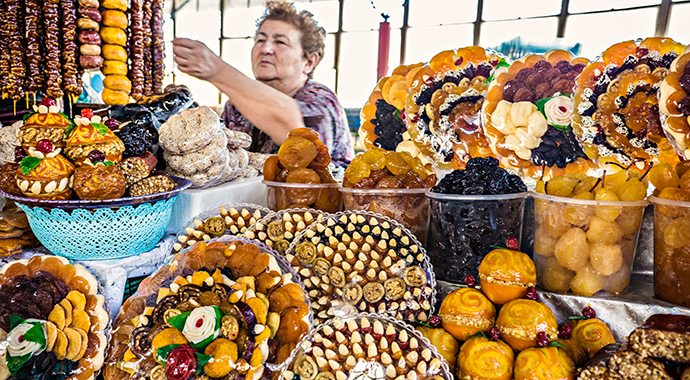 Beyond responsible tourism, the demand for solutions to many of Armenia's wide-ranging problems has resulted in a very active non-profit sector, with NGOs and foundations formed to support work in almost every conceivable niche.
Beyond the large, well-known international development agencies such as the EU, USAID and UNDP, many smaller and more enigmatic organisations have been founded and funded by Armenians from the diaspora, for whom the issues they have chosen to tackle are those to which they have a particular personal connection. Those wishing to support efforts in specific sectors would do well to research them thoroughly.