The cultural capital of northern Albania, Shkodra has been a highly significant city during most of its long history.
It was the capital of the Illyrian state of the Ardiaeans from the 3rd century BC until the Roman conquest in 168BC. During the Ottoman occupation it was the seat of a semi-autonomous pashalik under the Bushati family, which at one point stretched east into what is now Kosova, and south as far as Berati.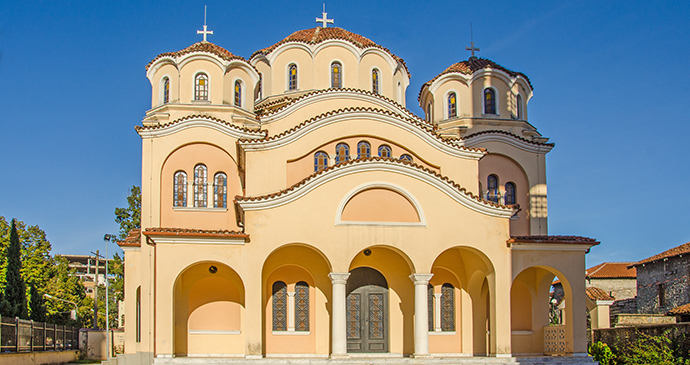 Shkodrans were prominent in the Albanian cultural and political renaissance (Rilindja Kombëtare) which led ultimately to independence from the Ottomans.
Italian influence has always been strong in Shkodra – the city was part of the Venetian Republic from 1396 until it was surrendered to the Ottomans, after a long siege, in 1479.
Almost all Shkodrans speak Italian, and donations from across the Adriatic fund much of the city's cultural, environmental and social welfare activity. Since the end of communist rule, though, there has been considerable immigration into the city from the surrounding highlands, and this has led to some friction between Shkodra's urban intellectuals and the highly conservative traditions of the mountain incomers.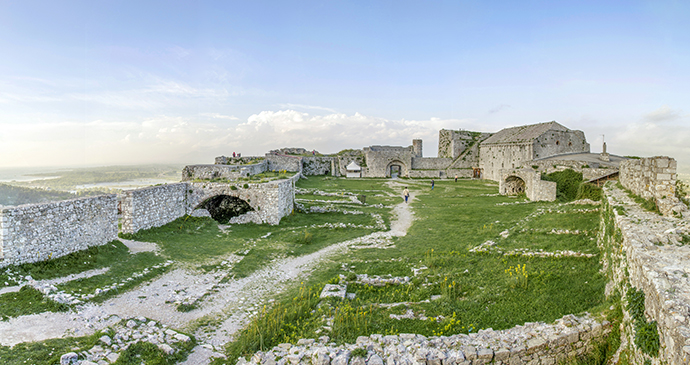 Shkodra has one of Albania's best castles (which is saying a lot), attractive domestic architecture and several excellent museums: the archaeological display in the Historical Museum, the huge collection of 19th- and 20th-century photographs in the National Museum of Photography, the Cathedral's Diocesan Museum and the chilling Site of Witness and Memory.
Shkodra is a good base for excursions into the wild and beautiful Albanian Alps. On the coast, there are important wetland habitats at Velipoja and Kune-Vaini, where many rare and attractive waterfowl and other birds can be observed.