The first vines in Uruguay (probably Muscat table grapes) were planted near Colonia in 1688, and wine was soon being produced for domestic consumption as well as for Communion. In the 1870s, after the Guerra Grande, the country was stable and both agricultural investment and immigrants began to flood in. From 1880 the government began to offer incentives to the wine industry. New varieties of grape, such as Tannat, Folie Noire and Gamay Noire began to be planted, and in 1883 the first vintage was produced of what might be called 'fine wine', ie: something better than rough table wine made of uvas tintas or mixed red grapes.
Virtually all of Uruguay's 270 or so wineries are small, family-run private businesses, and five or ten go out of business every year, having failed to change with the times; however, those that have adapted are doing very well. Twenty of the most export-oriented wineries have formed an association (part of INAVI) called Los Caminos del Vino – Bodegas Familiares del Uruguay (Wine Roads – Family Wineries of Uruguay), and visits can be arranged to these (they have good websites and can easily be contacted by phone or email).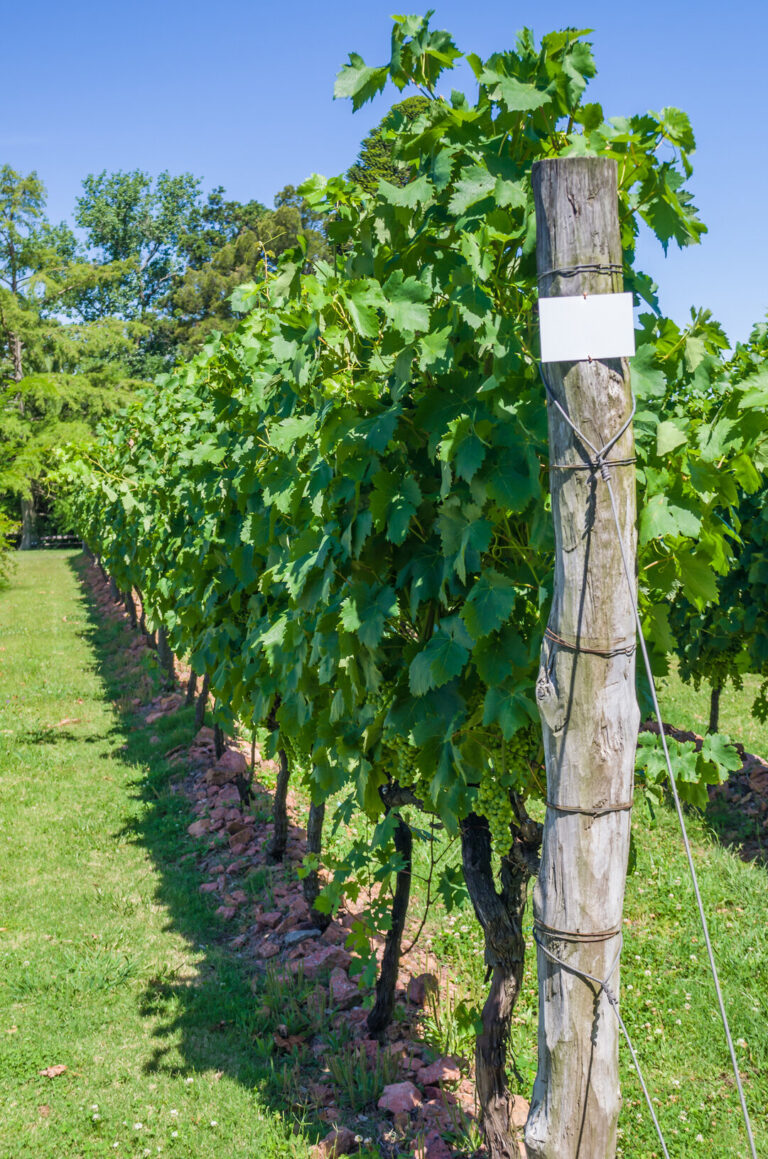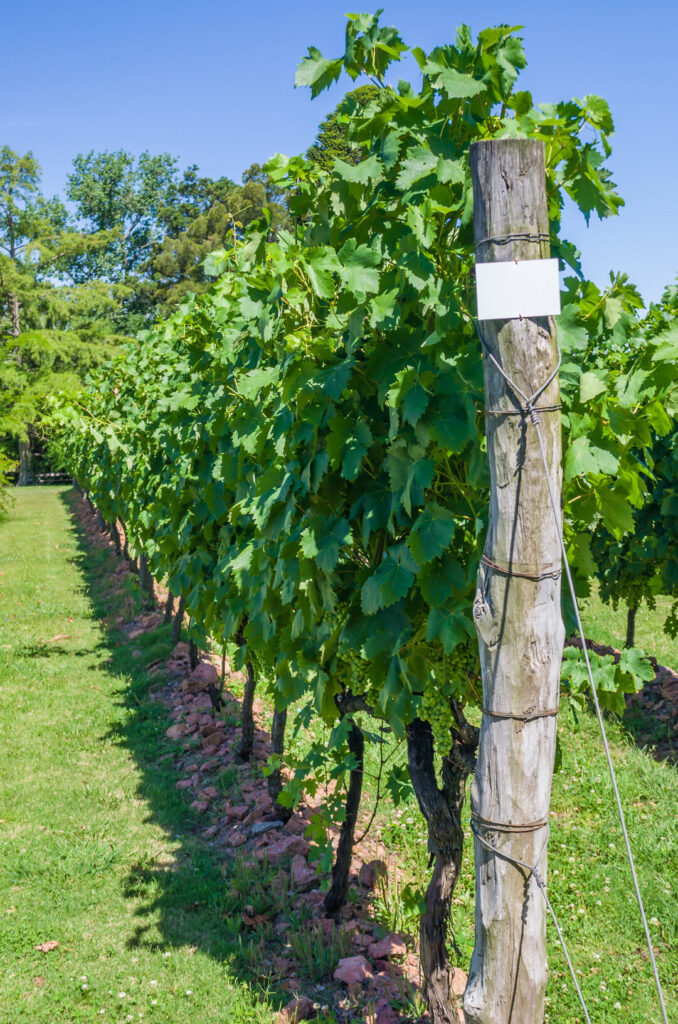 Almost all are in Montevideo and Canelones departments (with a couple in Salto and Rivera), but new wineries are appearing in Colonia and in particular Maldonado, where the hugely ambitious Bodega Garzón began production in 2014. The wineries near Montevideo are mostly close to Ruta 5 and it's easy to visit three or more in a day by car; the welcome is warm and an English-speaking guide can usually be provided. A tasting of three or four wines, with snacks and a tour of the winery, costs US$20; with a barbecue lunch it costs US$50–70. A few of the larger wineries have restaurants, but most tastings will be accompanied by cold meats and cheese or homemade empanadas. The larger wineries, close to Ruta 5, host groups from cruise ships in Montevideo harbour, and are also popular for weddings and other events.
The Wine Experience, Wine Explorers and Daniel Reyes offer upmarket and very well-informed English-language tours of Argentine and Uruguayan wineries. Private custom tours can be arranged with Lares Tours, who offer the Tannat Experience day tour, as well as two- and three-day tours with visits to wineries and cheese-makers.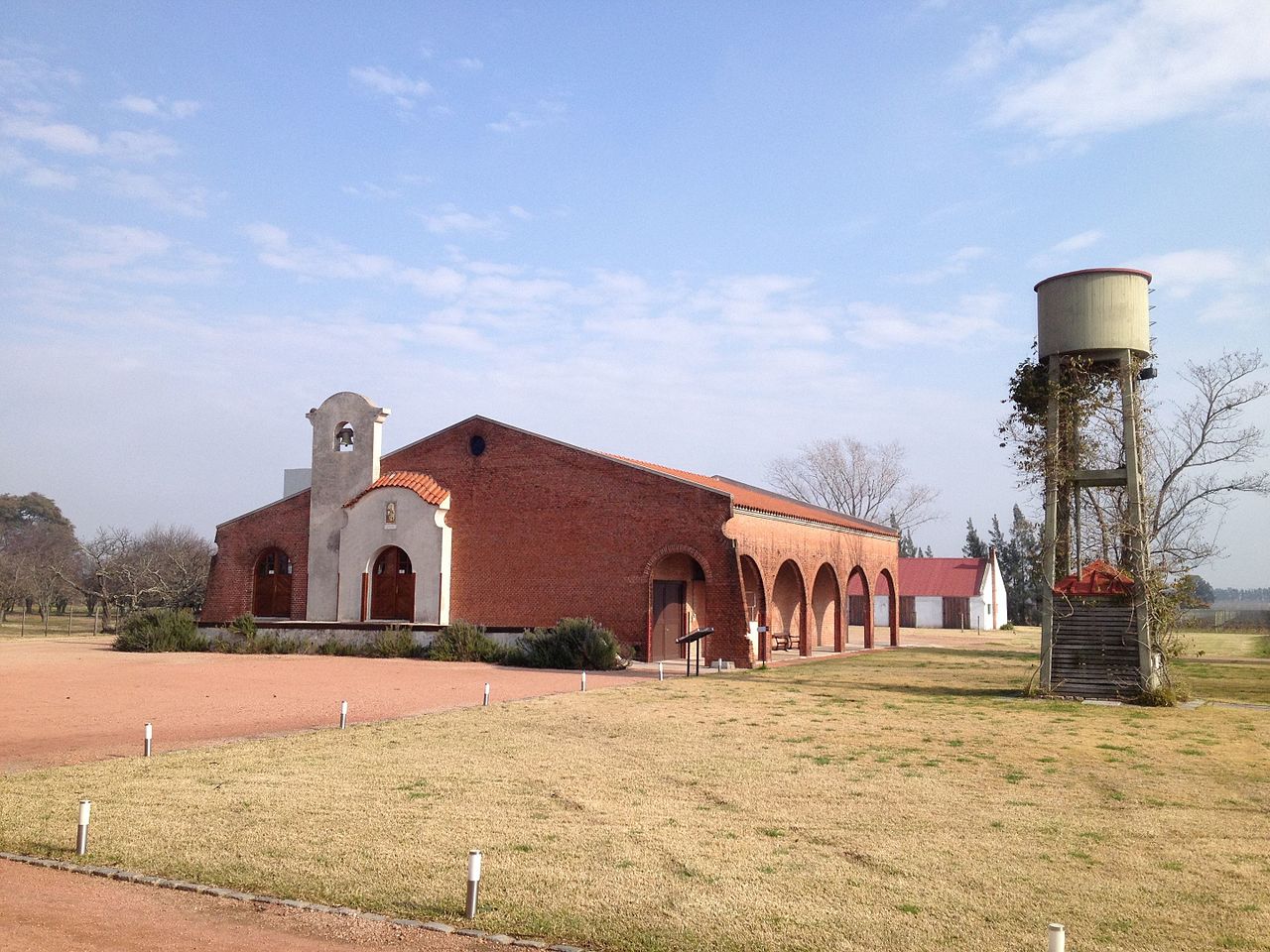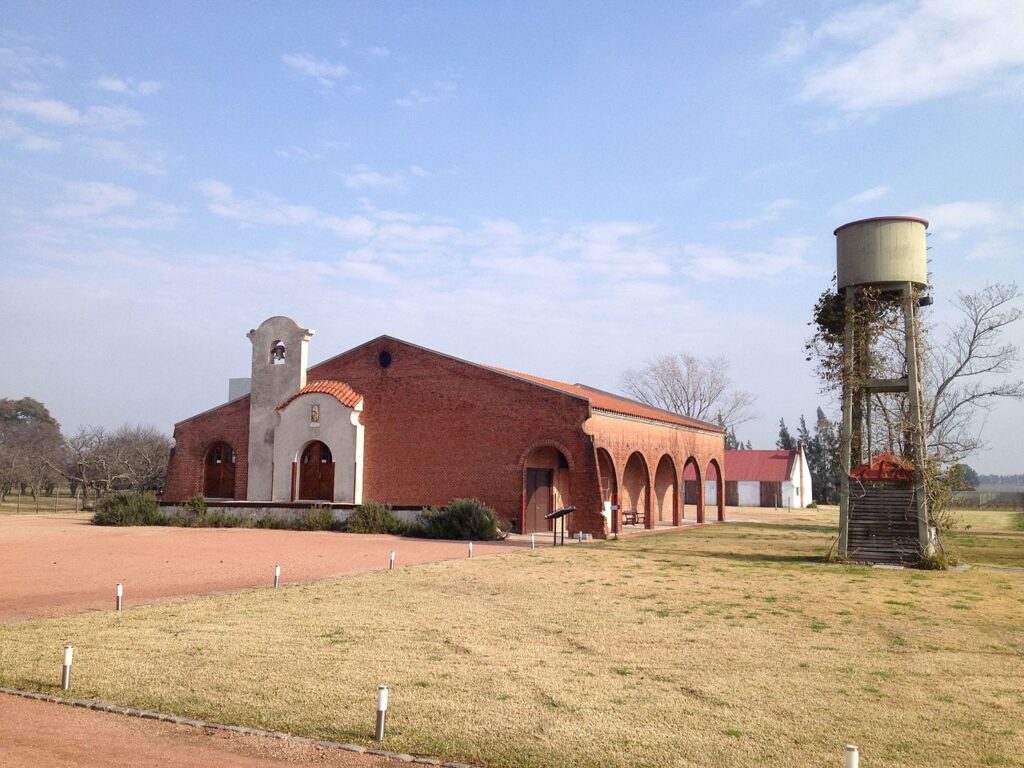 In addition to tours and tastings, wineries are increasingly putting on harvest festivals (February/March for red wine, and to a lesser extent January for white) and pruning festivals (Festival de la Poda) in mid-August. The members of Los Caminos del Vino open to the public for El Día de la Vendimia, probably on the first Saturday of March.
For more information, check out our guide to the best wineries in Uruguay.