Try a glass – or two – of Uruguay's finest vino whilst touring Canelones' magnificent wineries.
Virtually all of Uruguay's 270 or so wineries are small, family-run private businesses, and five or ten go out of business every year, having failed to change with the times; however, those that have adapted are doing very well.
Twenty of the most exportoriented wineries have formed an association called Los Caminos del Vino – Bodegas Familiares del Uruguay (Wine Roads – Family Wineries of Uruguay), and visits can be arranged to these (they have good websites and can easily be contacted by phone or email).
Almost all are in Montevideo and Canelones departments (though two have outposts in Salto and Rivera), but new wineries are appearing in Colonia and in particular Maldonado, where the hugely ambitious Bodega Garzón is now producing.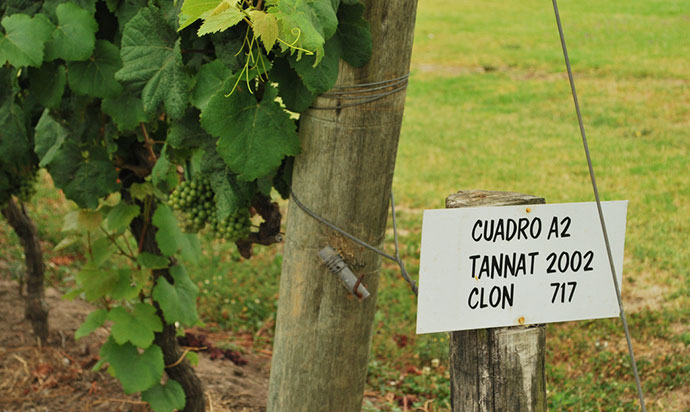 The wineries near Montevideo are mostly close to Ruta 5 and it's easy to visit three or more in a day by car; the welcome is warm and an English-speaking guide can usually be provided. A tasting of three or four wines, with snacks and a tour of the winery, costs US$20; with a barbecue lunch it costs US$50–70.
A few of the larger wineries have restaurants, but most tastings will be accompanied by cold meats and cheese or homemade empanadas. The larger wineries, close to Ruta 5, host groups from cruise ships in Montevideo harbour, and are also popular for weddings and other events.
Travel inspiration from booking.com