St David's Peninsula is Wales at its windiest, wildest best – a corrugated coastline gashed with coves and beaches.
While St David's may be the cultural showstopper, there are rewards of a different hue to be had elsewhere. The peninsula's greatest offshore treasure is Ramsey Island, one of Britain's great seal-watching destinations and a gathering site for thousands of visiting birds each spring and summer.
There is of course wonderful walking to be had here: for many, the peninsula is one of the standout sections of the coast path, but there are plenty of shorter hikes (albeit likely to incorporate elements of the coast path), for example a circular walk to Carn Lidl via Whitesands Bay and St David's Head, or, in the opposite direction, a circular from St David's via St Non's Chapel and Porthclais.
If that's too sedate, there are more invigorating ways to spend your time here, such as coasteering – an activity that originated right here.
What to see and do along St David's Peninsula
Solva
Sitting at the end of a long, deep ria (drowned glacial valley) framed by totem-like cliffs, this is actually a village of two parts – Upper and Lower Solva – though everything of interest is in Lower Solva and its long main street, liberally sprinkled with shops, galleries, restaurants and pubs.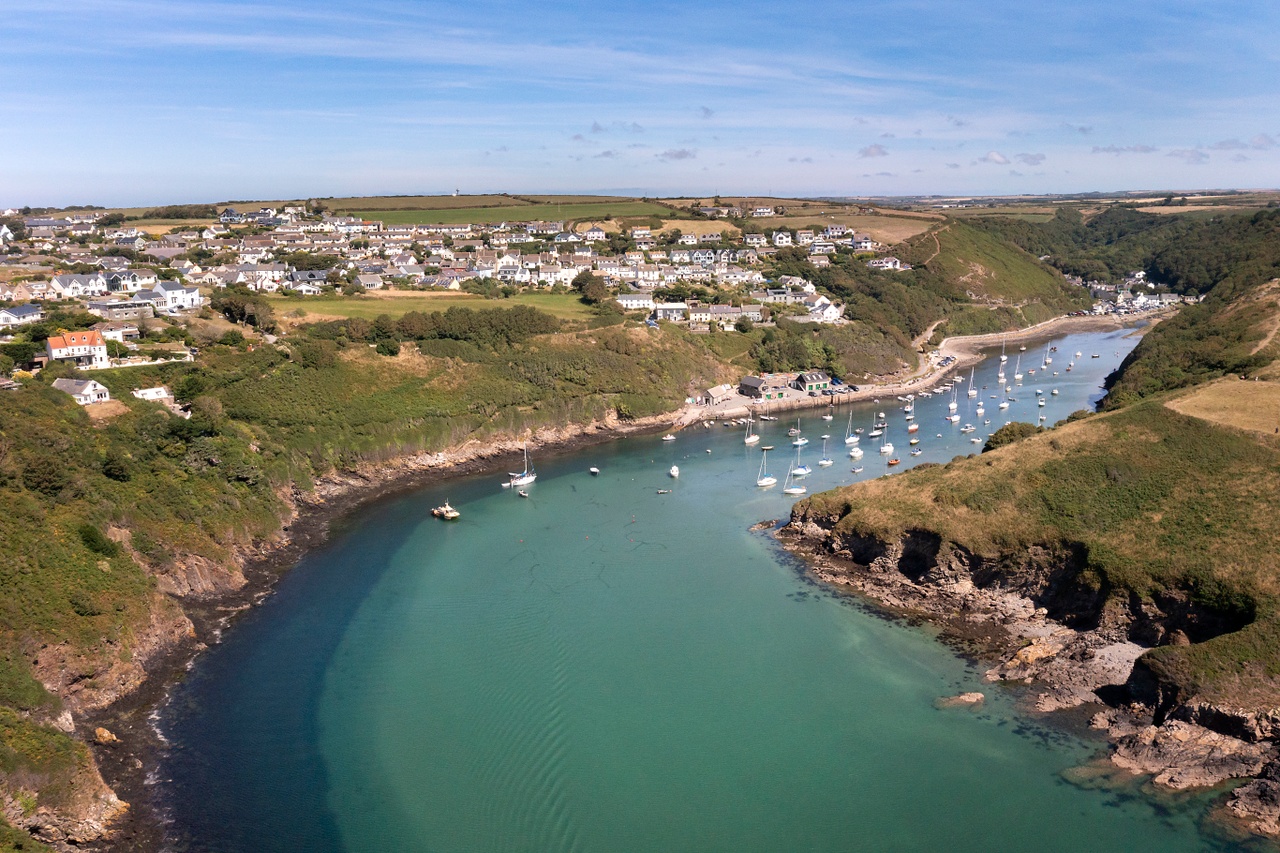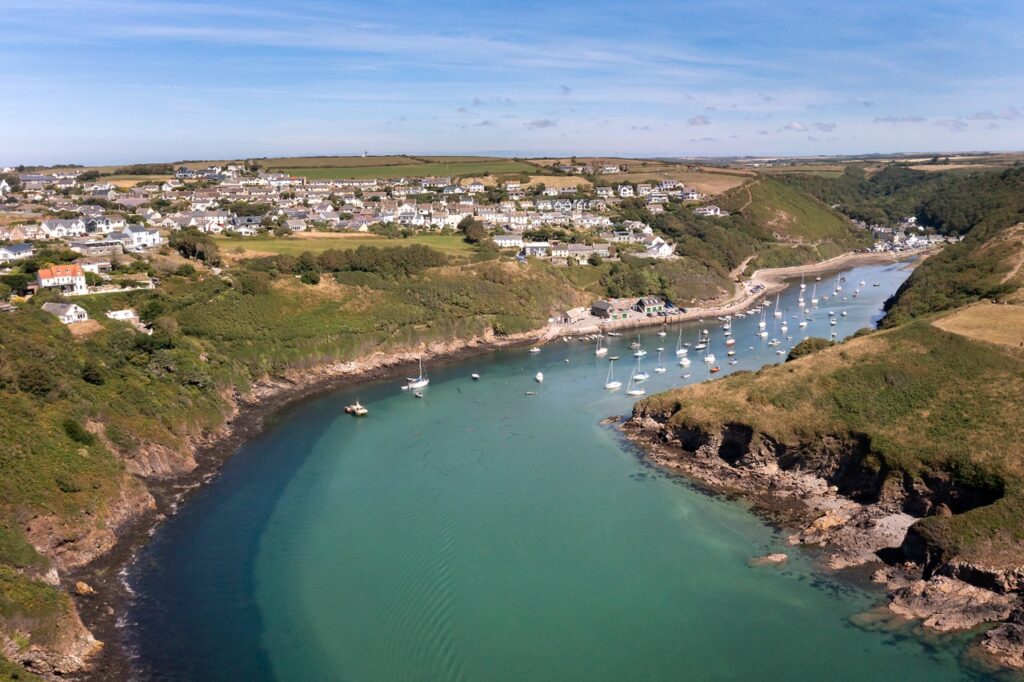 The perfect complement to time spent down in the harbour or browsing the shops and galleries is a walk up to the Gribin, the eastern headland guarding the entrance to the harbour, which you'll walk along anyway if you're on the coast path. As well as the remains of an Iron-Age earthwork, you'll be rewarded with spanking views of St Bride's Bay.
St David's
In 1995, the Queen conferred city status on St David's – the country's spiritual and ecclesiastical centre. In all but status, St David's is a large village, and were it not for the crowds, there would be no reason for thinking otherwise.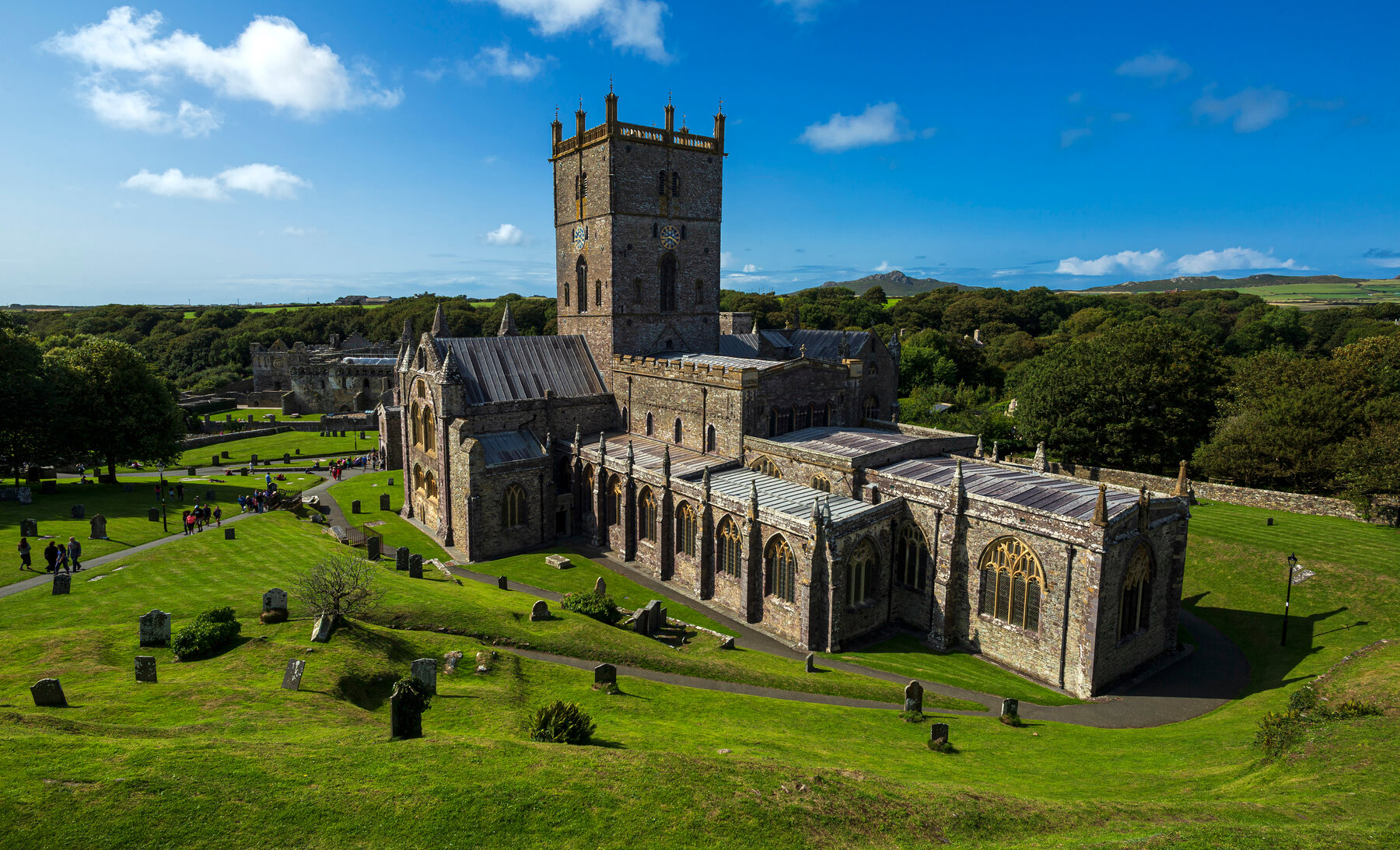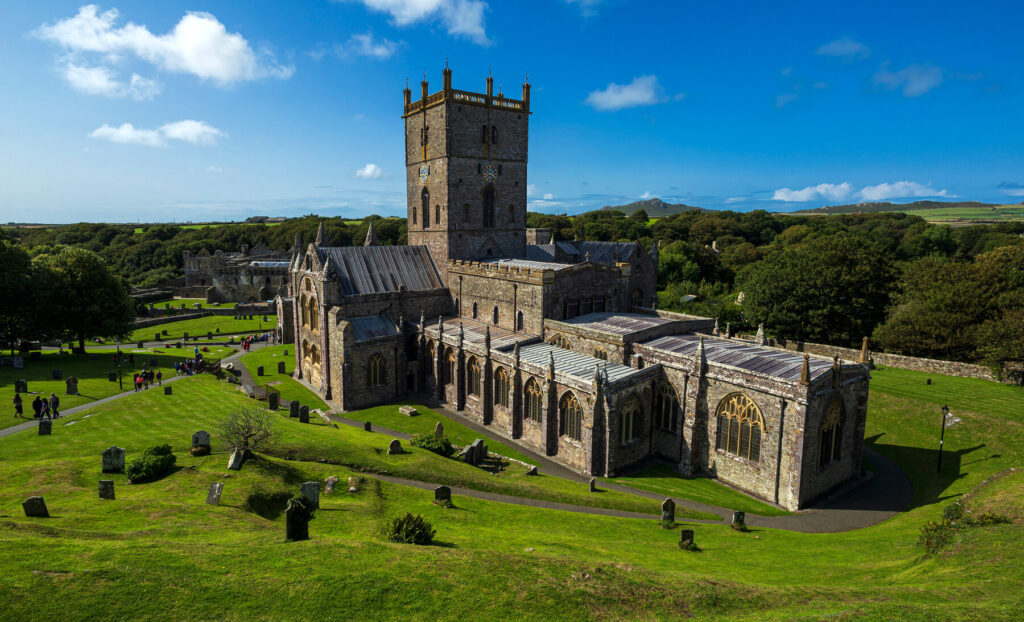 St David's is not a big place and you could easily walk from one end of the city to the other in 10 minutes. In terms of sights, St David's Cathedral and the Bishop's Palace complete one of the most exceptional ecclesiastical enclaves in the British Isles, but once you've exhausted those two, there's little else to see here and you can turn your attention to exploring the rest of the peninsula.
Whitesands Bay
As far as Pembrokeshire's beaches go, Whitesands Bay (where the sand isn't very white) garners plenty of accolades, and there's no doubt it's a beauty: long, wide and big enough to lose yourself on should you start to feel crowded out.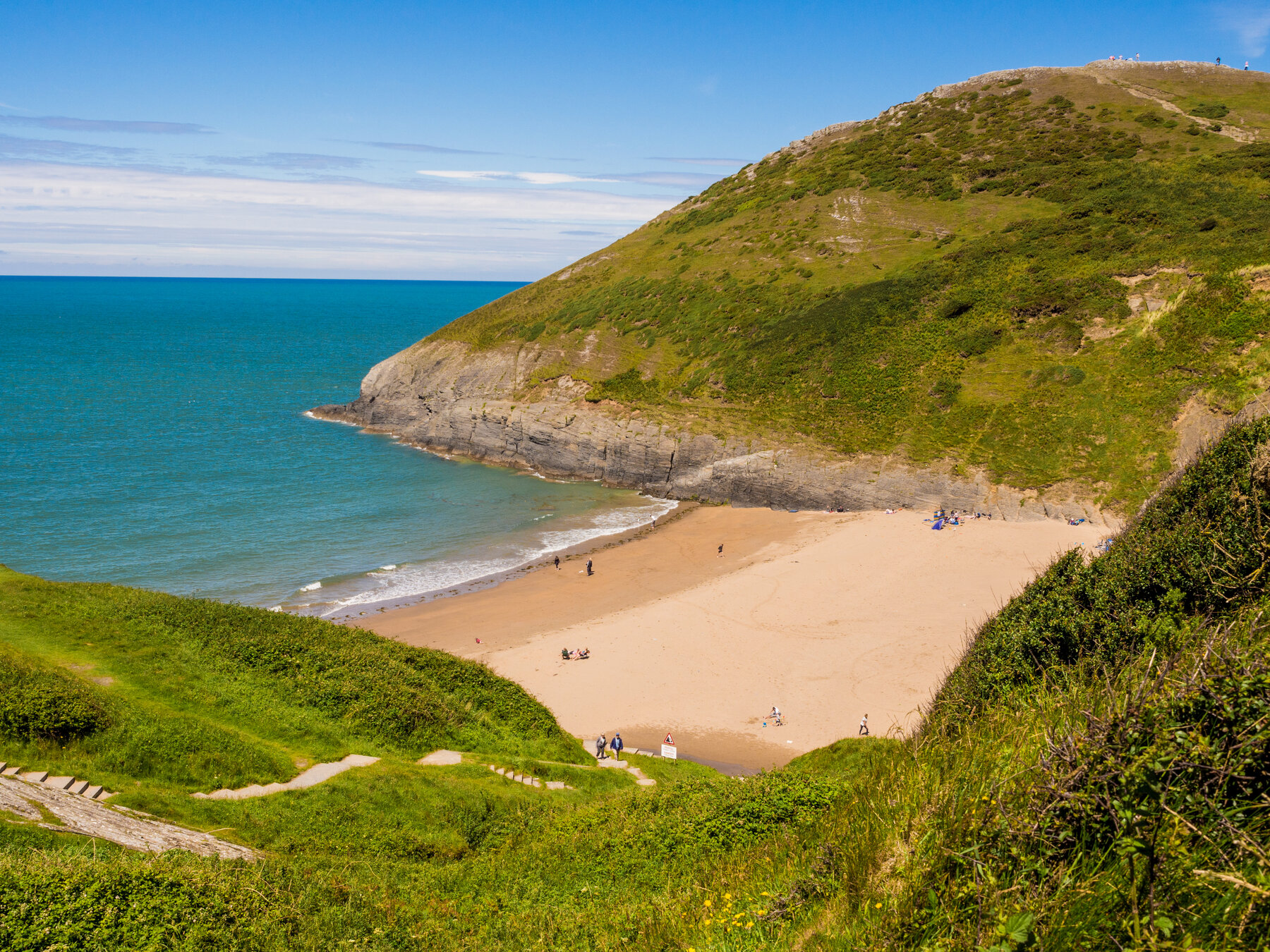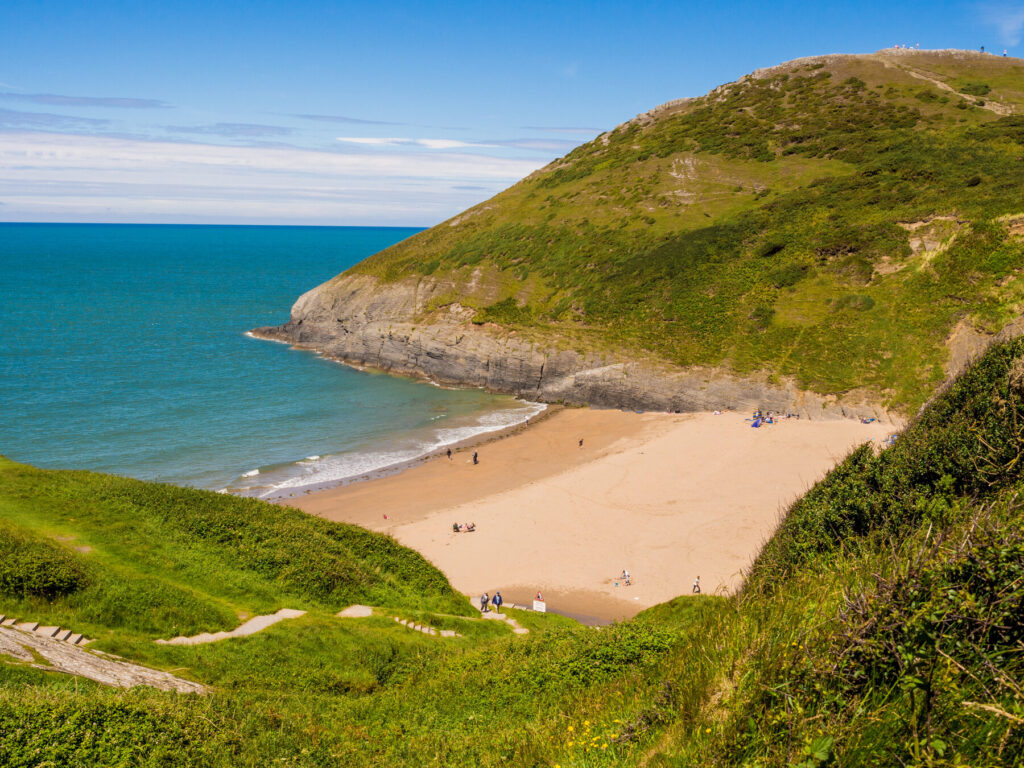 Moreover, the surf's terrific, though bodyboarders will appreciate the waves here just as much. There's also good parking and a café here, while lifeguards patrol a section of the beach in front of the café during high season.
St David's Head
From Whitesands, there's a fabulous section of coast path out towards St David's Head, which should inveigle even the most reluctant walker. Starting at the car park, the path heads upwards, edging the precipitous cliffs before dropping down into the valley and skirting the soft blonde sands of Porthmelgan Beach, another of the coast's now not-so-secret beaches.
So long as you've picked the right day, it is as gorgeous as everyone makes it out to be, though there are strong currents here so be careful. Back on the path, the long thin spit of St David's Head lies less than a mile ahead. On your approach, you'll see the remains of prehistoric hut circles, while St David's Head itself is the location for an Iron-Age coastal fortress.
Ramsey Island
Ramsey Island is an indeterminately shaped island that manifests two distinct geological entities: a northern half that is largely sedimentary, and a southern half that is volcanic. If you are on a landing trip, there's an easy but very satisfying 3½-mile circuit of the island, which traverses its three moderately sized peaks including the highest, Carn Llundain, at 446ft (136m).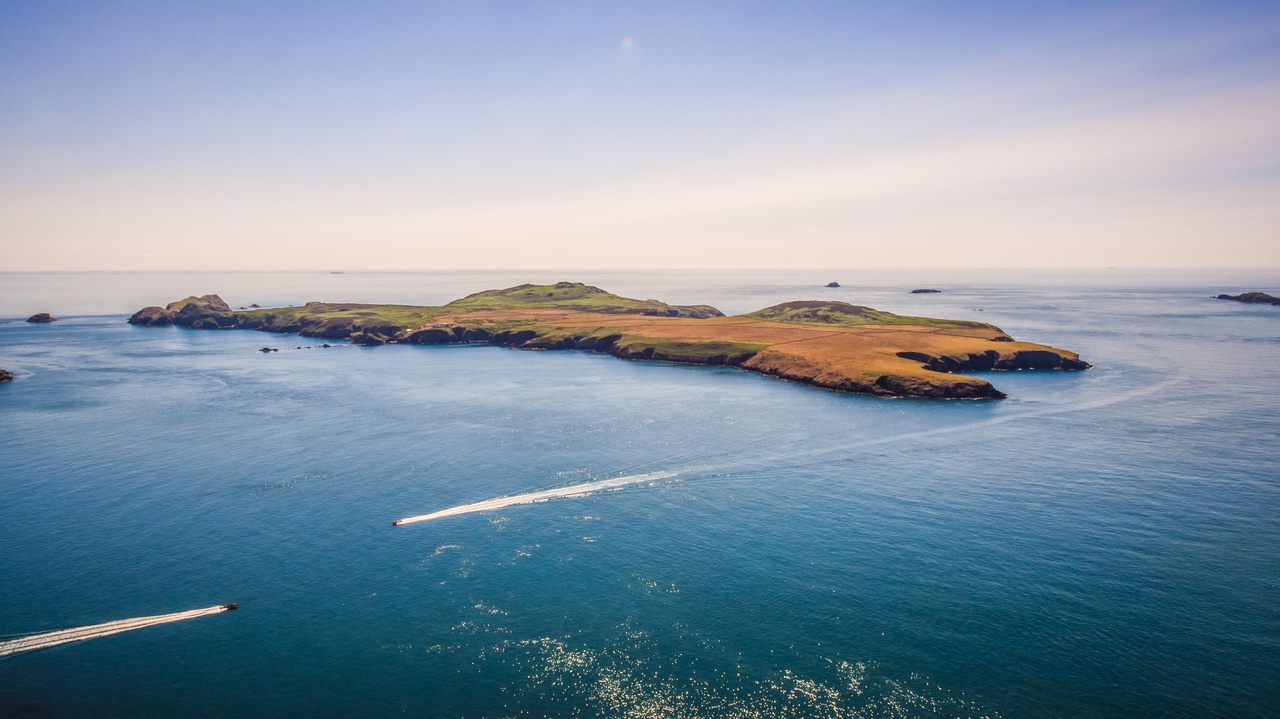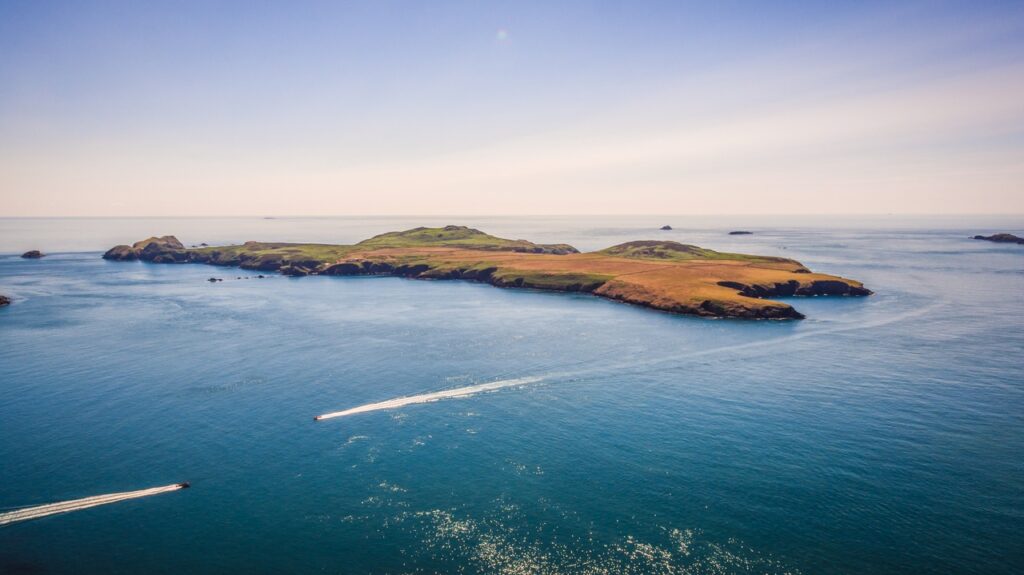 Covering some 640 acres and owned and managed by the RSPB since 1992, the island was originally the property of the Church, until it was passed into private hands and run as farmland, which included a deer park. Red deer have proved to be a resilient presence on the island, and there's a good chance of seeing some.
You'll also get to see grey seals, hundreds of 'em, dozing on the pebbly beaches and in the sea caves pressed into the cliffs all around the island. Although there is a small resident population here year-round, their numbers are swollen in autumn (September/October) when hundreds of pups, up to as many as 700, are born here, making Ramsey one of the largest breeding colonies in Britain.