Europe's most northwesterly point on the tip of Lewis is a suitably wild and empty place.
Ness is the name given to a large and sprawling collection of communities which amalgamate in the northwest corner of Lewis. Home to 1,100 inhabitants, it's a surprisingly busy part of the island that runs for 3 miles both north–south and (in a grand arc over an expanse of machair) east–west.
The main places of interest are found around the harbour at Port of Ness (Port Nis) in the north and the community of Eoropie (Eòropaidh) to the west. Thrilling coastal walks are a highlight, along with a lonely lighthouse, an even lonelier church and sweeping views to the horizon in all directions. In addition, Ness can offer you a swimming pool, ten-pin bowling and a social club.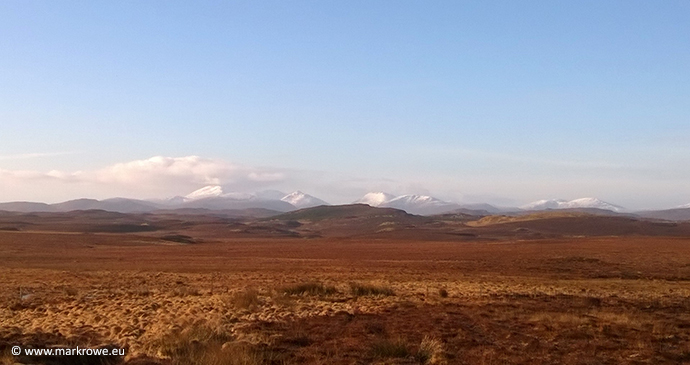 Visually the area can be slightly confusing for the first time visitor but essentially a looping ring road knits everything together and runs west from Port of Ness to Eoropie and back to the A857 via Loch Stiapabhat. Ness can be incredibly windy, so much so that you wonder how people have ever made a living here.
The sturdy harbour in Port of Ness is tucked down a slope and looks as postcard pretty as anything in Cornwall, except that you will often have it, and the beach beyond, pretty much to yourself. The harbour is the place from where each year the men of the area set sail to conduct the annual Guga (gannet) Hunt on Sula Sgeir, 45 miles northeast of the Butt of Lewis. Archaeological remains are routinely found on the exposed dunes of the west coast of Ness.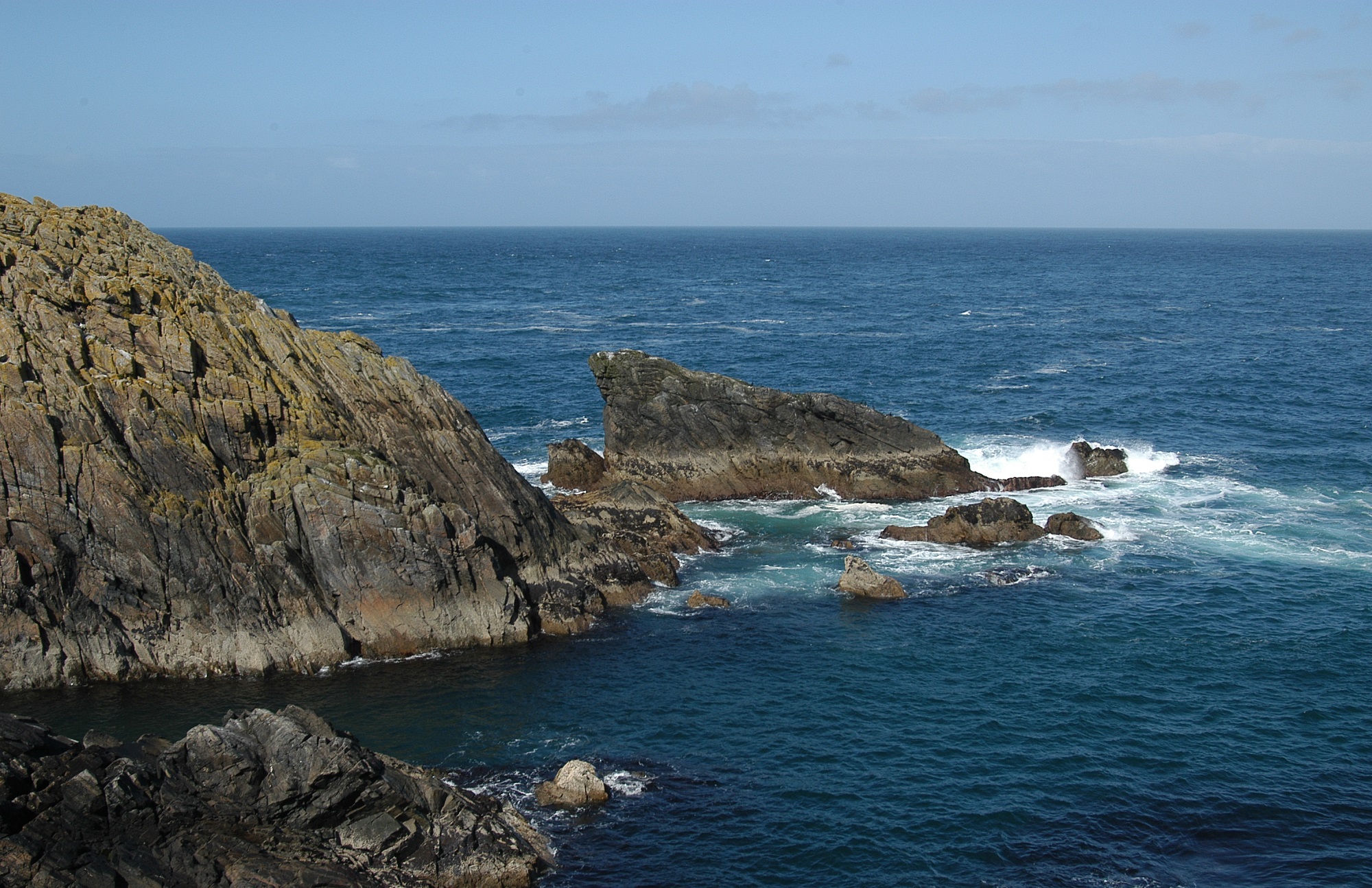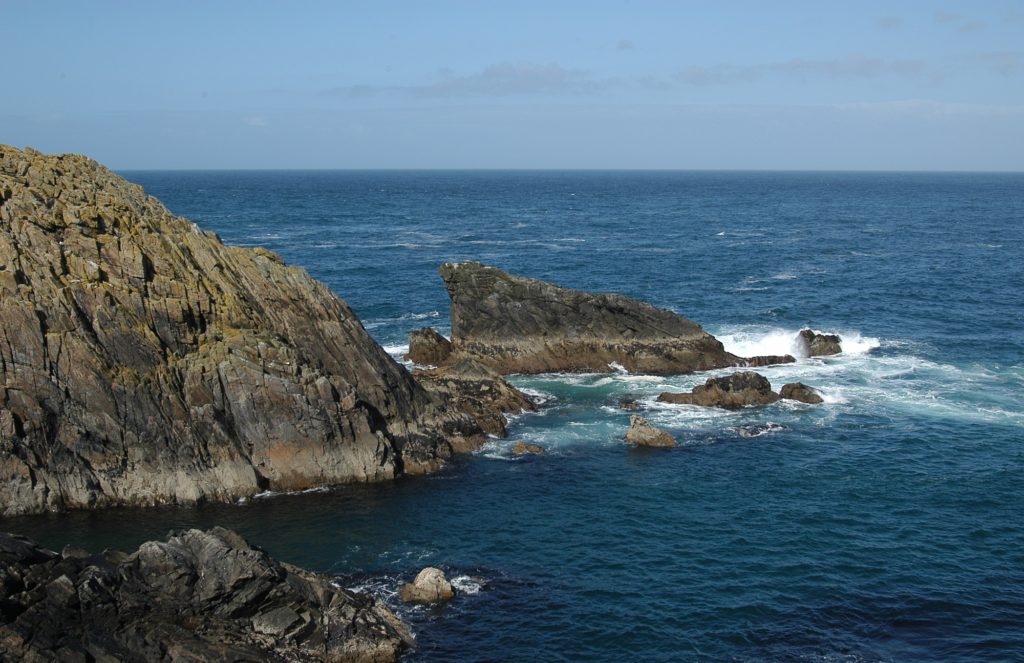 Follow the road from Ness anti-clockwise as its curves around to reach Eoropie, where you'll find tiny St Moluag's chapel (Teampull Mholuaidh) tucked away, 300yds down a narrow footpath squeezed between field fences. The church was built during the 12th–14th centuries on the site of a much earlier chapel that had associations with pre-Christian rituals that paid homage to the sea god Shony. Inside, a beautiful stained-glass arch of blue and yellow above the altar is hemmed in by thick-set stone walls. In 1999 the church yielded a surprise when the sacristy was forced open to reveal a late 18th-century chalice of French origin.
If you have children, your luck is in as the Eoropie dunes have one of the most wonderful play parks you could hope to find, with swings, slides, a pirate ship and roundabouts built on the sandy grass that overlooks the wider dunes. One time while my own children were playing here, a hen harrier coasted over the pirate ship and flapped its way across the moors.