With the greatest joy coming from accidental otter spotting, strolling across empty expanses of sand and finding hidden archaeology among overgrown heather, the Inner Hebrides is really a region to discover your own highlights. That said, there are of course some things that should not disappoint.
Wildlife
All the islands have great wildlife-watching opportunities, but excursions to see puffins on the Treshnish Isles or Sanday in the Small Isles at the right time of year are undoubtedly one of the most guaranteed and rewarding experiences.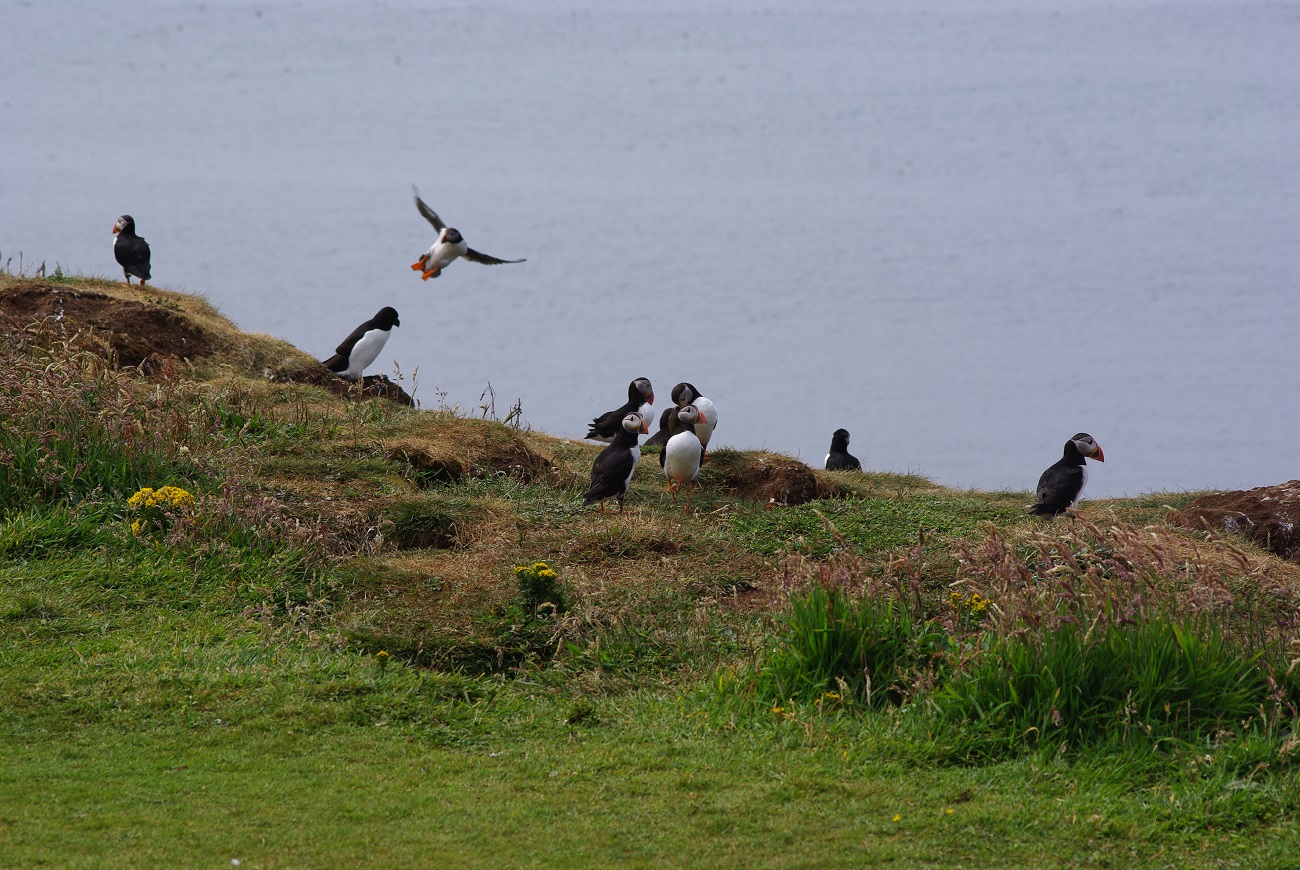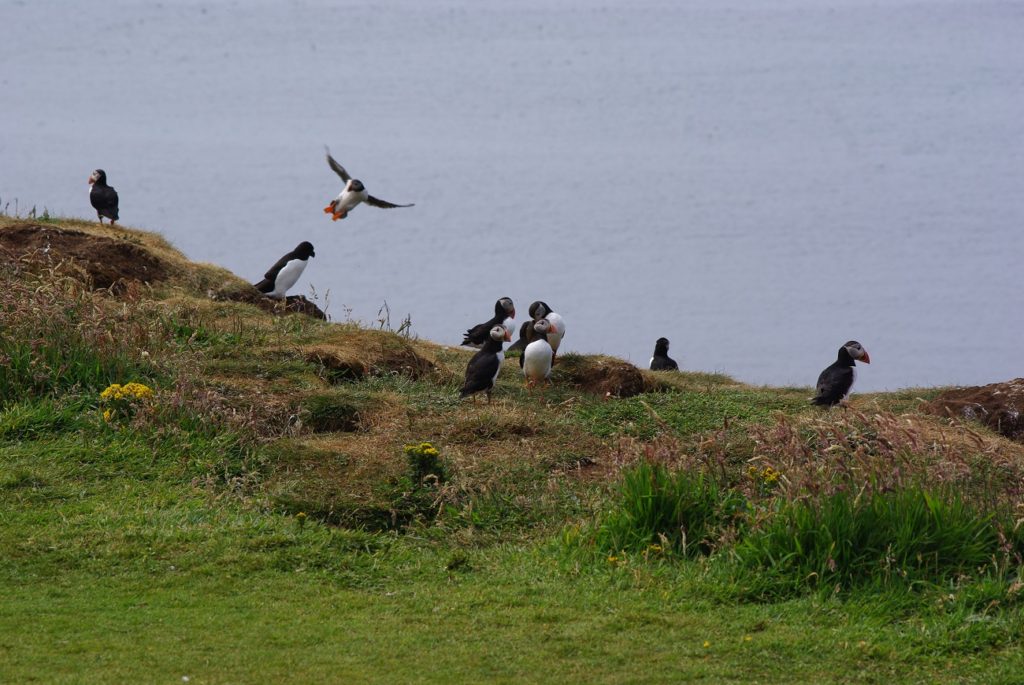 Witnessing 37,000 geese returning to Islay around early to mid-October , visiting the teeming seabird cliffs on Colonsay or the Manx shearwaters on Rùm are welcome reassurance about the natural world.
Walking and climbing
Mountaineers will find their best options in Skye's Cuillins, but hikers and hillwalkers will love Ben More on Mull, Jura's Papsand the huge nature reserve of Rùm.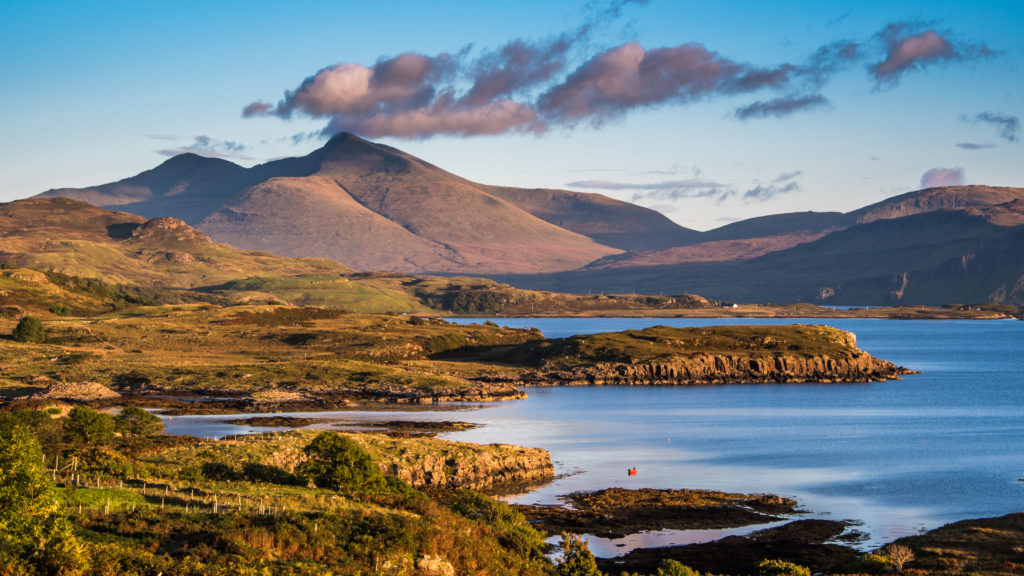 On Coll and Tiree particularly, visitors are spoilt for choice over deserted sandy beaches, but Islay, Mull, Gigha and Colonsay all have more than their fair share.
Food, history and culture
Islay is known primarily for its whisky and visiting some of its distilleries will undoubtedly be a highlight for enthusiasts. Portree has the best variety of places to eat and drink, while colourful Tobermory is a fun place to spend an afternoon whatever the weather.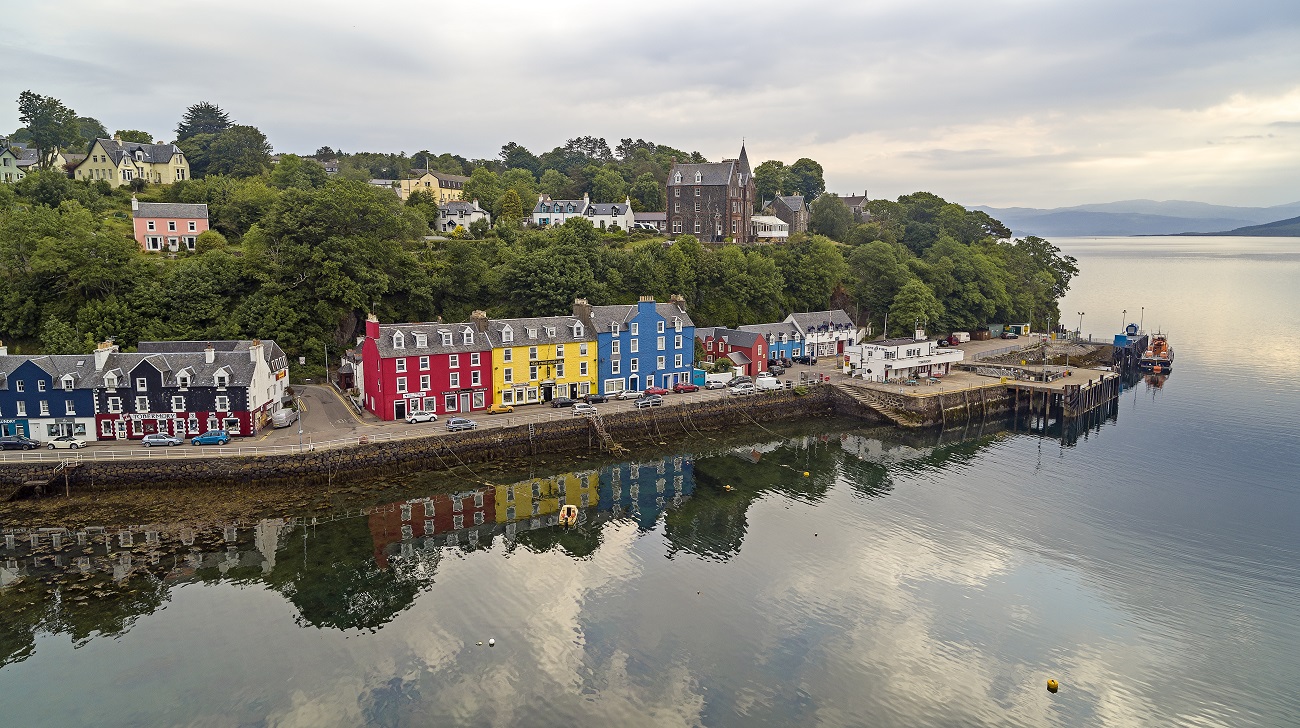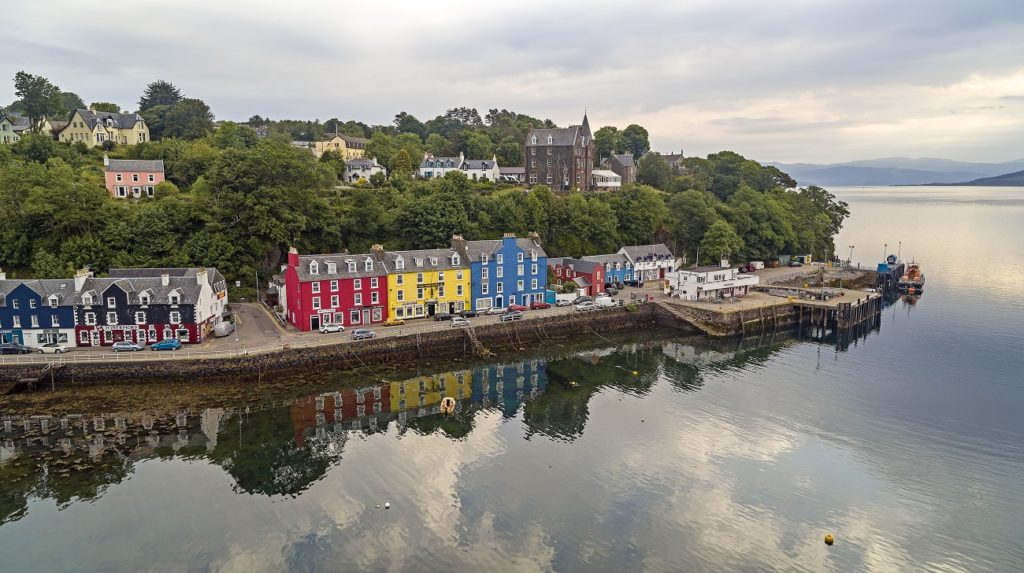 The restored splendour of the imposing fortress of Duart Castle and Iona Abbey, with its connection to Columba and huge collection of carved medieval grave slabs, are some of the most interesting and impressive historical sites across the islands. Equally important, but slightly less well known, are the priory on Oronsay and Islay's Finlaggan.
Suggested itineraries
These islands should not be rushed and, while they are all different, you will get more enjoyment from a two-week trip to just one or two islands than you possibly could from trying to visit seven within the same period. That said, the smaller and more accessible islands – the Slate Islands, Lismore, Kerrera and Gigha – can be visited on short trips of a couple of days.
One week could easily be spent on any of the islands, but you could also visit a couple in the same area: some of the Small Isles; the Slate Islands and Lismore; Islay and Jura or Colonsay; or Coll and Tiree.
Two weeks will give you enough time to relax and explore some of the large islands like Skye, Mull or Islay at a more leisurely pace. Within two weeks, you could also comfortably visit all of the Small Isles or hopscotch from Oban to Colonsay to Islay and then over to Jura.
Those who have longer than two weeks and want to explore more of the region should first look at the ferry connections to see which islands are linked together. Unlike the Outer Hebrides, which are essentially strung out in a long strand, travelling between the Inner Hebrides is a stop-start affair that involves multiple trips to the mainland.
Visiting every island at a relaxed pace takes around three months and should ideally be planned to coincide with the seasons: Skye is much further north than Gigha, for example, and gets cold earlier in autumn and warms up later in spring.