Of all the castle museums in the Inner Hebrides, Duart is the most rewarding. A fortress rather than a turreted affair, it stands in a dramatic position between the Firth of Lorn and Sound of Mull.
An early MacDougall stronghold, Duart started its existence as a simple fortified dwelling. More complex additions were built later by the MacLeans who erected a tower house on four levels, incorporating one existing wall and utilising others to form a courtyard. They lost the castle in the 1670s, and it fell into disrepair over many generations until Sir Fitzroy MacLean finally bought it back in 1911.
The museum is spread across several of the (now restored) castle's floors, beginning in the courtyard with information on the restoration, before heading inside to the kitchens, original well and dungeons, with an atmospheric recording of seagulls and a prisoner vomiting.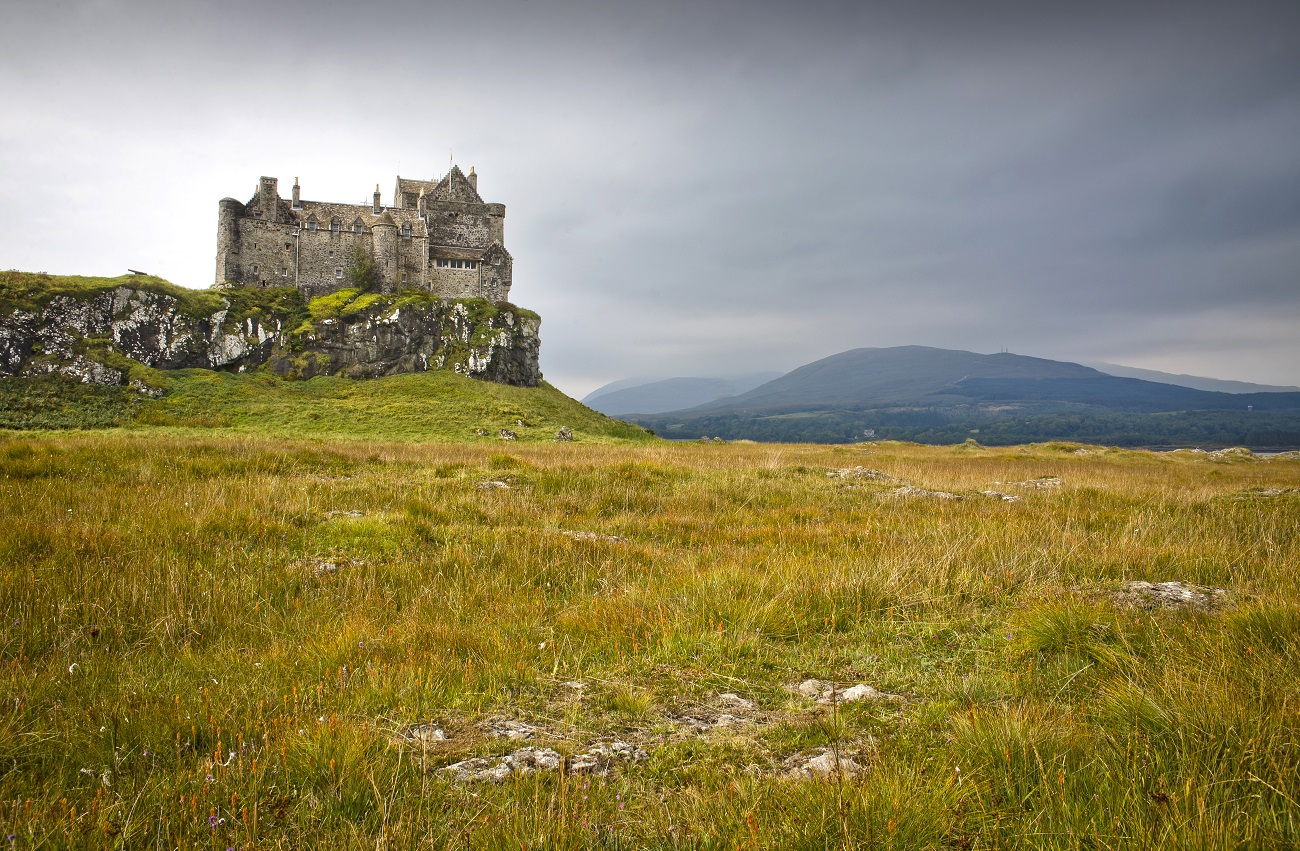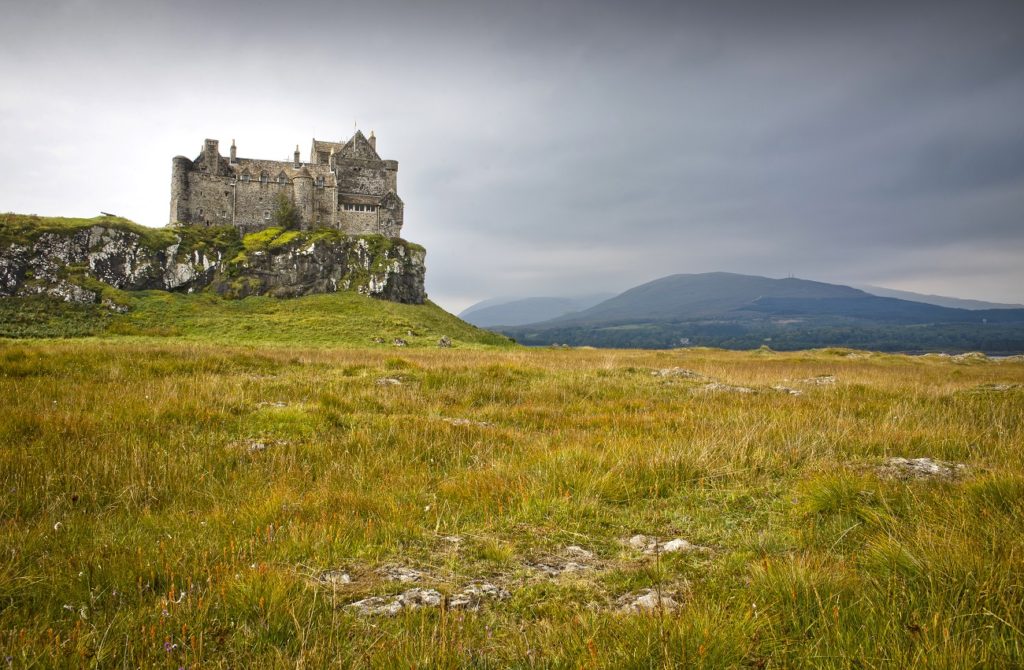 Upstairs, past the pantry, are a collection of fascinating Ordnance Survey diagrams from 1748, followed by the spectacular Sea Room and its unbeatable view. From here you can look out to 'Lady's Rock' where, in the early 16th century, one particular Lachlan MacLean, wishing to marry another woman, dropped off his wife and left her to drown: she was then rescued and the MacLean was murdered by her brother.
Next you will enter the banquet hall, with many generations of MacLean chief portraits observing your progress around the collection of historical swords and guns. Everything is labelled, sometimes with extensive anecdotes and often, endearingly, written out by hand in fountain pen. Despite the solid rock walls, the winds howls through the castle and you are unlikely to want to take off your coat.
Upstairs again is the state bedroom and dressing room, an outrageously tall, floral, four-poster bed, and a small, but wonderful collection of 18th- and 19th-century outfits. There is a portrait of Sir Charles MacLean, painted during World War II 'in exchange for a packet of cigarettes' and a huge number of family photos, which may be of interest to those with a hereditary connection.
Up a tight final staircase is a rather dated timeline of objects, including cannonballs that were found in the mortar during restoration and a key from the captain's chest of the Spanish galley that blew up in Tobermory Bay. From this level, you can access the battlements for a view of the dozens of chimneys, the Lismore Lighthouse and the mountainous mainland beyond. Once you have finished exploring the castle, take some time to visit Duart Point and look out for porpoises and dolphins, which are known to pass by.