Brownsea Island provides an unblemished, car-free sanctuary and a vantage point to watch the harbour's abundant wildlife.
A car-free haven for wildlife as well as the starting point of the Boy Scout movement, Brownsea is the largest of the islands in Poole Harbour and one of Dorset's treasures. The journey to the island gives the impression that you are travelling to a magical, faraway land; arriving by boat, the first thing you see is the island's few stone houses and the castle, with a backdrop of woodland.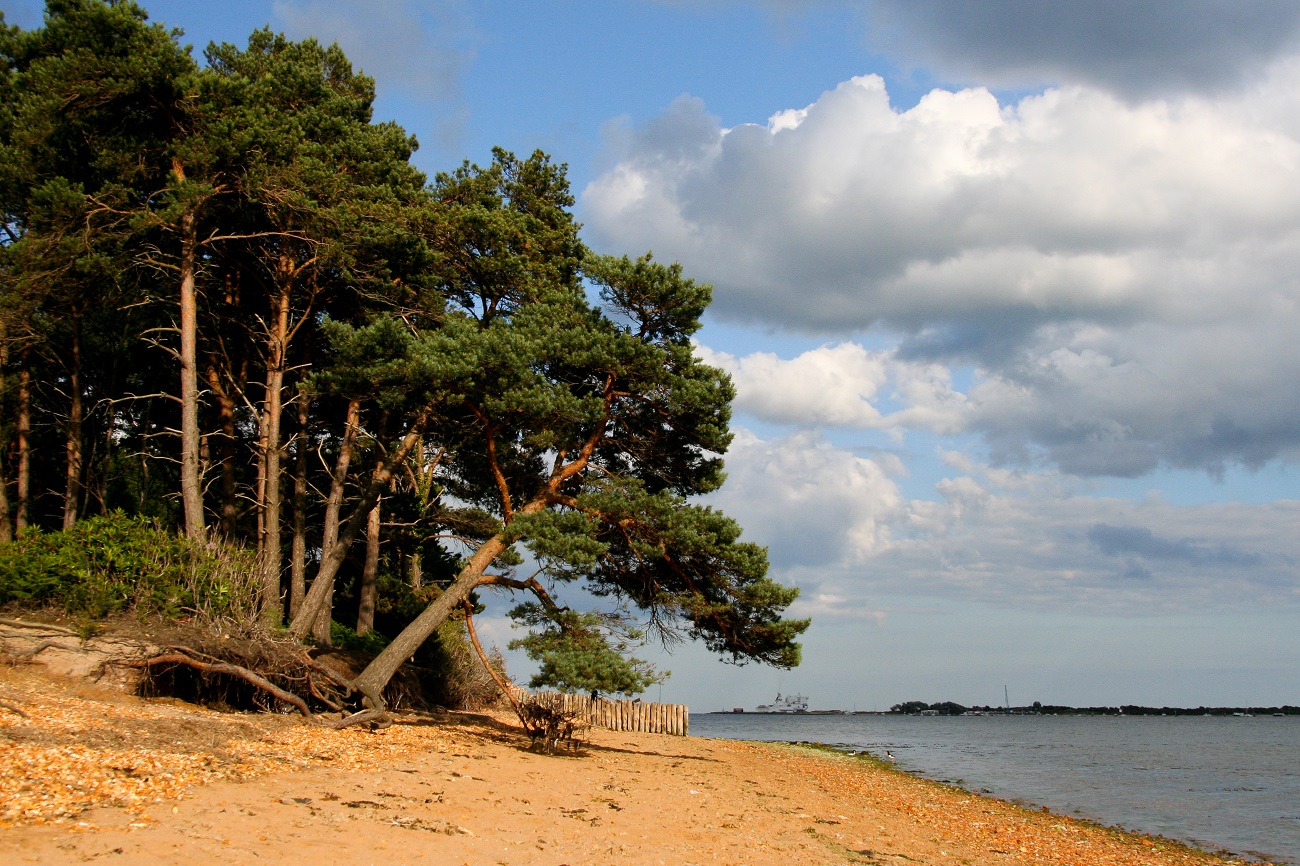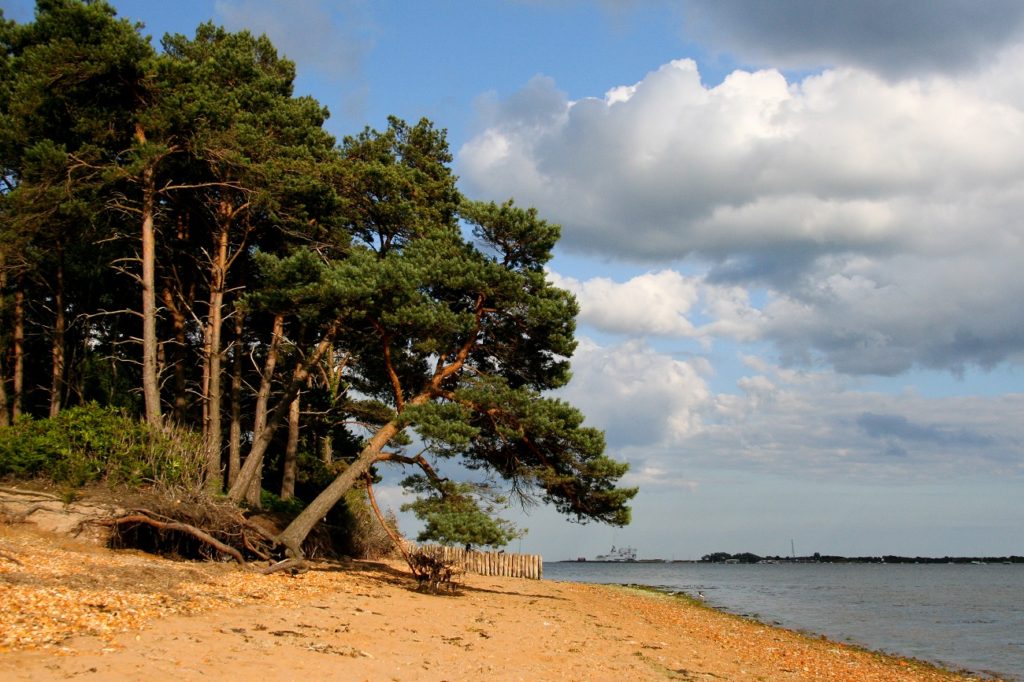 The whole island, with its combination of woodland, heathland, wetland, seashore and lagoon, is rich in wildlife. Over 100 native and introduced species of trees grow on Brownsea, providing a shady canopy for walks. Pheasants roam the woodland, the descendants of those introduced for shooting parties, while the pine forest is the domain of goldcrests, woodpeckers, nuthatches and treecreepers. The open heath supports diverse butterfly species, common lizards and nightjars.
The first castle on Brownsea was built in the time of Henry VIII as one of a string of defences; in the 18th century it was rebuilt as a residence. In the late 19th century it burnt down and was again rebuilt; today the John Lewis Partnership rents it as a hotel for its employees and it is not open to the public.
The visitor centre is a good starting point and provides information on the island's history, flora and fauna. Exploring the island independently is straightforward and rewarding; you can download a walking trail from the National Trust website.
There really is great pleasure in walking around an island where there are no roads and no traffic, and absorbing sea views. Around the quay and visitor centre are traces of the communities that have lived here, including St Mary's Church, built in 1853 by the island's then owner, Colonel Waugh. The church has remained virtually unchanged since its construction and there is no electricity and no water supply, but its services are often well attended.
The island was the site of Major-General Robert Baden-Powell's original experimental scout camp in 1907, which gave rise to the international scouting movement. A memorial commemorates the first camp and a permanent scout campsite now exists on the island.