Wonder at one of the finest collections of Soviet avant-garde art.
Like a ruby in the dust, the Igor Savitsky Museum (also known simply as Nukus Museum) holds the world's second-largest collection of Russian avant-garde paintings after the Russian Museum in St Petersburg. It also has one of the largest exhibitions of archaeological finds and folk art anywhere in central Asia.
The museum is currently divided into six sections among two buildings. You enter through the Archaeology and Ancient Khorezm gallery, where you will find some of the most significant finds from the various excavations in Khorezm, including from the fortresses.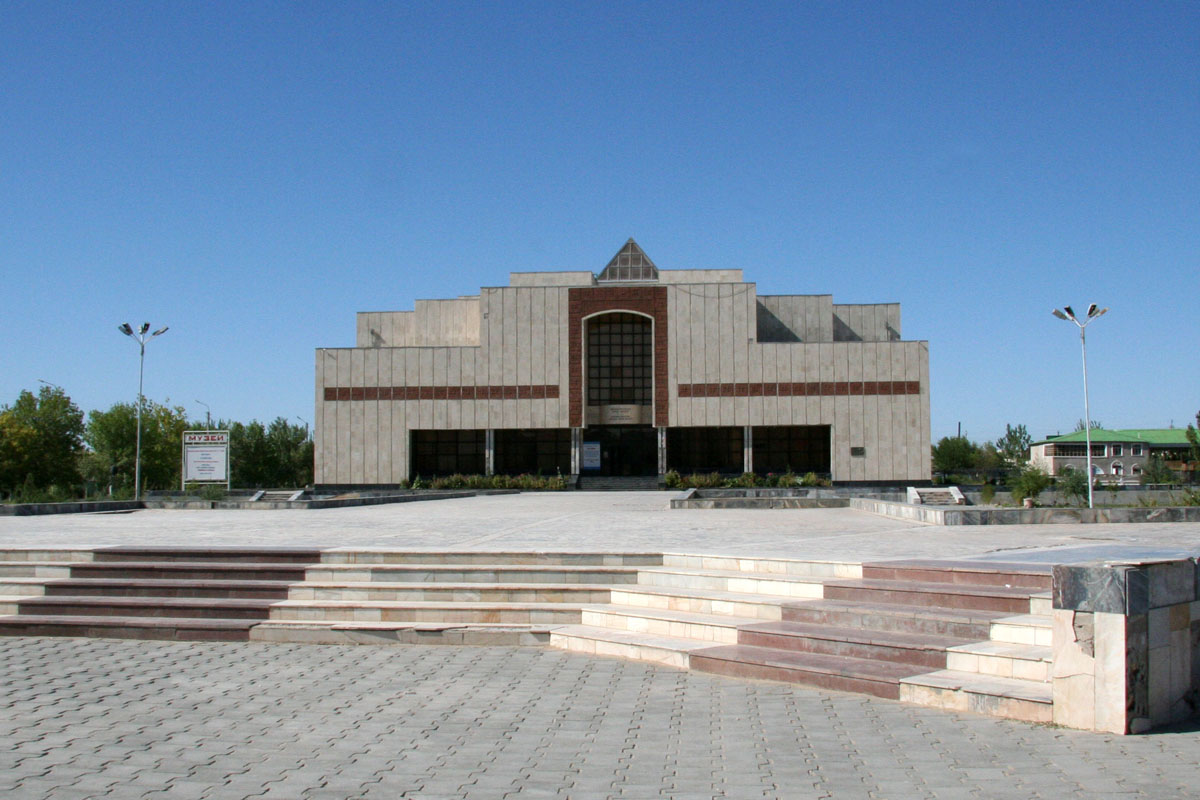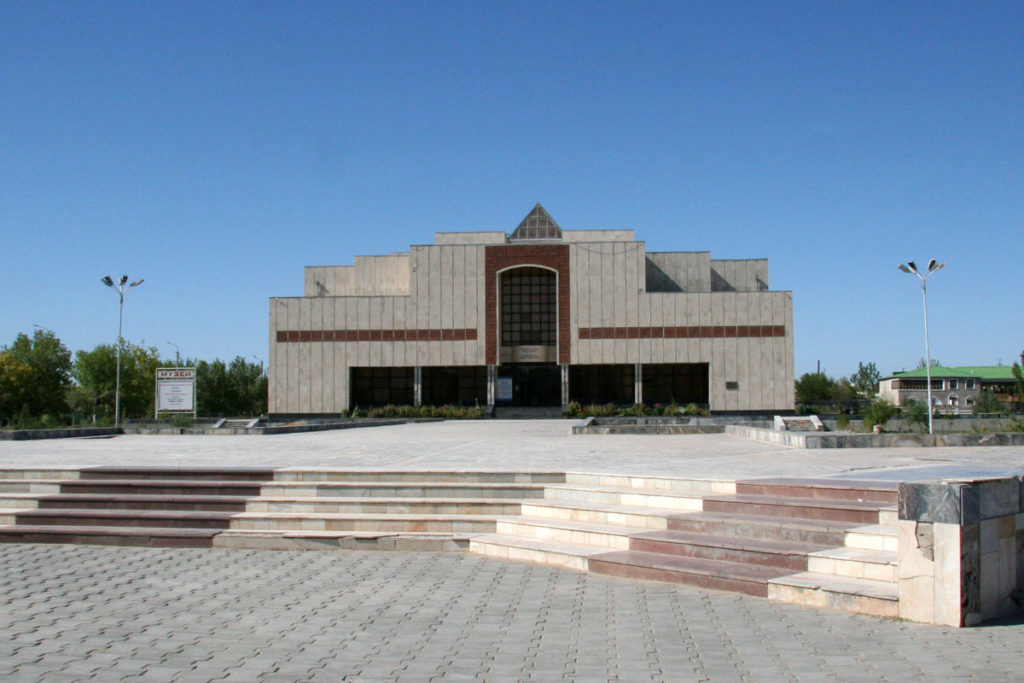 The Applied Arts gallery is the core of the museum (at least in terms of quantity), with more than 70,000 items from the 19th and 20th centuries, many obtained by Savitsky in the 1950s, and it is believed that the relationships and reputation he formed collecting folk art gave him the credibility and network required to later purchase his avant-garde works.
The upper floor starts with Uzbek Art of the 1920s and 1930s, a comprehensive survey of schools from realism to avant-garde, including both Uzbek artists and foreign artists painting in Uzbekistan. The works show the important interplay of influences from East and West: architecture and decorative arts are drawn from Uzbekistan's Islamic traditions; artists such as Benkov, Koravay and Kashina depict the region's ancient cities; Nikolayev imaginatively blends the techniques of Italian masters and Russian iconography. There are also works of Impressionism, post-Impressionism and Futurism.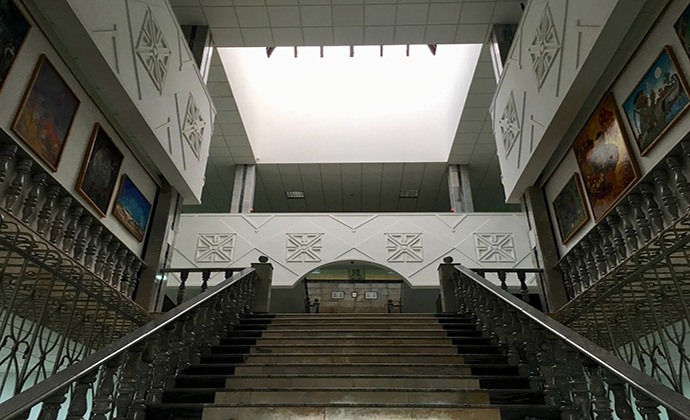 The collection continues with its most famous section, the 20th-century Russian Avant-Garde, a smorgasbord of post-revolutionary works that narrowly survived Stalin's curtailment of creative freedom and prescription of 'Social Realism' as the only acceptable form of Soviet art in 1932. Art that did not conform with Stalin's ideal was repressed and its artists persecuted.
The second building (quieter and rather chillier) starts with art from Karakalpakstan and early 20th-century Uzbekistan. The Karakalpakstan Contemporary Culture and Arts gallery aims to showcase and develop fine art in Karakalpakstan. Among the artists whose work is exhibited here are several of Savitsky's students: J Kuttymuratov, B Serekeev, A Utegenov, E Joldasov and the sculptor D Toreniyazov, who based his style on traditional woodcarving. You can also see some of Savitsky's own oils and watercolours in both buildings: he was a gifted painter in his own right, and indeed first came here as an artist.