With magnificent mountains, gushing rivers and scarcely another vehicle in sight, the 'Roof of the World' is certainly a hot contender for the world's best drive.
The prize for the world's best drive is hotly contested, but the Pamir Highway certainly comes close to perfection (at least in terms of thrills and views). Magnificent mountains, gushing rivers and waterfalls, summer settlements with nomads and sheep, and scarcely another vehicle in sight are all points in its favour.
While it's not a route for the faint-hearted, if you have the physical and mental stamina it's a once in a lifetime experience whether you're travelling by two wheels or four. Be sure to visit in the summer months as the road is impassable during the rest of the year.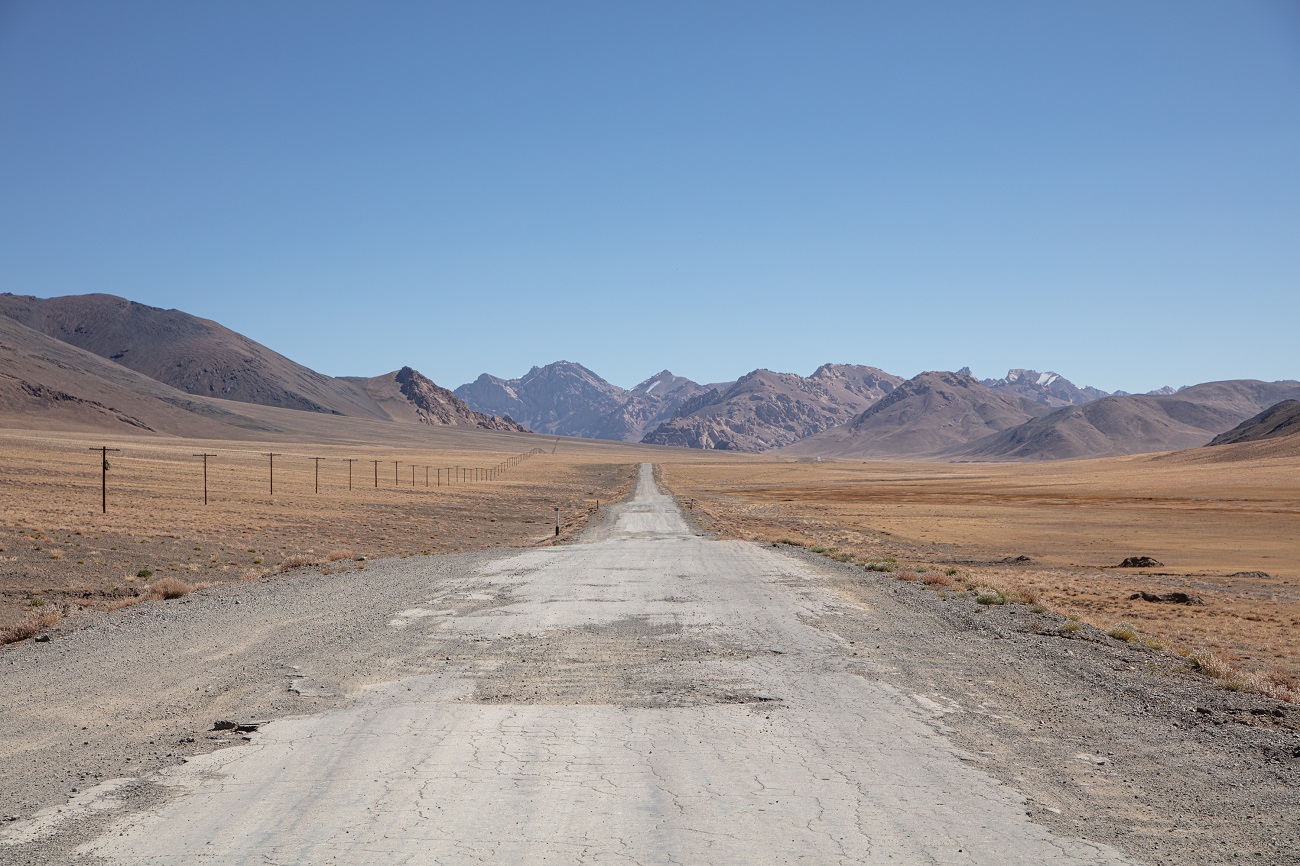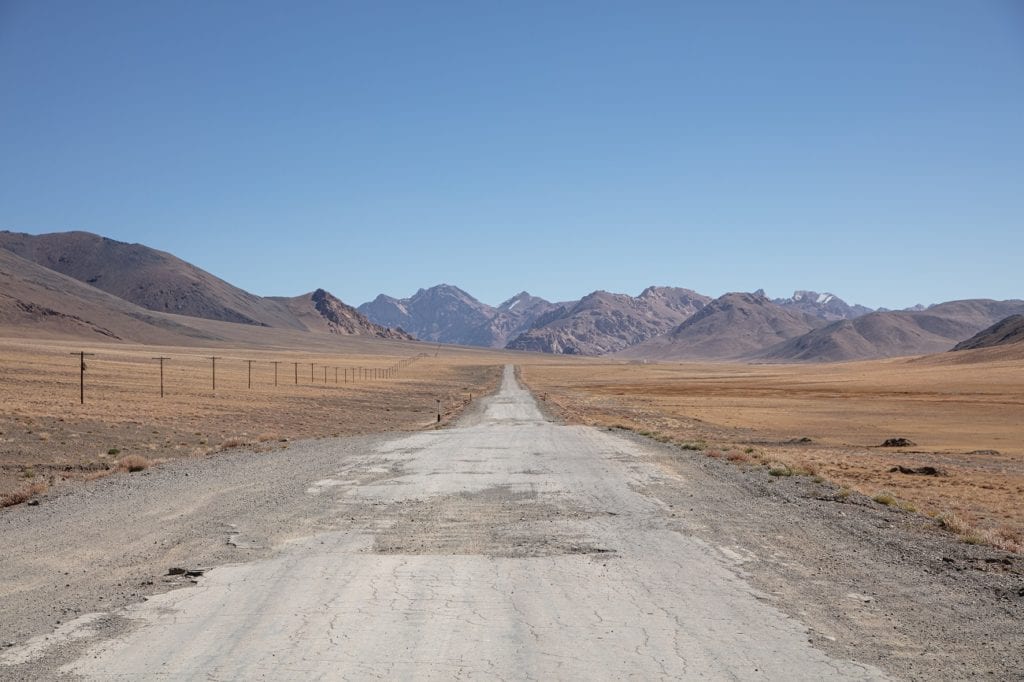 Whether you choose to take the southern route through the southwest of Tajikistan, or the harder, more rugged route through the central part of the country, either way you end up in laid-back Khorog, the backpackers' hub in the Pamirs. From here it's a challenging drive south to the Afghan border, then on to the windswept wasteland of the Murgob Plateau.
Khorog to Murgob
The eastern section of the Pamir Highway between Khorog and Osh, Kyrgyzstan, was built by Soviet military engineers in the early 1930s. Its construction was a phenomenal achievement. It is the second-highest international road in the world (after the Khujerab Pass between Pakistan and China), and primary construction took just three years.
It was significantly upgraded to allow improved military access for the Soviet invasion of Afghanistan in 1979, as this was one of the most important routes for the ill-fated campaign. However, the road appears to have received little love and attention since, and this is a challenging route requiring a sturdy vehicle and a lot of patience.
If using apps to map your route, expect the journey to take considerably longer than the estimated duration, and take your time – the views are beautiful, and the odd memorial is a stark reminder that it is more important to reach your destination safe, albeit a little later than planned.
Murgob to the Kyrgyz border
The final stretch of the Pamir Highway heads north from Murgob to Bor Dobo, just across the Tajik–Kyrgyz border, and thence to Sary Tash and Osh, Kyrgyzstan's second city. This northern part of the Pamirs is the remotest part of Tajikistan, and also home to some of the finest trekking routes (and rarest wildlife) in the country.
Strangely, the quality of the roads seems to improve, and the final stretch of the Pamir Highway in Tajikistan takes you past more jagged peaks and turquoise lakes.
As you near the Kyrgyz border, you'll also see a short fence on your right – this understated feature is the border with China.