Sri Lanka's most important biodiversity hotspot and number-one birdwatching destination is the 88km² Sinharaja Forest Reserve, which protects the largest remaining tract of rainforest in the island's southwestern wet zone.
An important watershed, it swathes a rugged mountain range that extends for 21km from east to west, but is classified as lowland rainforest owing to its relatively modest altitudes, which rise from below 100m to 1,171m at the summit of Hiti Pitigala.
In zoological terms, Sinharaja's most remarkable feature is a quite extraordinary level of endemism, which embraces at least 830 plant and animal species unique to Sri Lanka, and more than a dozen plant genera whose range is confined to this one forest. The forest reserve is of particular interest to birdwatchers, since all but two of the 33 species endemic to Sri Lanka have been recorded here, and it is the easiest place to see many of them.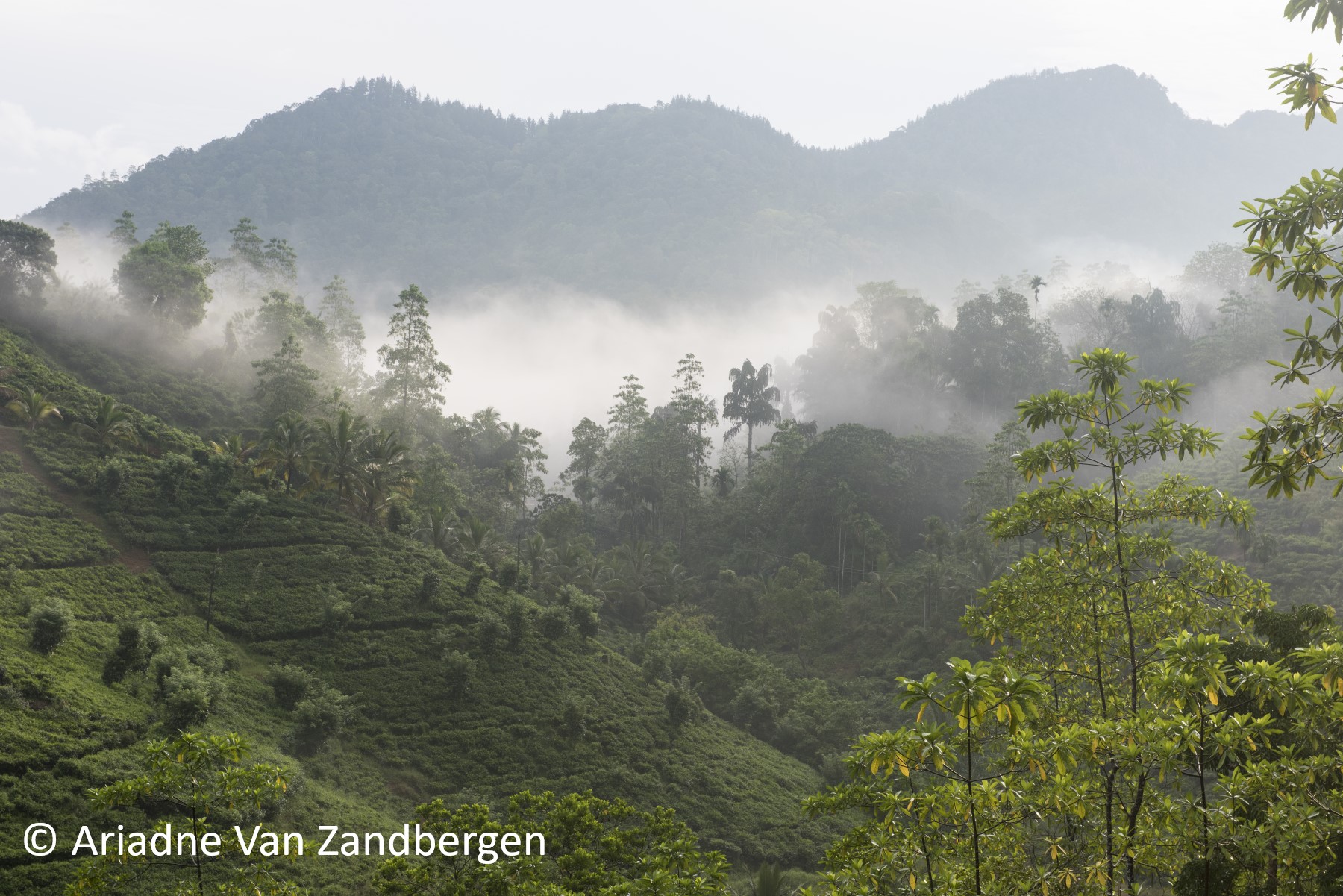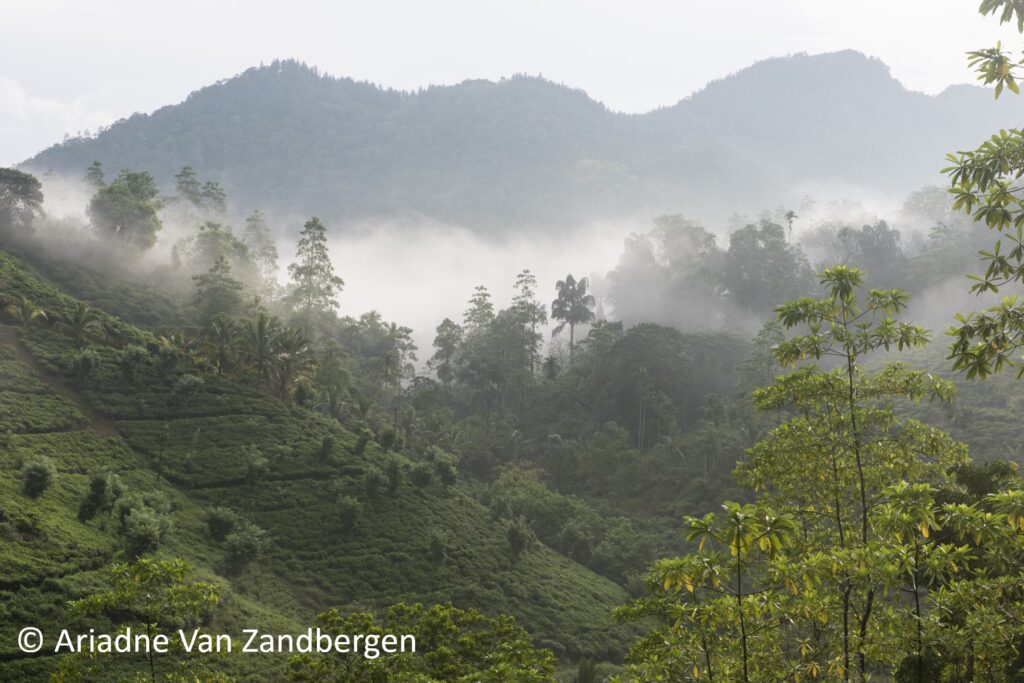 For all its biodiversity, Sinharaja ranks as one of Sri Lanka's most undersubscribed major attractions. In part, this can be attributed to the relatively basic nature of accommodation in the area, and to it lying on something of a limb off the country's main tourist circuits. Equally, it seems fair to say that a ramble through Sinharaja wouldn't conform to everyone's idea of a fun day out.
The lush rainforest interior can realistically be explored only by keen walkers prepared to brave an army of creepy-crawlies, and embrace the likelihood of being drenched in one of the all-but-daily tropical downpours. Of course, especially in the company of a (mandatory) guide, Sinharaja is actually a very safe place – far more so, it has to be said, than the country's recklessly driven roads – and rough-'n'-ready travellers seeking a little outdoor adventure are likely to look back on a rainforest hike as a highlight of their time in Sri Lanka.
Frankly, tourists would be well-advised to embark on a forest adventure as soon as possible: the forest is under continual encroachment from agriculture, hunting and logging, as well as large developments that threaten to remove its UNESCO designation – such as roadworks and the 2021 government proposal to construct two 2ha reservoirs, which would displace thousands of families.
Travel to Sinharaja Forest
The most established gateway to Sinharaja, Kudawa is a blink-and-you'll-miss-it village situated only 800m from the eponymous ticket office and trail head on the northern boundary of the forest reserve. Kudawa lies about 50km south of Ratnapura via Kalawana and Weddegala (also spelt Vedegala), a winding drive that can take up to 2 hours. Self-drivers coming directly from Colombo can bypass Ratnapura in favour of the shorter and quicker route following the Southern Expressway to Bandaragama then travelling inland and southeast via Molkowa and Kalawana.
Coming by bus, you must first get yourself to whichever is most convenient of Ratnapura, Kalawana or Rakwana (a junction town 40km east of Kudawa on the main road connecting Ratnapura to Deniyaya and the south coast). Regular buses run between Ratnapura and Kalawana, from where there is an hourly bus to Kudawa via Weddegala. Regular buses from Rakwana run through Weddegala, where you can either wait for the hourly bus from Kalawana, or grab a tuktuk to cover the last 5km to Kudawa.