Nungwi
Nungwi is traditionally the centre of Zanzibar's dhow-building industry, and over the last decade the coastline here has rocketed in popularity to become one of the island's busiest beach destinations. The ramshackle fishing village has been largely sidelined by an ever-increasing number of guesthouses, bars, shops, restaurants and bikini-clad Europeans.
Over the last decade or so, the number of hotel rooms in Nungwi has rocketed from around 400 to well over 1,000. Hotels have sprung up in literally every direction, roads have been repeatedly re-routed and costs have escalated. With the exception of the World Bank-funded tar road to Stone Town, and the police post paid for by local hoteliers, there has been little thought given to the pressure on natural resources, specifically fresh water, with this vast increase in visitor numbers, and sadly the local population has suffered the brunt of the negative consequences, in very direct contrast to those who come to enjoy their 'island paradise'.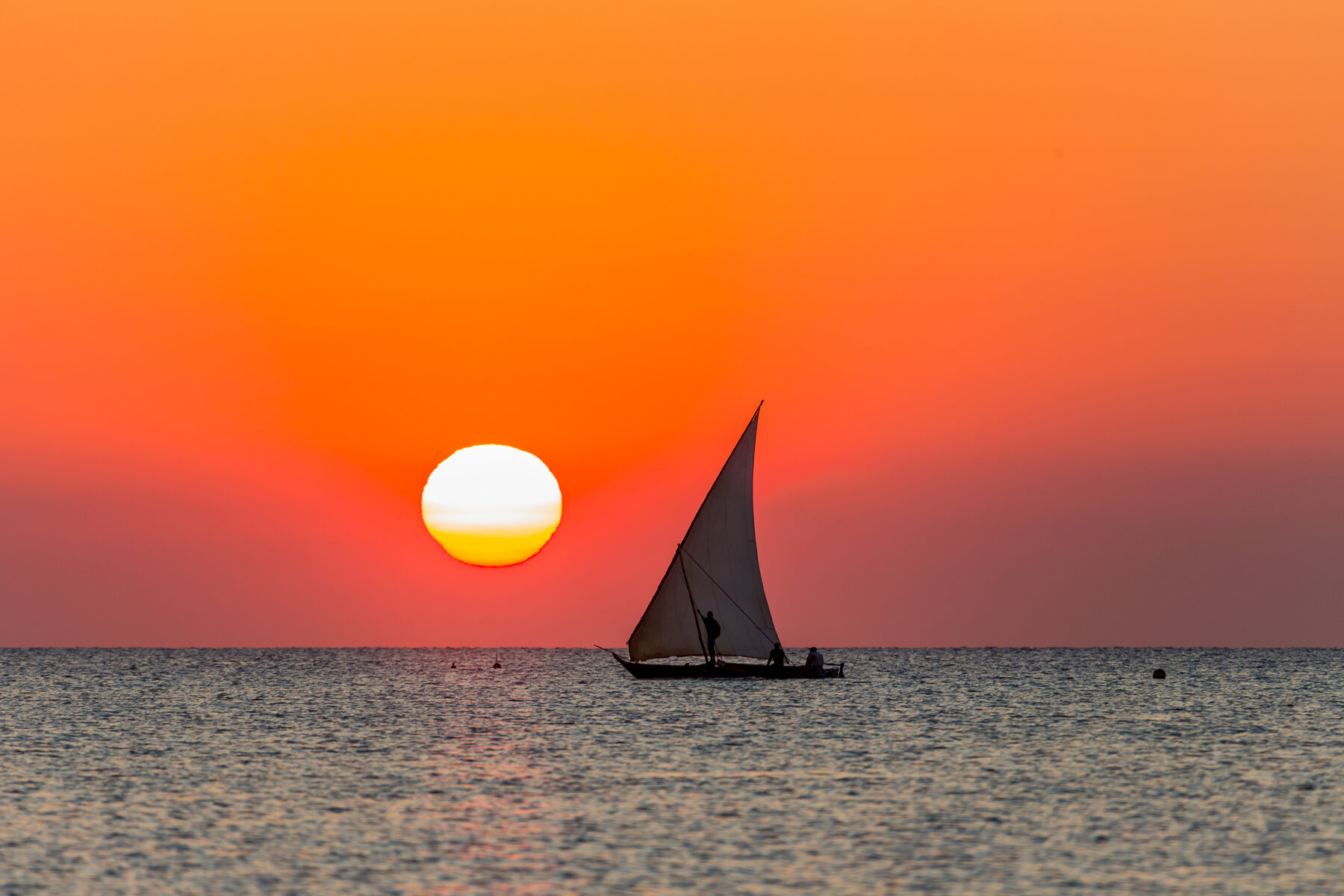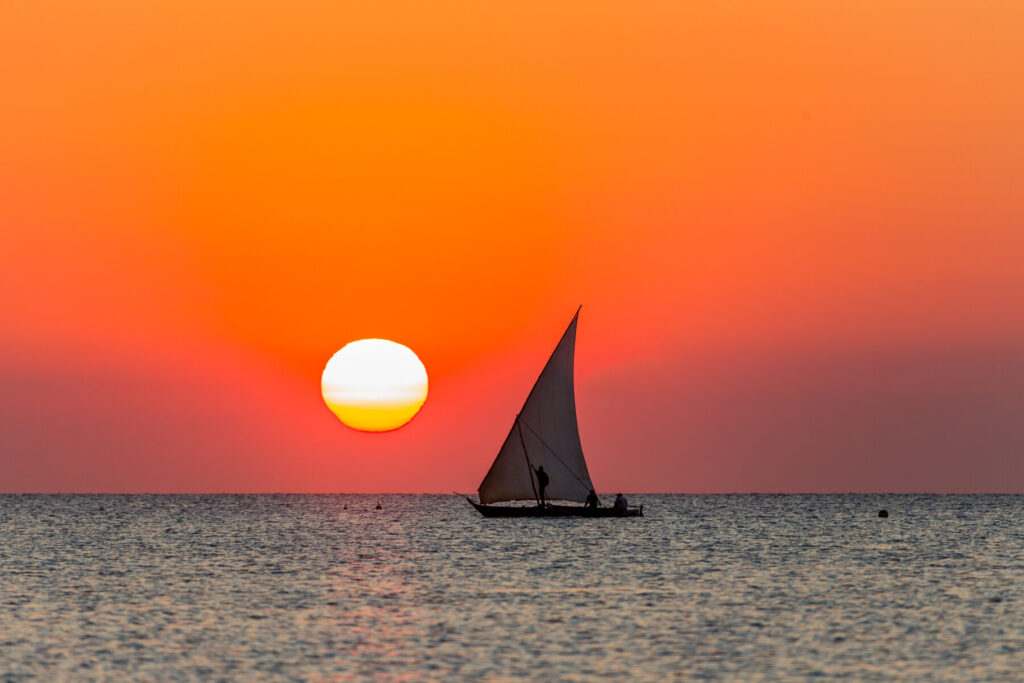 That said, the Nungwi beach scene has matured in recent years and become a little more comfortable in its own skin. The beachfront hassle has declined in favour of clusters of local curio stalls; basic shops and small businesses have been established offering everything from massage to snorkel hire; the wild nights have tempered, making way for tables set for feet-in-the-sand beach dinners; and a couple of cool cocktail spots have taken the place of pop-up makuti-roofed bars. Professionalism has spread, too, with benefits to the community through training and employment and, of course, to the visitor's experience. Dive operations are now universally reliable and reputable, accommodation standards are on the rise (at all budgets), and the village is benefiting from some decent efforts at hotel-funded community projects.
After a few crazy years of incessant building and change, things are finally settling down. Gardens have flourished in those dusty construction sites and, though Nungwi has changed irrevocably from the sleepy island backwater of old, it is once again reclaiming some of its exotic charm. Backpackers still come here looking for a cheap, fun beach break, but now so do city executives, honeymooners, retired couples and families – and all appear to be having a good time. Within the village, population numbers have spiralled with immigration (local and from the mainland) driven by the prospect of employment and tourist dollars; for the first time, Nungwi's population hit 10,000 in the 2012 census and it is now almost certainly the island's second-largest settlement, behind Zanzibar Town.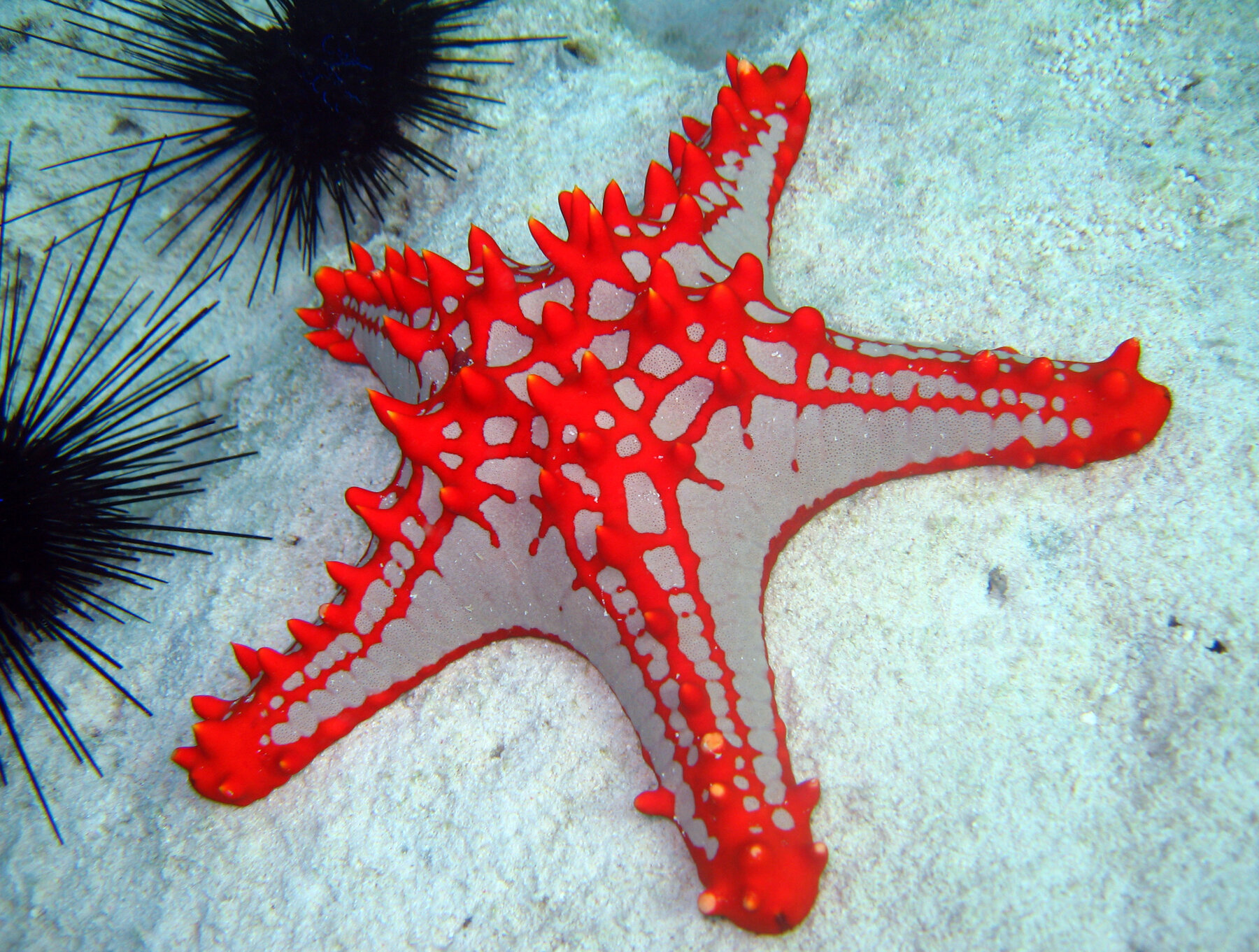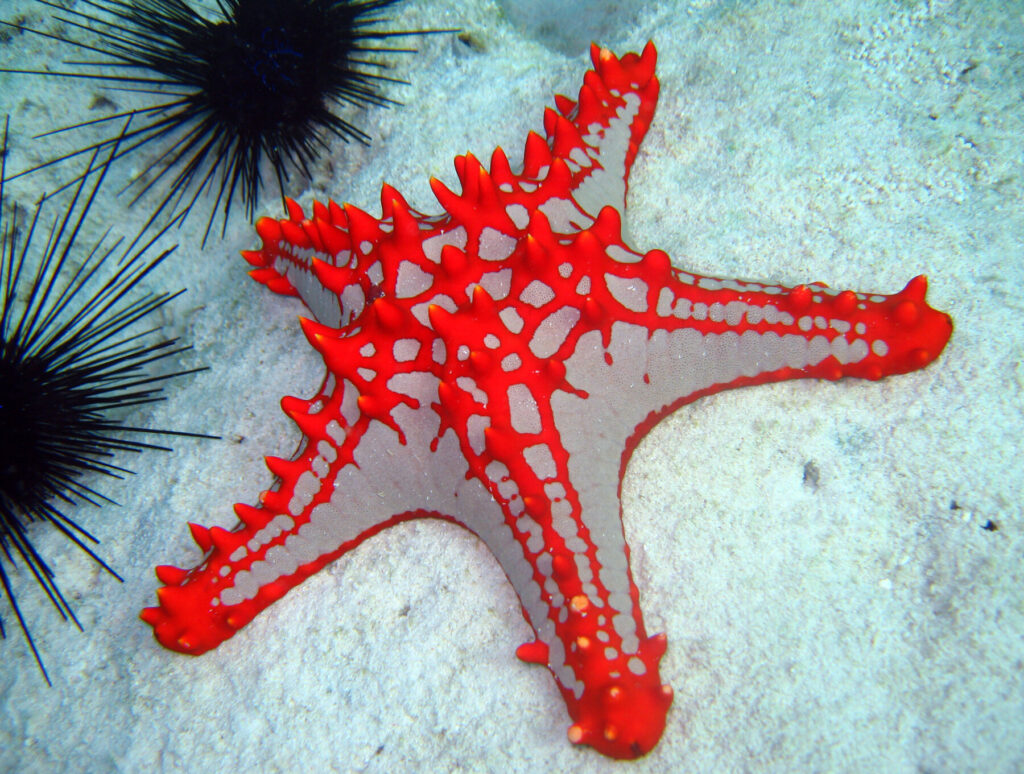 Ironically, given its current state, Nungwi was one of the last coastal settlements on Zanzibar to have a hotel, or any tourist facilities. As recently as the mid 1990s, proposals for large developments in the area were fiercely opposed by local people. Today, in spite of the influx of tourists, Nungwi remains a fairly traditional, conservative place with proudly independent villagers. They are not unfriendly, however, and most visitors find that a little bit of cultural respect, politeness and a few words of Swahili go a long way.
Most visitors come to this area to relax on the beach, swim in the sea, and perhaps to party at night. For local attractions, the small turtle sanctuary on the beach, terrific local coral reefs and growing array of watersports are still a draw. If you want a more cultural experience, check out the village tour, head down the coast to the 16th-century Swahili ruins at Fukuchani and Mvuleni, the bustling and ramshackle market at Mkokotoni, or venture across the water to Tumbatu Island. If you want peace, quiet and fewer people, you will probably need to visit a different corner of the island.
Getting there and away
Nungwi lies about 60km north of Zanzibar Town and can be reached from there by bus, tourist minibus or hired vehicle. The main road goes via Mtoni, Mahonda, Kinyasini and Kivunge, but the equidistant (and more scenic) route directly north of Mahonda to Mkokotoni, once the preserve of 4x4s only, is now wonderfully accessible on the new tar road. Either way, the drive takes around 90 minutes in a private vehicle or shared tourist minibuses, which stop in the centre of the action, beside Amaan Bungalows.
Kendwa
On the west coast, about 4km south of Nungwi, is the tiny, linear village and beautiful beach of Kendwa. Once offering relief from the noise and crowded development of Nungwi, its glorious, wide, sandy beach used to cater almost exclusively to free-spirited budget travellers and those in search of simple escapism – that is, until the upmarket coastal La Gemma Dell'Est arrived around 1km further north in 2005. It's now somewhat less serene. A clutch of neighbouring, luxurious resorts now line its shore and the simple beach huts of old are increasingly hard to find. Unlike some areas, however, the developments here are generally well landscaped, low-level and on large plots, giving a greater sense of space and making it a peaceful place to chill out.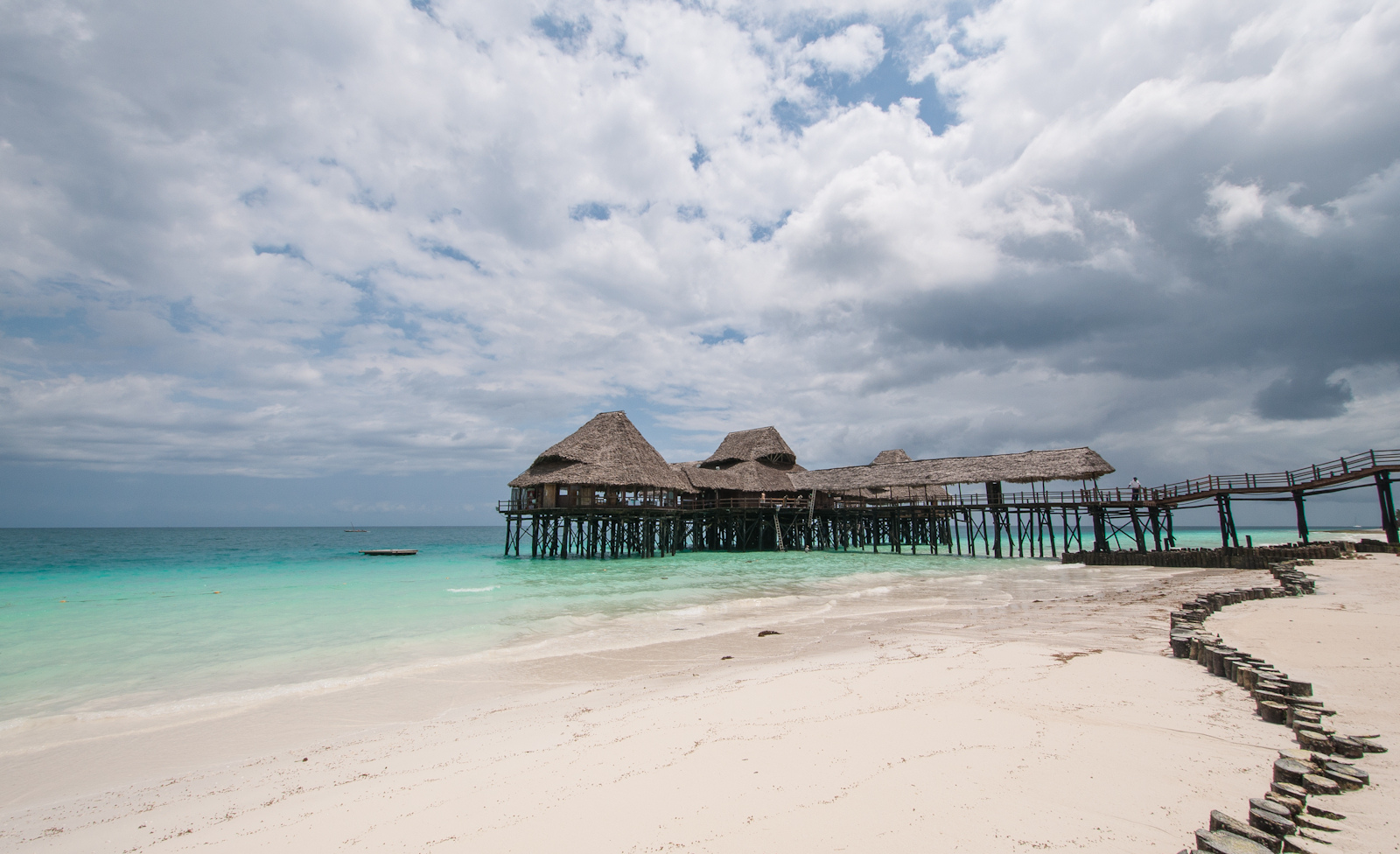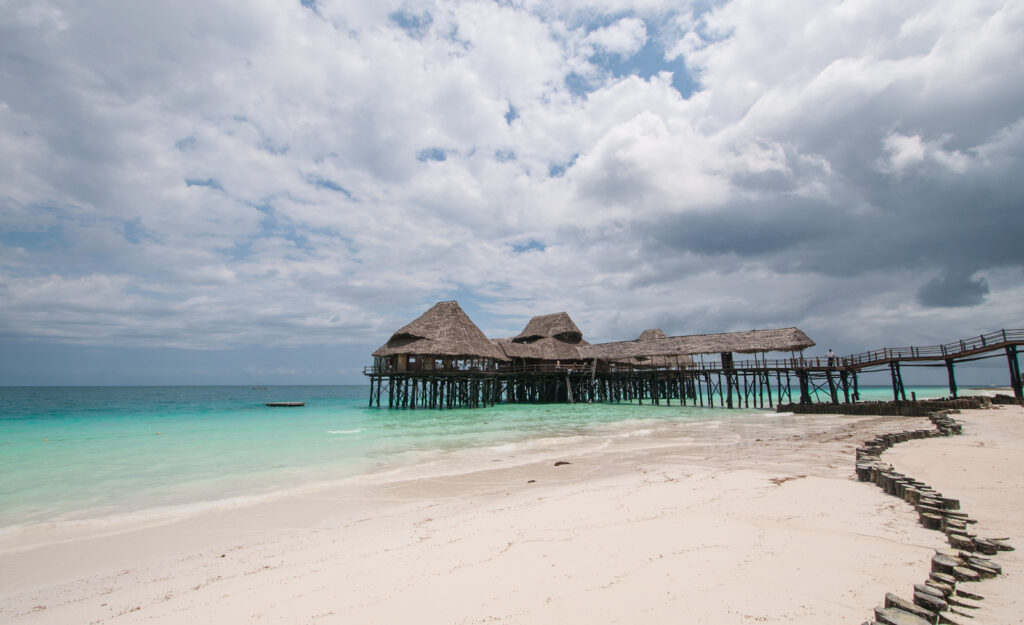 A few original beach bars remain, alongside the beachfront hotel restaurants and their banks of carefully guarded loungers, and there are three great dive schools. The beach also benefits from less extreme tidal changes than the east coast, making swimming possible all day long. Things do liven up in the evenings, with bonfires, barbecues and serious Full Moon beach parties, attracting island- wide crowds, but otherwise Kendwa is still a relative haven of peace – though you do have to negotiate a fairly awful (but mercifully short) approach road to get here!
Sunbathing, beach volleyball, diving and snorkelling are the main activities in Kendwa – it's a terribly laidback beach hangout. The vast majority of the hotels and guesthouses will hire out basic snorkelling gear, organise day trips by boat to Tumbatu Island, and offer sunset dhow cruises; some will rent out kayaks, too.
Getting there and away
Kendwa stands on the west coast, only 4km south of Nungwi and roughly 57km north of Zanzibar Town by road. Self-drive directions from Stone Town or the airport are pretty much the same as for Nungwi, except that you need to turn left at a conspicuous junction (signposted for Kendwa Rocks and several other resorts) shortly before the police checkpoint on the outskirts of Nungwi. From here, a rough and badly pot-holed dirt road (high-clearance vehicle essential) undulates eastwards for about 2km before arriving at the small town centre. Using public transport, the public bus (Route 14) and dalla dallas (No 116) from Zanzibar Town to Nungwi will drop you off at the same junction on the tar road, leaving you to walk the final 20–30 minutes to the sea. Alternatively, head on through to Nungwi and pick up a taxi or piki piki to Kendwa from there.
Another option is to travel by boat or canoe from Nungwi. Several places in Kendwa run a free transfer service, or it's easy to find a local boatman who will take you for a few dollars, but do check their reliability with others first.