Nesting turtles, huge seabird colonies and superb walking: Ascension is much more than just a military base.
Ascension Island does not fit into any normal geopolitical pattern. It is essentially a multi-national communications and military hub, but from a political point of view it forms part of the British Overseas Territory of St Helena, Ascension and Tristan da Cunha.
First impressions of Ascension are almost literally out of this world. The largely barren, volcanic, landscape has a special allure all of its own, with rusty red cones, crusty black lava flows, and a slight air of impermanence, more reminiscent of a futuristic new planet settlement than a mid-Atlantic island.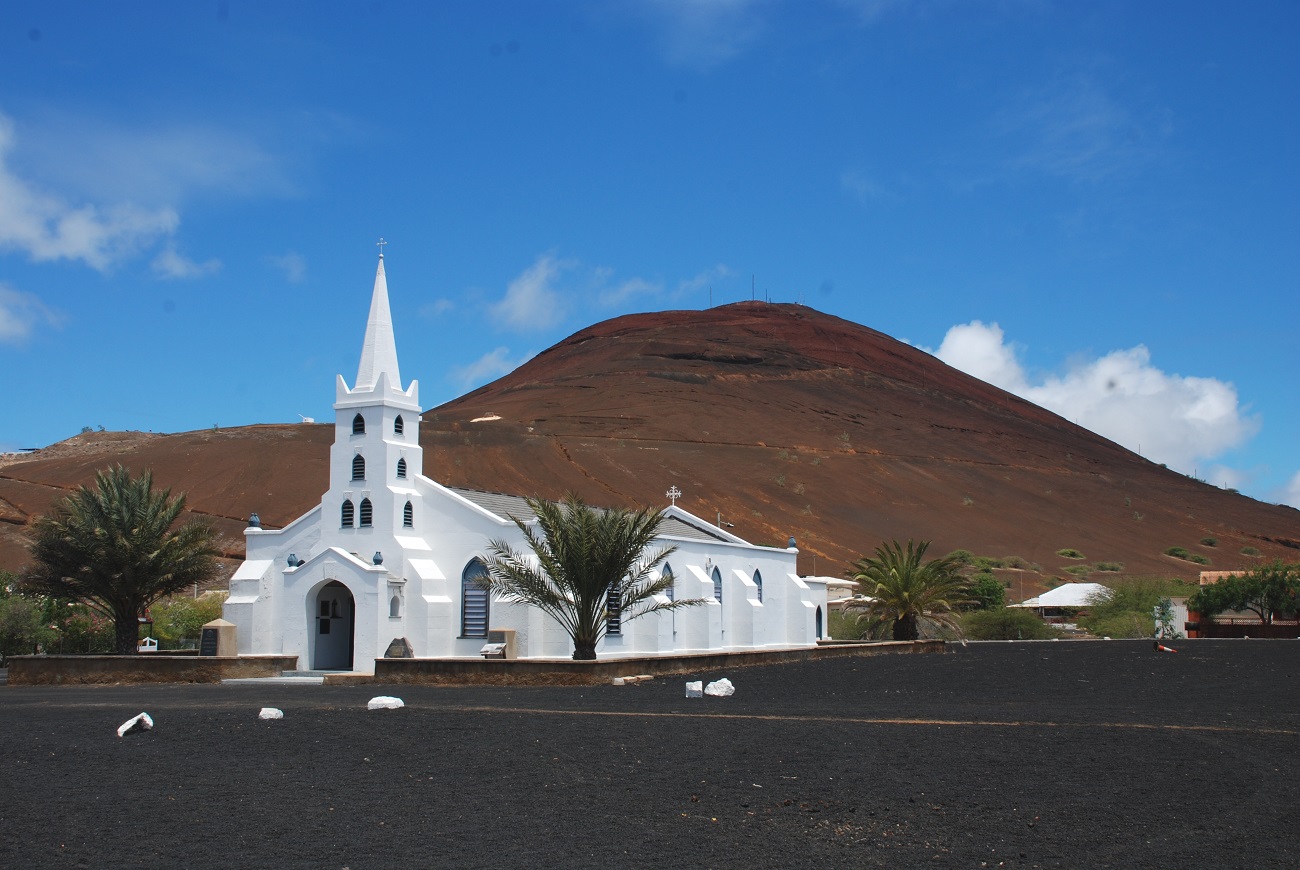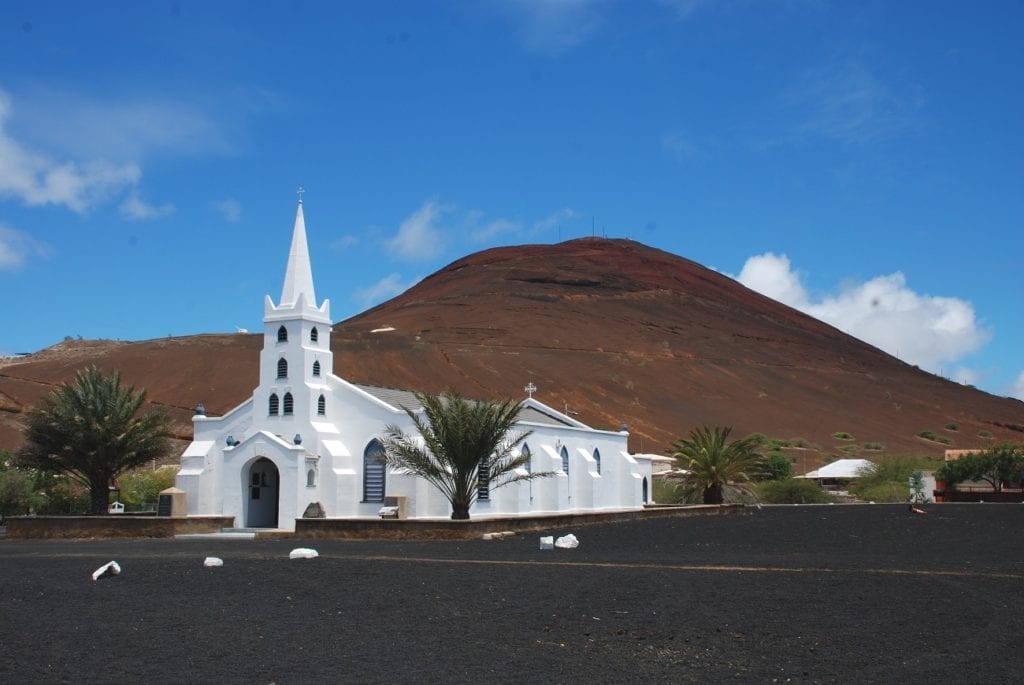 Nevertheless, the island's more conventional natural beauty will become apparent upon looking away from this Mars-like expanse: the quiet little town of Georgetown; Atlantic rollers crashing on to long, sandy beaches; nesting turtles that lay their eggs by starlight; seabirds in their thousands; and the densely vegetated slopes of a mountain that represent an extraordinary triumph of human intervention over the natural world.
Ascension Island may be a 'working island' but it is very much open to visitors. While the tourist infrastructure is modest, and the accommodation on the island is simple, it's also comfortable, the island uncrowded, and there's no shortage of activities and places to explore.
You will, though, need to be reasonably self-sufficient. With so few visitors, guided trips in particular can rarely be organised on the spur of the moment, so a little advance planning is well worth the effort.
The best things to see and do on Ascension Island
Get up close with the island's wildlife
Key to many a visit is Ascension's birdlife (page 133), and specifically the seabird colonies of the Wideawake Fairs and Boatswain Bird Island. Up there with the best sights, too, is the endemic Ascension frigatebird.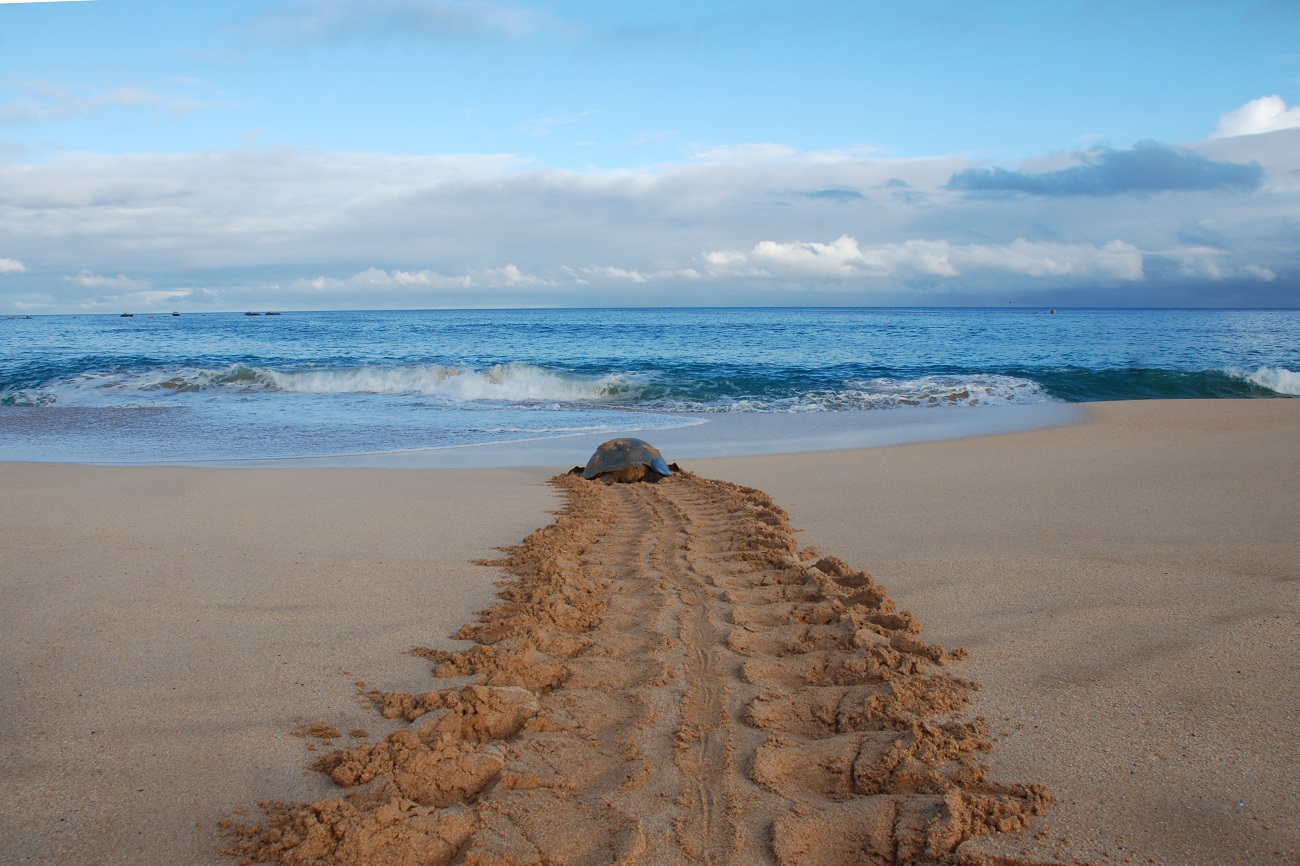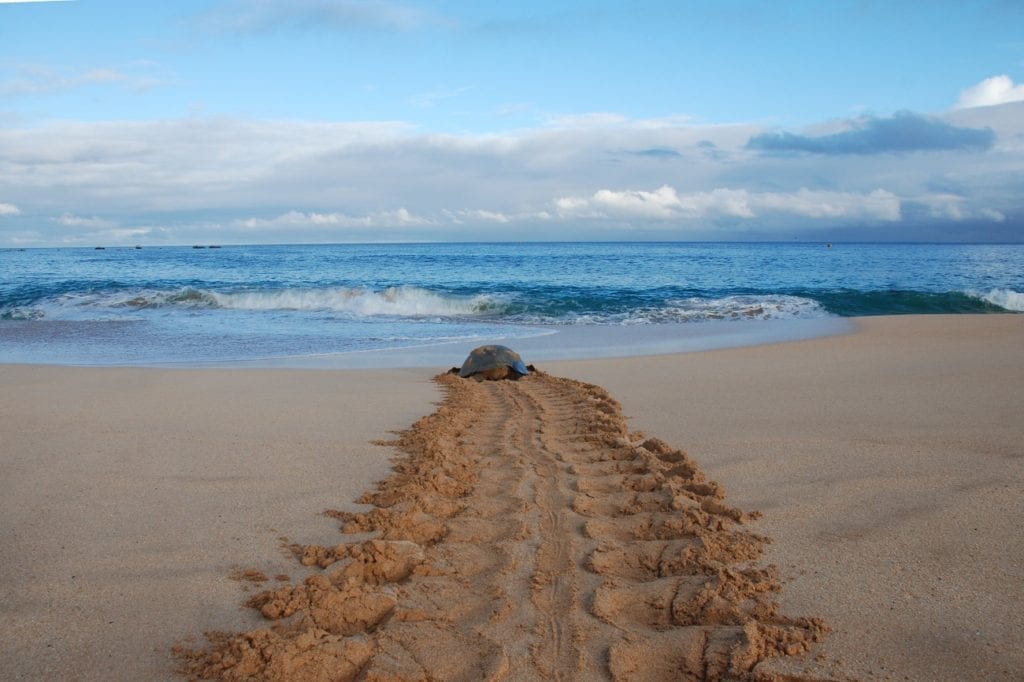 More seasonal, but equally unmissable, are the nesting green sea turtles, which are usually here between December and June. To watch one of these lumbering females laying her eggs in the sand is one of the world's great wildlife experiences. The early part of the year gives the best chance of seeing land crabs when they are spawning, usually around February and March.
Discover the island on foot
Ascension is a great place for hiking, with a varied range of walks that take in volcanic landscapes, lush green cloudforest and challenging coastal paths.
There are numerous walks around the island, including a series of letterbox walks, similar in concept to the postbox walks on St Helena. While the walks are generally better waymarked than those on St Helena, don't depend on it; it only takes a sign to be obscured by vegetation and you could easily find yourself taking a wrong turning.
The idea of letterboxes derives from a 17th-century practice, when outward-bound ships would leave messages on the island for the next ship to take home. In 1913, the first letterbox, a green tin box, was placed at Letterbox, a peninsula at the easternmost point of the island. Notes were left by visitors at this spot and the next person to come along would take the letter to the post office. The modern set of boxes was set up in 1979, and each now contains a visitors' book and a handstamp, so that you can authenticate your achievement.
Explore offshore wonders
As on St Helena, the seas around Ascension offer clear, unpolluted waters with some excellent diving and fishing opportunities year-round – provided you arrange things in advance. That said, between June and November gives the greatest chance of calm seas.
The fish life may not be quite as varied here as on St Helena, but it's certainly big on quantity. Take a look into the waters of any bay and you can't miss the hundreds of black triggerfish, or grouper, milling around in the shallows. Smartly striped sergeant-major fish vie for attention with squirrelfish, wrasse and resplendent angelfish, while rocky crevices hide moray eels and spiny lobster, and the occasional exquisite fireworm adds a touch of the exotic.
Green Mountain National Park
The only national park on Ascension Island, Green Mountain is a lush forested area quite unlike any other on Ascension. Home to much of the island's wildlife, including land crabs and six of Ascension's seven endemic plants, its upper reaches are frequently shrouded in mist. Yet this cloudforest, which supports an extraordinary range of dense vegetation, is effectively manmade, the result of an audacious experiment conducted in the 19th century.
The mountain itself rises to 2,817ft (859m). Along with the introduction of trees and shrubs came the establishment of a farm up here. It was only in the early 21st century that work ceased, the farm fell into disrepair, and the island became almost totally dependent on imported fresh produce. There are now allotments and polytunnels, where a few locals grow their own fruit and vegetables.
Getting to Ascension Island
While travelling to Ascension from the UK used to be possible, as of 2020 Ascension's runway had been damaged, thus restricting landings to smaller aircraft, with space limited to service personnel only. It was estimated that repairs would not be complete until 2022 at the earliest. Until then, the only way for civilians to fly to Ascension is from Johannesburg, via St Helena.
Since the RMS St Helena was decommissioned in 2018, the only scheduled passenger service to Ascension is the cargo ship MV Helena. Currently, it has just one four-berth en-suite cabin and makes four sailings annually, beginning in Cape Town and travelling via St Helena.
It's clearly not intended to be a substitute for the RMS, with few creature comforts and only a small outdoor deck space to stretch your legs, but the cabin is well kitted out, with air conditioning, Wi-Fi and a DVD player. Three cooked meals a day, shared with the officers and crew, are included in the fare, giving passengers the opportunity to experience the working life on board.