This green and verdant isle rises out of the encircling coral reef, creating a silhouette against the sunset.
From Beau Vallon on Mahé, the familiar shape of this island is a silhouette against the sunset. The green and verdant isle rises out of the encircling coral reef to Mont Dauban at a height of 740m. It is almost round, roughly 5km in diameter, and covers an area of 20km2,. Because of the protective nature of the surrounding reef, landing on Silhouette has never been easy, and this has guarded the island from overdevelopment and exploitation.
It is probably the most densely vegetated island in the Indian Ocean, and its higher slopes and summit are clad in largely undisturbed, pristine forest with a high level of endemic flora and fauna. The Anse Mondon Valley is exceptionally rich in its biodiversity with many rare Seychelles hardwood trees, shrubs and orchids.
Silhouette has a population of about 200. The pace of life is slow: there are no roads, no motor cars, only one tractor and some electric buggies at Hilton Seychelles Labriz Resort and Spa, no police station and only one small shop selling essentials.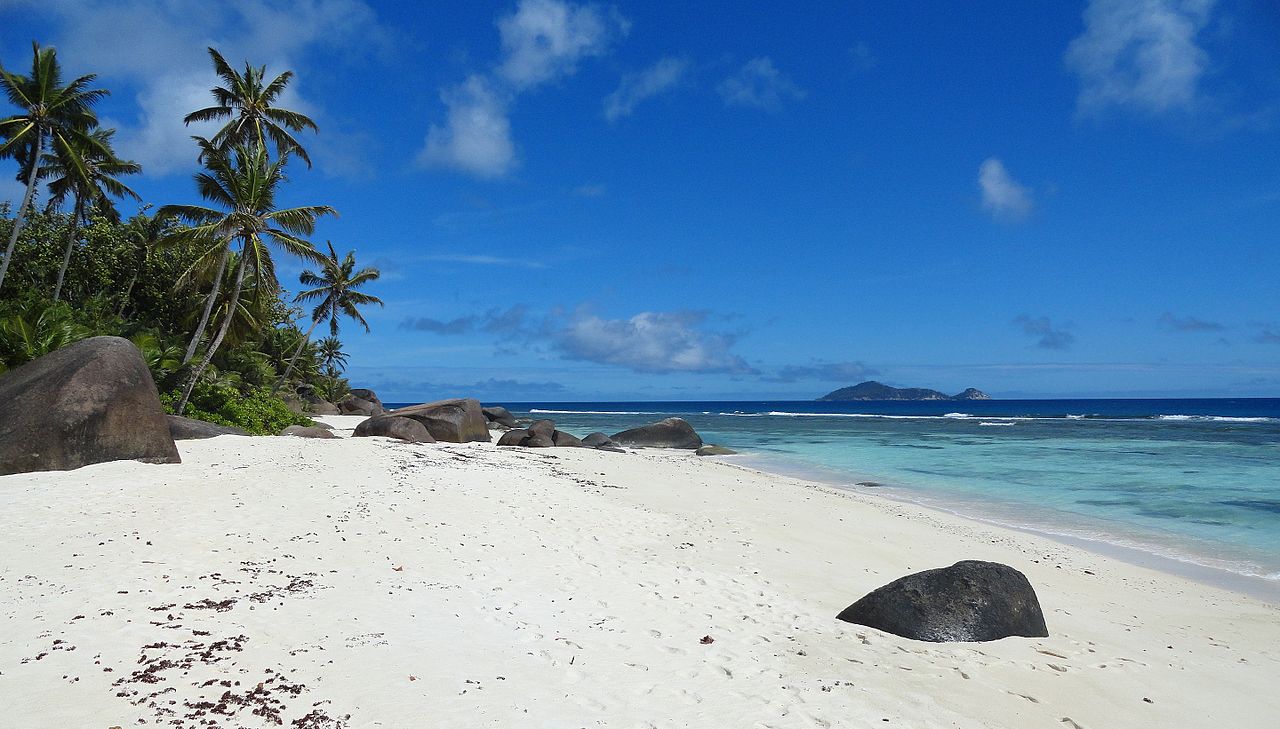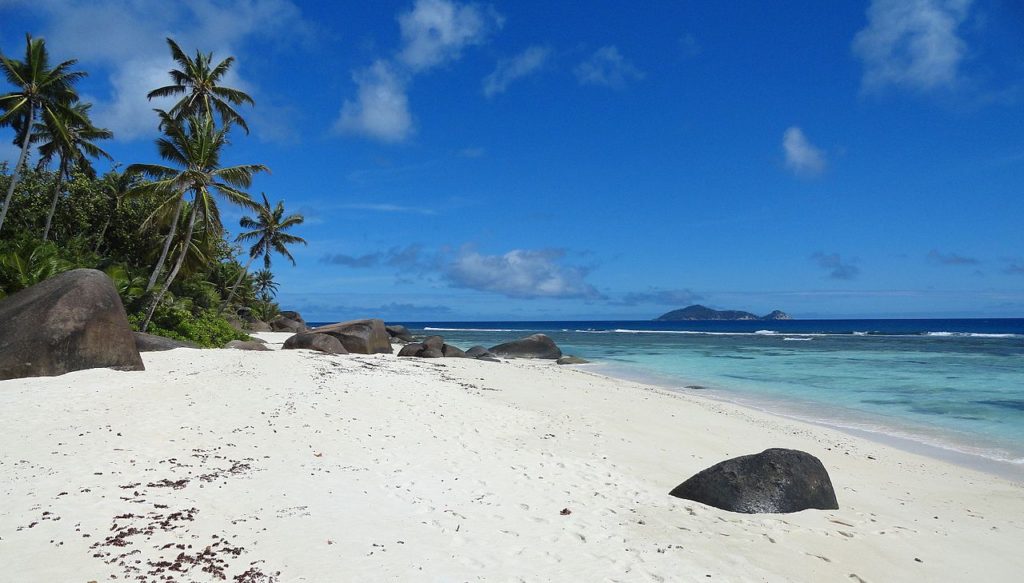 The Dauban family from Mauritius were the first settlers to arrive on Silhouette at the end of the 19th century. They gradually acquired the entire island and a thriving farming community developed. Coconut and cinnamon plantations were established on the fairly level plateau at about 500m, patchouli was grown for the perfume trade, fruit trees supplied the local market and, by the 1950s, the population had increased to around 1,000. However, after the crash in the world copra market most of the workers drifted back to Mahé.
Between November and March, birdwatching can be exciting as many migrants stop over on the island and, from time to time, it may be possible to see crab plovers, whimbrels, greenshanks and Eurasian oystercatchers to name but a few. The resident Seychelles kestrels are protected as is the rare sheath-tailed bat.
Silhouette is an island of great importance for its natural history (93% is under conservation) with about 75 endemic plant species and has recently been taken over by the Islands Development Company to run it as a nature reserve, but to date, they have done little to implement this.
Getting to Silhouette
Guests staying at either the Hilton Seychelles Labriz Resort and Spa or La Belle Tortue will be transported by fast boat from Bel Ombre, Mahé. The boat is enclosed and the journey takes about 45 minutes (transport and payment will be arranged when booking). Alternatively, a helicopter transfer can be arranged through Zil Air.
For anyone wishing to do a day trip, your hotel, guesthouse or a local tour operator might be able to arrange a return boat ride from Mahé to Silhouette.