Overlooking the bay of Santa Cruz, this rural ecotourism plantation is a São Tomé landmark.
For the past 25 years, João Carlos Silva has been a man on a mission: to transform Roça São João, the former slave trade hub of São Tomé, into a hub for culture, especially for countries sharing the Portuguese language. This is where the first Biennial was held in 1995, and artistic creation continues in the form of residences and other projects. Foodies should make a point of signing up for one of their cookery classes, which are a true farm-to-table experience.
A bit set back in the grounds, past the calabash trees and passionfruit hedges, is the former Hospital da Criação, which has spaces for art and music classes, and workshops where local girls produce woodwork as part of the Agarra a Vida and Roçamundo social projects. Especially when you're on your own, sensitive minds will feel the heavy history of a plantation hospital.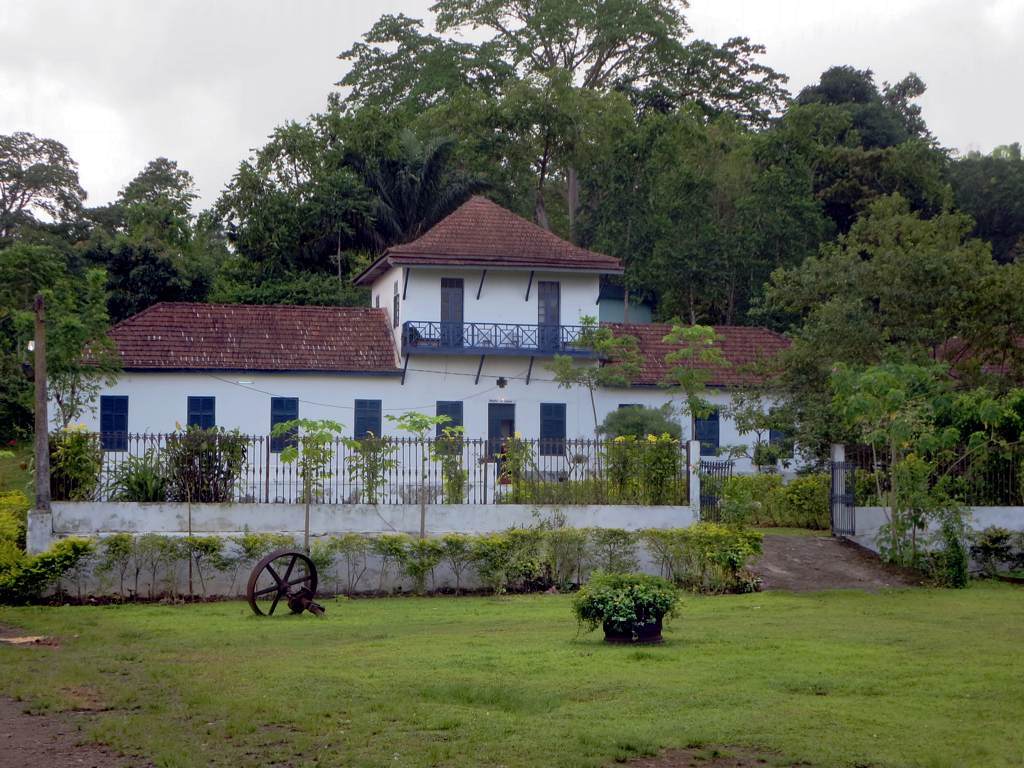 There are various guided nature trails that can be tackled on foot, bike or canoe (reserve at least a day before as there are no bikes on site); picnics cost €8–10, and a guide €45 per day. A band playing traditional bulawê music can also be organised (€60).
Birdwatchers can track down the rare endemic dwarf olive ibiswith friendly guide Zeca (though its habitat has shifted with the encroachment of oil palm plantations). You can spot other fabulous endemic birds, including: the São Tomé speirops, olho grosso; Newton's yellow-breasted sunbird, tsélélé; the São Tomé thrush, toldo and the São Tomé oriole, papa-figo.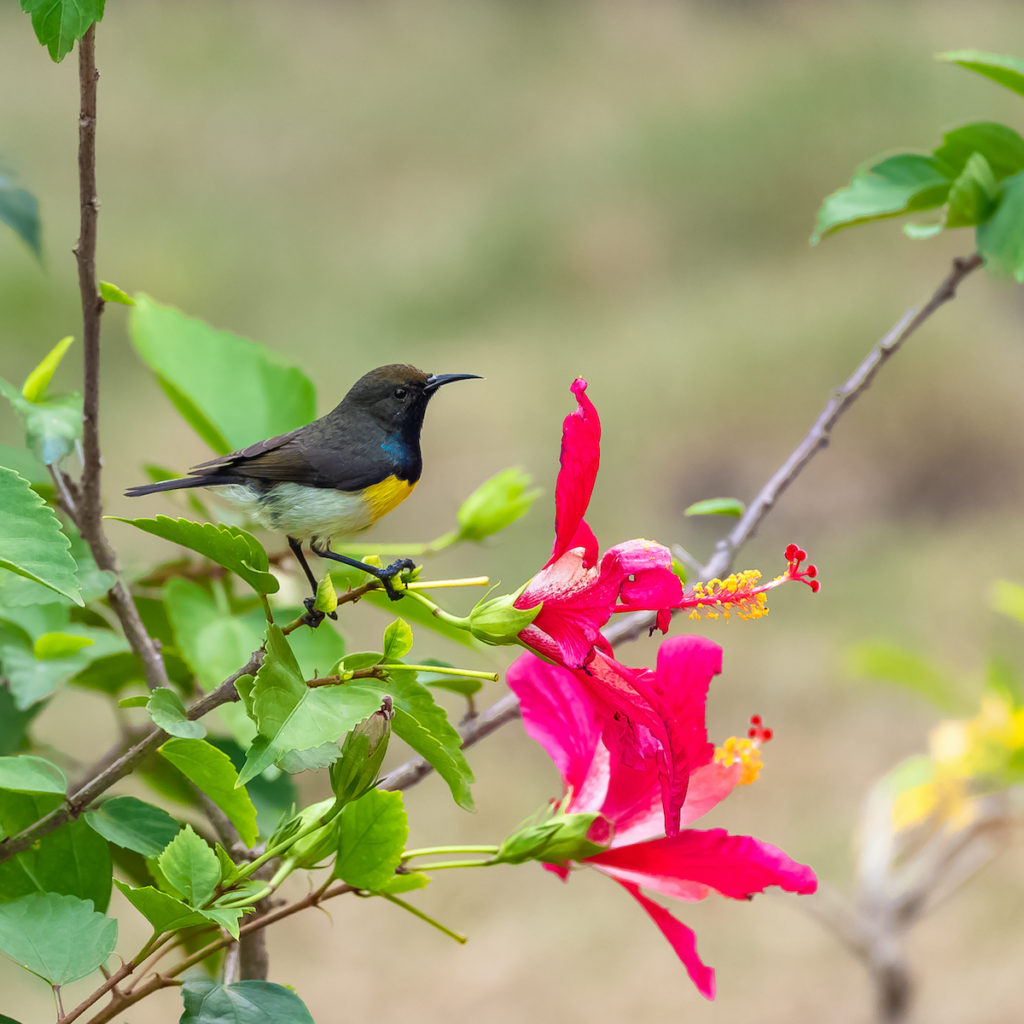 For most of the time, you are walking on the old Bombaim road (a 12-hour walk in total, requiring camping; if you fancy it, a guide can probably take you with advance arrangement), passing the palm wine seller's place, marked by cut-off plastic bottles upended on sticks, and the abandoned plantation of Vale do Carmo. Zeca can also take you on a giant sunbird mission to Dona Augusta and around the peaks of María Fernandes or Cão Grande. A guide for this trip costs €20/40 for a half/whole day. There is a waterfall 30 minutes' walk away, but it's only worth a visit in the rainy season. Fortunately, the guide can take you to local swimming beaches instead.
Getting to Roça São João
A shared taxi costs 40Db from the capital, but be aware that taxis stop running at around 15.00, and a private run will cost you €60 or more. The same applies for the return journey.