This immensely scenic and ecologically diverse chain of free-standing mountains is an excellent spot to track gorillas.
The 160km² Volcanoes National Park protects the Rwandan sector of the Virunga Mountains, a range of six extinct and three active volcanoes that straddle the Ugandan and Congolese borders and protect more than half the global population of the charismatic mountain gorilla. Occasionally referred to by its French name Parc des Volcans, it forms part of a contiguous 433km² transfrontier conservation unit that protects the upper slopes of the Virungas in their entirety, and also incorporates the southern portion of the Congolese Virunga National Park and Uganda's Mgahinga National Park. The three national parks function separately today, but prior to 1960 the Rwandan and Congolese sectors were jointly managed as the Albert National Park.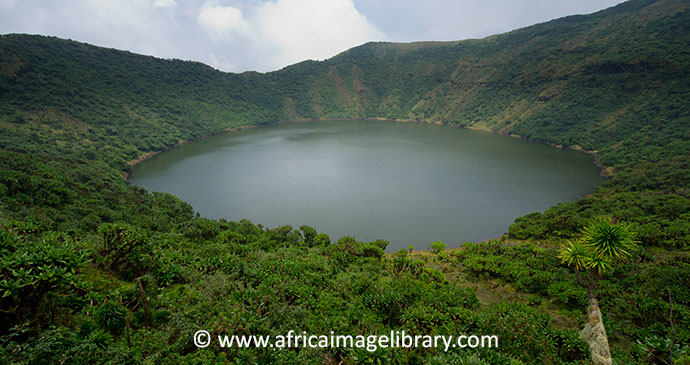 Volcanoes National Park is an immensely scenic and ecologically diverse destination. Indeed, this chain of steep free-standing mountains, spanning altitudes of 2,400m to 4,507m, and linked by fertile saddles formed by solidified lava flows, ranks among the most stirring and memorable of African landscapes. The tallest member of the chain, and the most westerly part of the national park, is Karisimbi (4,507m) on the border with the DRC. Moving eastwards, the other main peaks within the national park are Bisoke (aka Visoke) on the DRC border. Sabyinyo at the tripartite border with Uganda and the DRC, and Gahinga (aka Mgahinga) and Muhabura (aka Muhavura) on the Uganda border.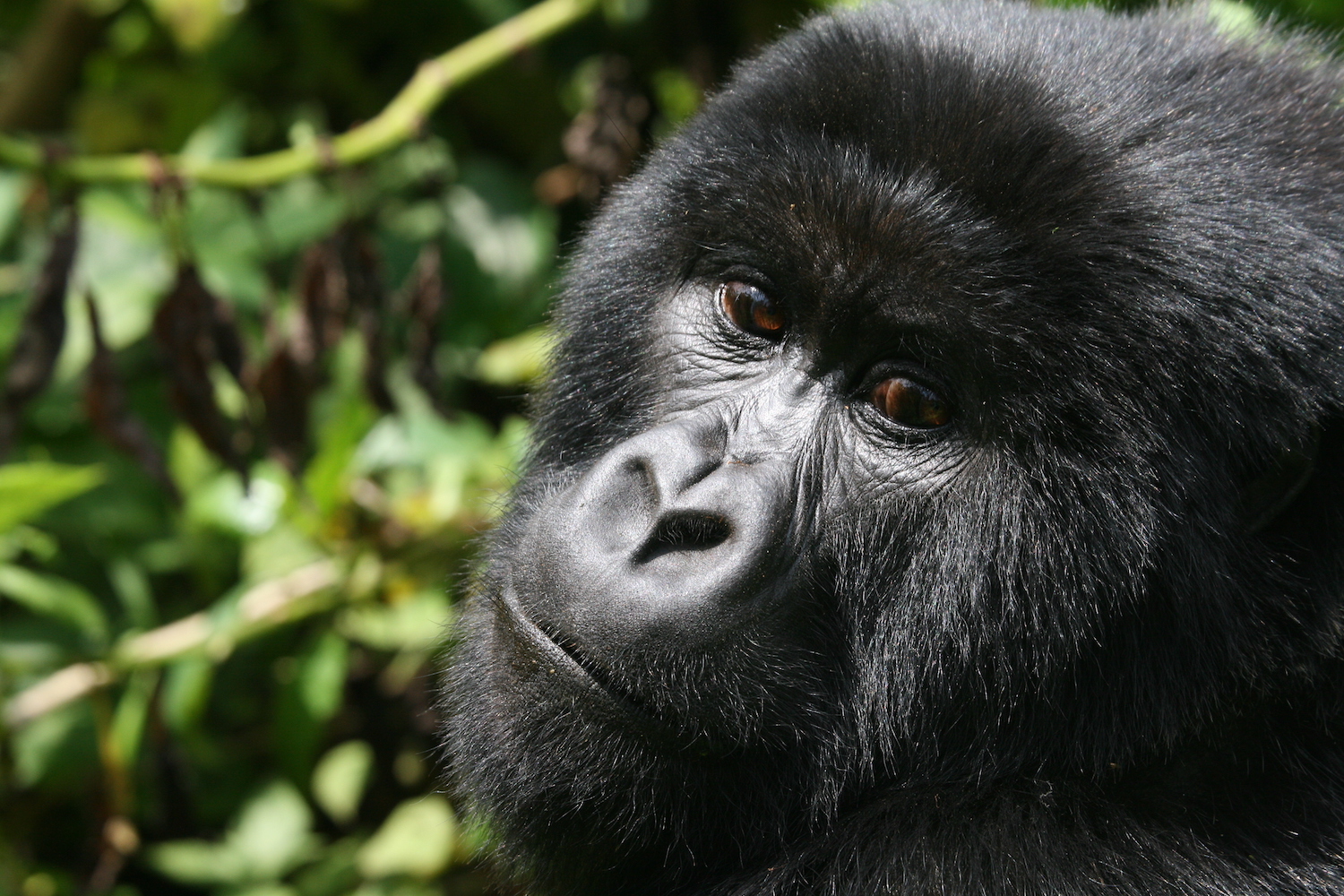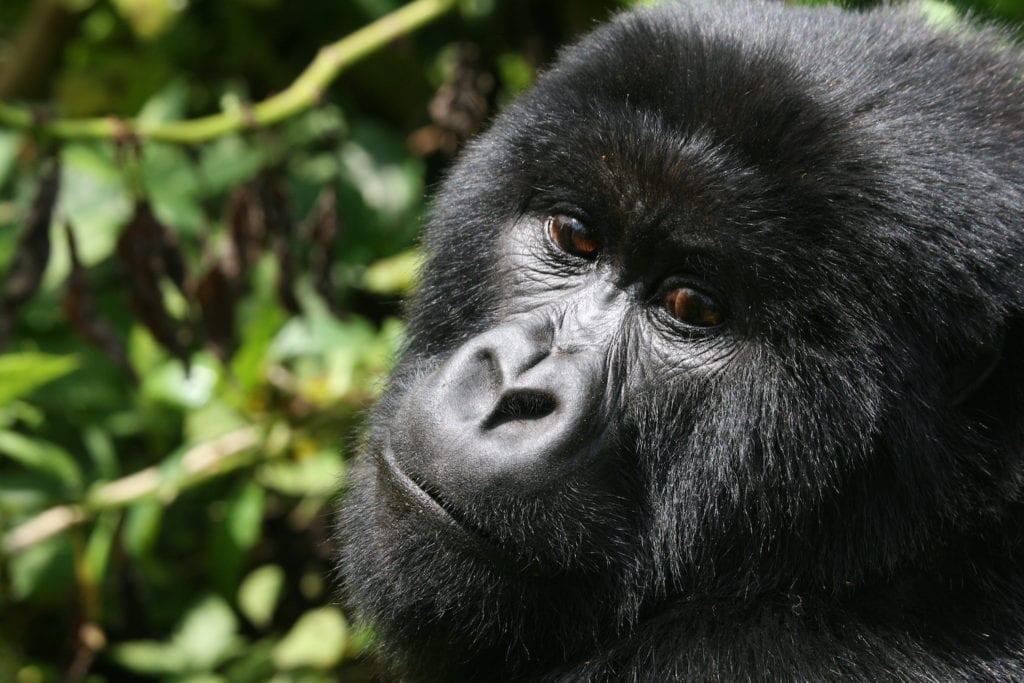 Tracking mountain gorillas is easily the most popular tourist activity in Volcanoes National Park. However, a wide variety of other hikes and activities are offered, making it possible to spend several days in the area without running out of things to do. The most popular activity after gorilla tracking is a visit to a habituated troop of the rare golden monkey, an Albertine Rift endemic whose modern range is more-or-less restricted to the Virungas. Also quite popular is the hike to Dian Fossey's former camp and grave on the forested slopes of Karisoke. Fewer visitors embark on the more demanding day treks to the summits of Bisoke (famed for its beautiful crater lake) or Muhabura, and fewer still are up for the overnight hike to the highest point in the range, the summit of Karisimbi.