Home to elephant, buffalo and hippo as well as numerous antelope and bird species, this national park is Rwanda's only savannah reserve.
Named after the river that runs along its eastern boundary, Akagera National Park is Rwanda's counterpart to the famous savannah reserves of Kenya, Tanzania and the like. In contrast to the rest of the country, it is located in a relatively warm and low-lying area of undulating plains supporting a cover of dense, broadleafed woodland interspersed with lighter acacia woodland and patches of rolling grassland studded evocatively with stands of the superficially cactus-like Euphorbia candelabra shrub. To the west of the plains lies a chain of low mountains, reaching elevations of between 1,600m and 1,800m. The eastern part of the park supports an extensive wetland: a complex of a dozen lakes linked by extensive papyrus swamps and winding water channels fed by the meandering Akagera (sometimes called Kagera) River.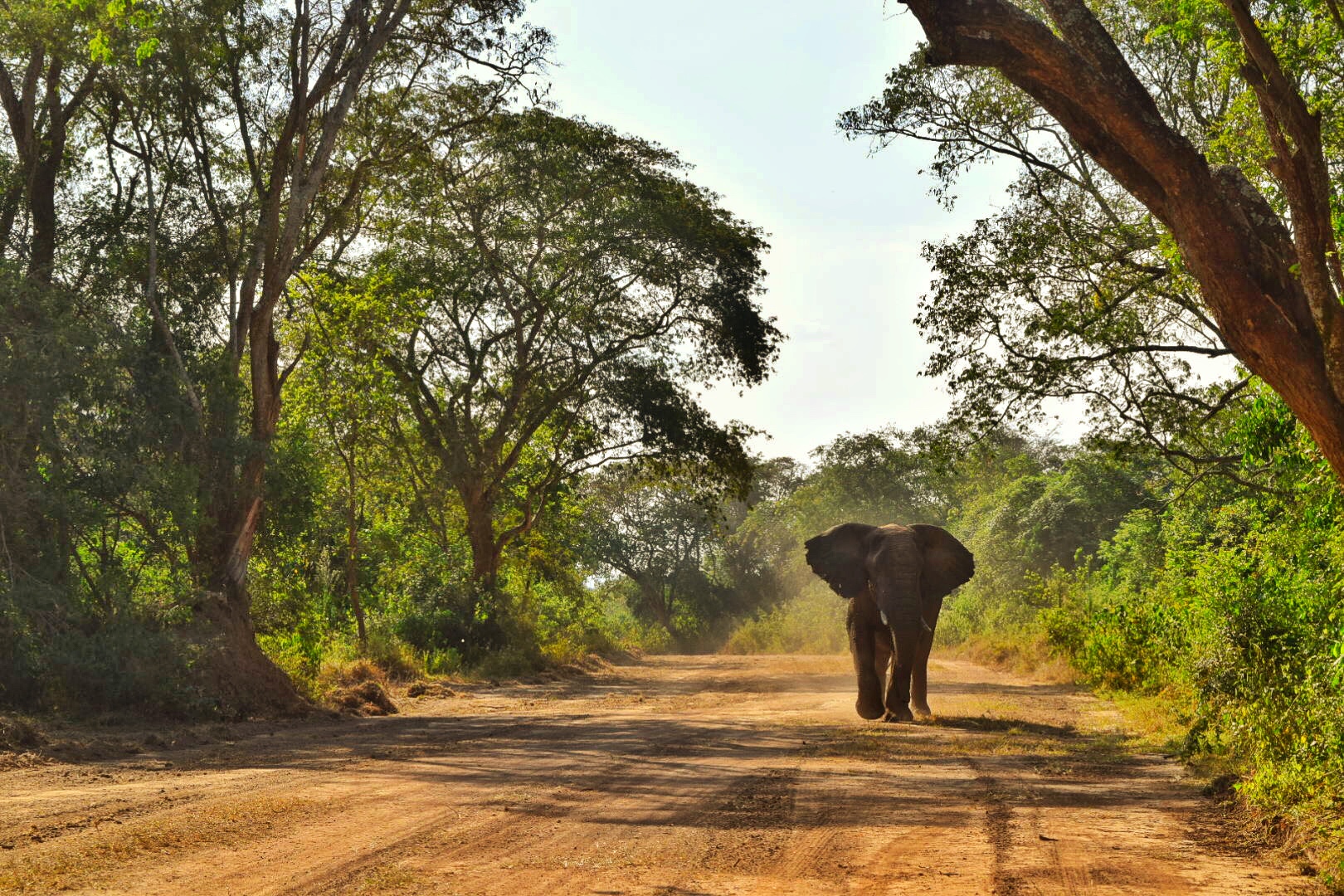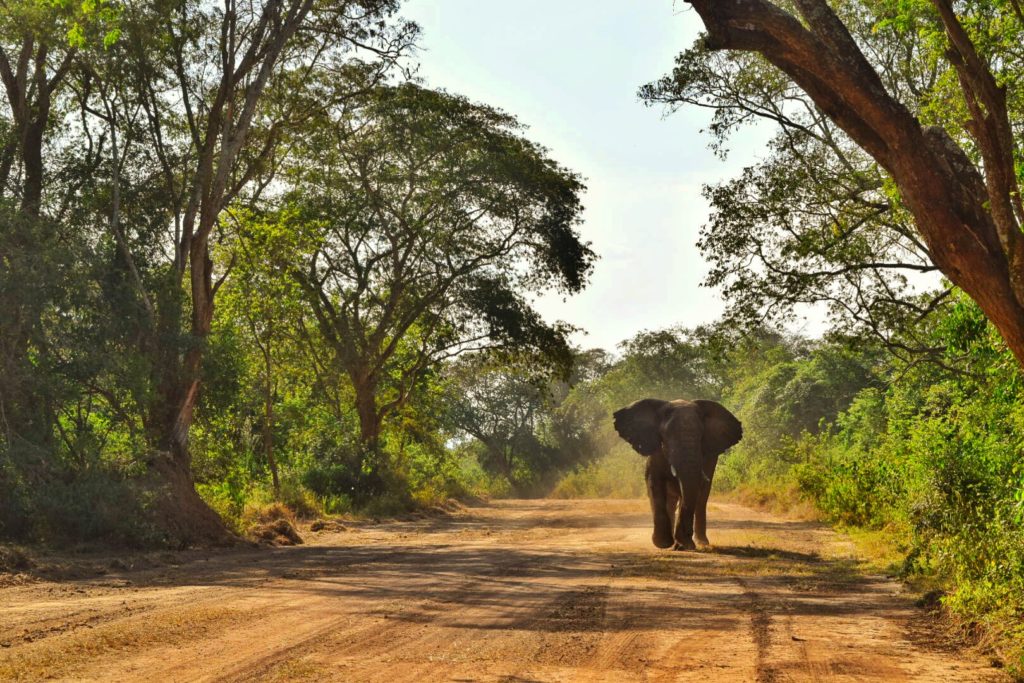 In terms of game-viewing, it would be misleading to compare Akagera to East Africa's finest savannah reserves. The northern and western portions of the original 2,500km² park were degazetted in 1997 (along with the adjoining 300km² Mutara Wildlife Reserve) to accommodate returned refugees, reducing the protected area to 1,085km². Though largely under control now, poaching has also impacted negatively on wildlife populations, and those lakes that remain within the national park were until not so long ago often used to water domestic cattle – indeed, in the early 2000s, long-horned Ankole cows were the most commonly seen large mammal in Akagera.
However, since the 2010 formation of the Akagera Management Company (AMC) under the joint management of the RDB and the non-profit African Parks Network (APN), the park has seen a dramatic resurgence. Since then, a number of new roads have been constructed in the park, a fabulous upmarket tented camp opened at the end of 2012, and the 120km western boundary fence was completed in 2013. Most excitingly of all, perhaps, is the ongoing programme of reintroductions, which has now seen both lions and rhinos once again taking up residence in Akagera for the first time in more than a decade.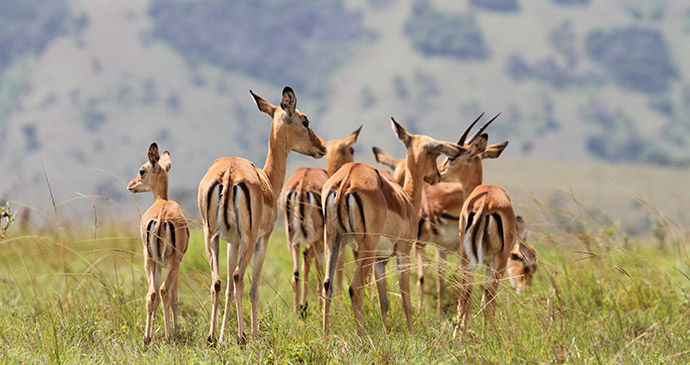 More so than it has been at any time in recent decades, Akagera today is emphatically worth visiting. For one thing, it ranks among the most scenic of Africa's savannah reserves, with its sumptuous forest-fringed lakes, tall mountains and constantly changing vegetation. On top of that, the birdlife is quite phenomenal – for specialist birders, the checklist of almost 500 species includes several good rarities, while for first-time African visitors, it's a great place to see eagles and other large raptors along with some truly impressive concentrations of water-associated birds.
Akagera also still retains a genuinely off-the-beaten-track character: this is one African game reserve where you can still drive for hours without passing another vehicle, never knowing what wildlife encounter might lie around the next corner. And contrary to some reports, there is plenty of wildlife around, with the likes of zebra, giraffe, hippo, baboon, warthog and half-a-dozen antelope species all reasonably visible, and less skittish than one might expect. In addition, the lakes support some of the highest concentrations of hippo you'll find anywhere in Africa, as well as numerous large crocodiles.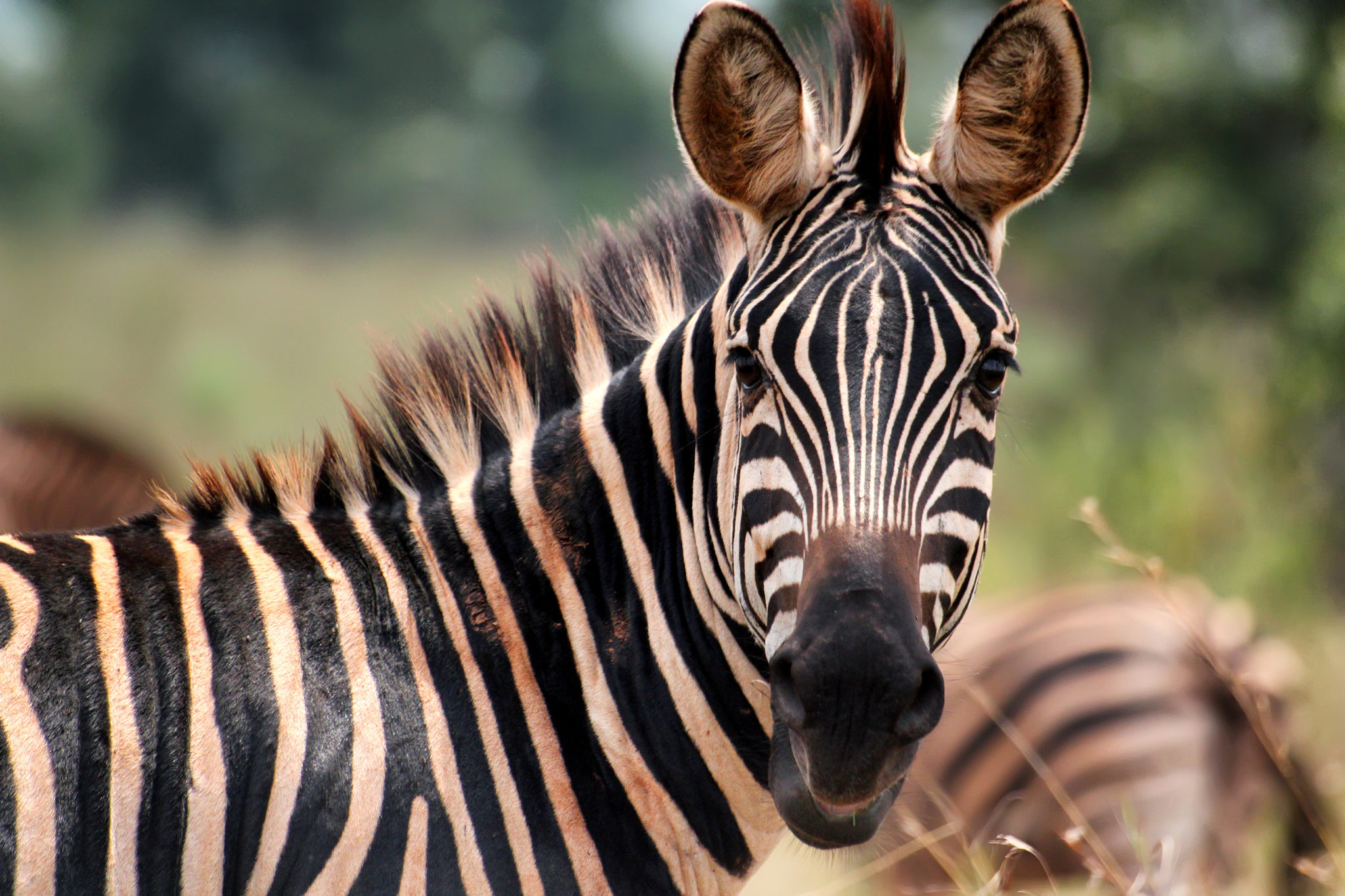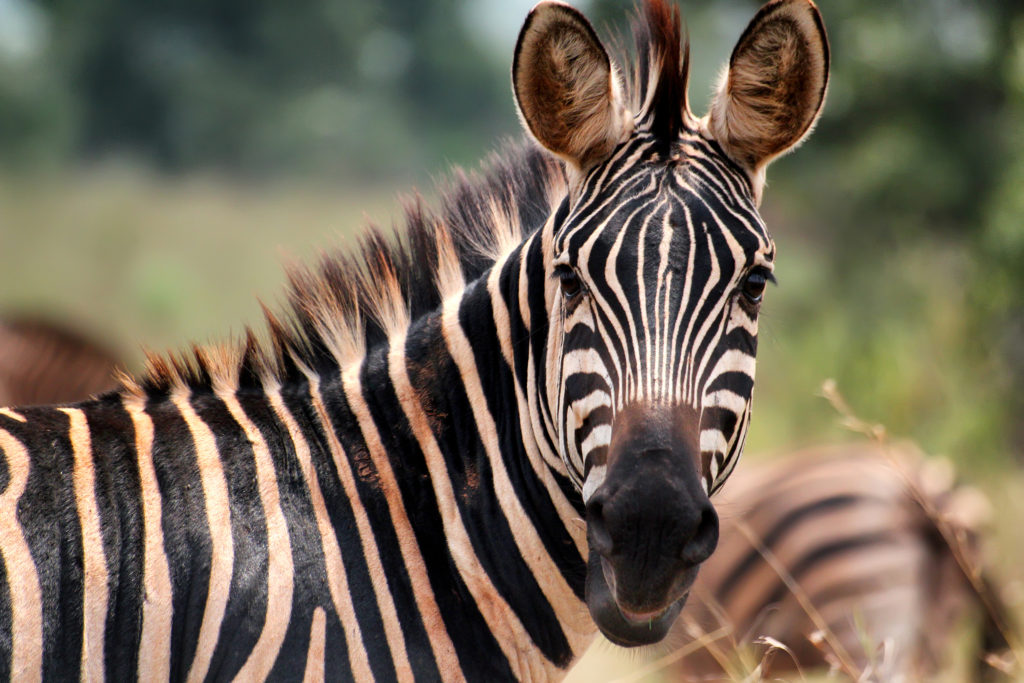 As for the coveted Big Five, buffalo are plentiful and easily seen, elephants are quite common but more difficult to track down, and leopards are present but secretive as ever. For the best part of two decades, lion sightings here had been little more than the stuff of rumour, but with the June 2015 reintroduction of seven lions (two males and five females) flown in from reserves in South Africa, Akagera is once again home to the most charismatic member of the quintet. Two more males were brought in in 2017, and signs indicate that they're all settling in nicely – nearly a dozen cubs have been born here since the reintroductions began. The last black rhino was seen in 2007, but in May 2017 two planeloads of rhinos – 18 in all – arrived in the park and they've since had a calf here as well. All in all, it's been a magnificent few years for Akagera National Park, and all signs point to more exciting times ahead.