The importance of Black River Gorges National Park is that it protects a phenomenal concentration of gravely endangered animals and plants. Visitors will not struggle to find some of its rare denizens, many of which have narrowly escaped extinction. If there is one place in Mauritius which nature enthusiasts must visit, this is it.
Set in the southwest, the national park covers 6,754ha and includes the Macchabée, Le Pétrin, Plaine Champagne, Bel Ombre and Montagne Cocotte forests. But don't expect pristine natural landscapes: the remaining forest is severely degraded, having been thoroughly invaded by fast-growing exotic plants.
At Le Pétrin and Plaine Champagne, you'll find heath-type vegetation flourishing on porous soil (keep a lookout for the lovely Trochettia blackburniana). Pandanus (Pandanus microcarpus), known locally as vacoas, thrives where terrain is marshier. A very distinctive tree is the weird, umbrella-like bois de natte (Labourdonnaisia glauca), often festooned with epiphytes.
At Bel Ombre, you can study the transition between lowland and upland evergreen rainforest, while at Montagne Cocotte, there's a good example of high-altitude rainforest, in which shorter trees are draped in mosses and lichens.
What to see and do in Black Gorges
The visitors' centre at Le Pétrin is home to a wealth of information on how the national park can best be enjoyed. The main thing to do here is hike and the following trails are some of the most worthwhile.
Parakeet
8km one-way: Plaine Champagne to visitors' centre | Tough
This is for adventurous, fit hikers, who will enjoy the steep trail joining Plaine Champagne with the gorges area. The really energetic can combine this with Macchabée for a 15km hike. While certainly not for the faint of heart, the remarkable views found along this trail will make the perspiration seem worth it.
Piton de la Petite Rivière Noire
6km return | Moderate
This takes you to Mauritius's highest peak, at 828m. The trail is fairly easy except for the last, steep stretch to the top where, naturally, the view over the park is the most impressive.
Macchabée (Macabe) Forest
14km return from Le Pétrin | Moderate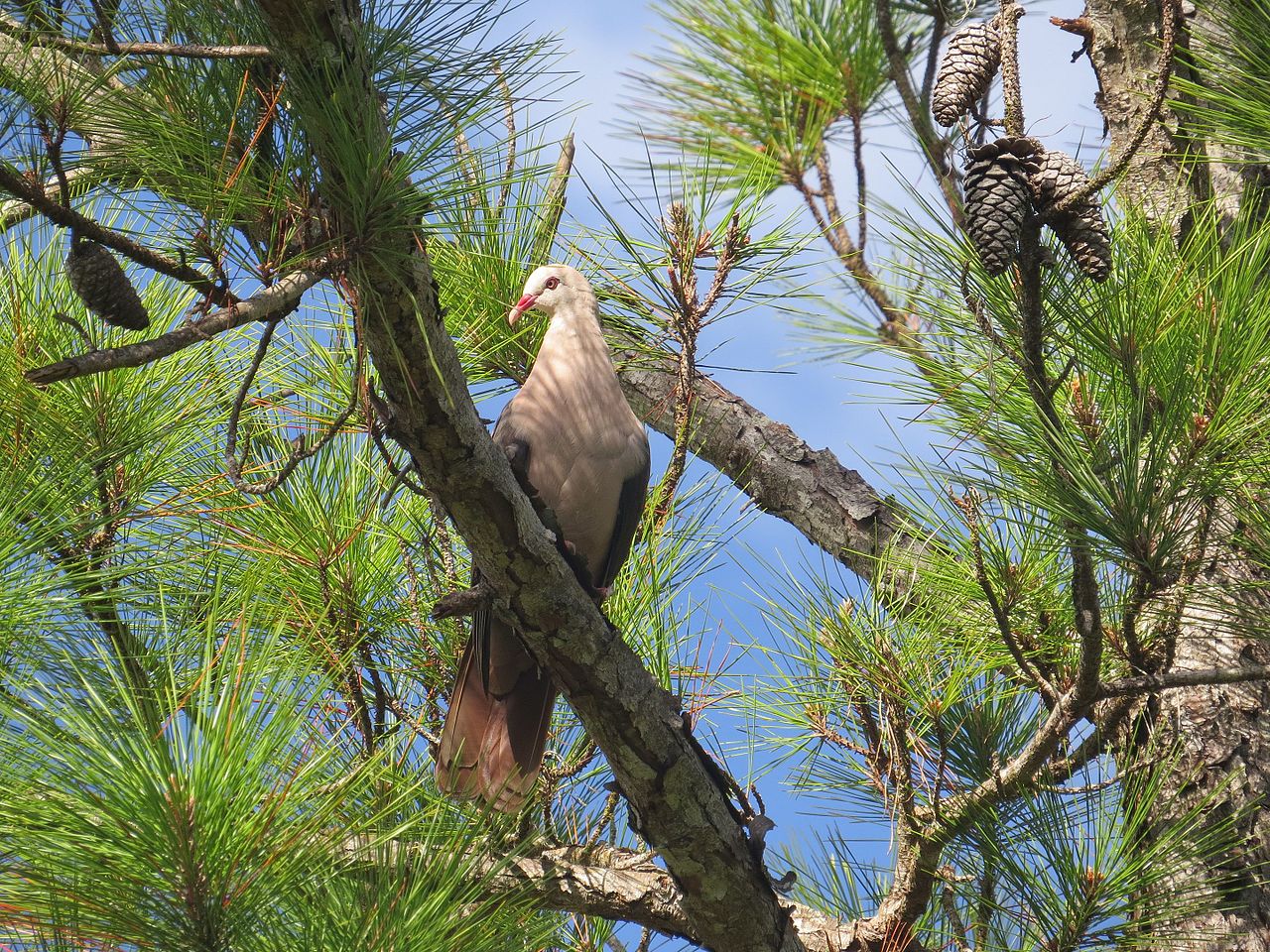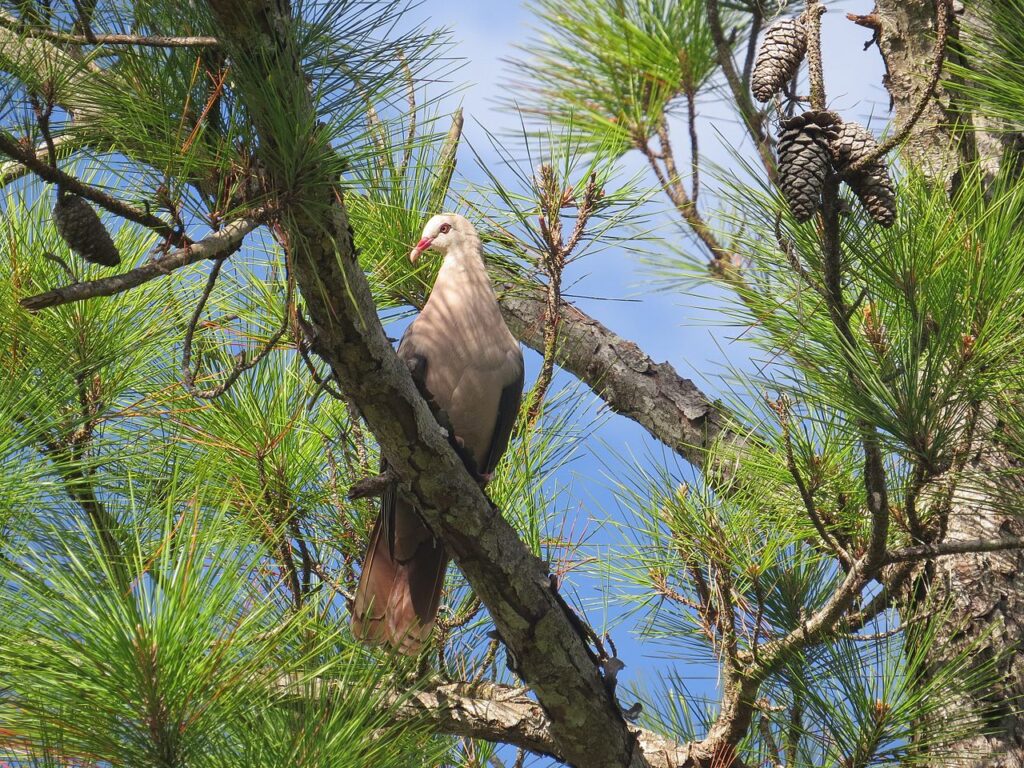 This loop trail allows visitors the best experience of Mauritian tropical rainforest. Home to wonderful views and good birding, you are unlikely to be disappointed.
Savanne
6km return, from the end of Les Mares road | Easy
This simple route offers scenic views of southern Mauritius and is the perfect choice for those seeking something more akin to a stroll than a full-blown hike.