There are still large expanses of virgin forest along with stunning beaches of golden sand.
Masoala (pronounced 'mashwahl') is one of the largest and most diverse areas of virgin rainforest in Madagascar. The peninsula's importance was recognised by the French back in 1927 when they created a small reserve there, but independent Madagascar was swift to remove the protection in 1964. However, in 1997 most of the peninsula (240,000ha) was declared a national park, and later three marine sections were added. 
Despite difficulty of access and dodgy weather, this area is perhaps the leading destination for ecotourists who want to see the country's most important natural habitat in terms of biodiversity – the eastern rainforest, exemplified by Nosy Mangabe and the Masoala-Makira rainforest belt.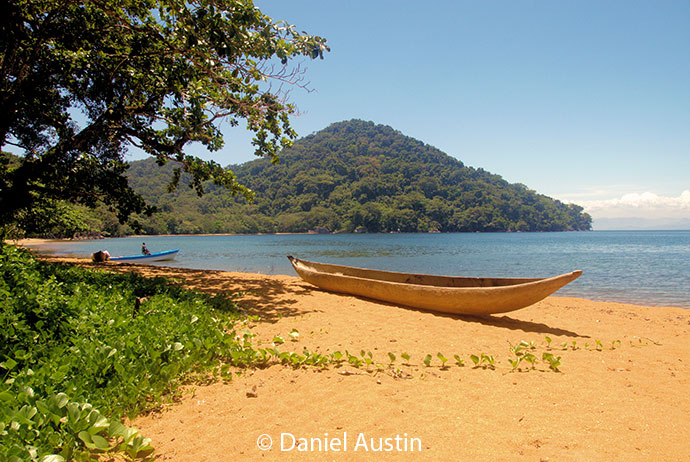 These places require fitness and fortitude but the rewards for nature lovers are great. Fitness is needed for the hills and mud which are an aspect of all the reserves, and fortitude because this is the wettest place in Madagascar, with annual rainfall exceeding 500cm. The driest months tend to be November and December. Switzerland's Zoo Zürich has established a link with Masoala and finances development projects to encourage conservation. Their Masoala Kely exhibit – an 11,000m2 indoor replica rainforest at their Zürich zoo – is well worth visiting.
Visitors should be warned that logging and clearance for agriculture still persist and maps of the peninsula tend to look deceptively green. That said, there are still large expanses of virgin forest along with stunning beaches of golden sand dotted with eroded rocks. Some parts of the peninsula, seen on a sunny day, can arguably be described as the most beautiful in Madagascar. 
The wildlife is equally stunning. You will need to work for it, but nevertheless the opportunity to see the red ruffed lemur in its only habitat, helmet and Bernier's vangas, scaly ground-roller and other rare endemic birds plus a host of reptiles and invertebrates is not to be missed.