In the time before illegal logging and slash-and-burn agriculture, gorgeous virgin forest occupied much of West Africa. The only significant expanse left of it in Ivory Coast is Taï National Park, a 4,540 km² UNESCO World Heritage Site of towering ebony trees, glittering epiphytes clinging to cliffsides, evergreen-carpeted peaks and valleys, and oxbows swerving round velvety plots of savannah.
The geography is no less diverse than the animals populating it. Protected species on the IUCN's Red List include colobus and mangabey monkeys scrambling about the canopies 60m above leopards stalking zebra duikers, and African elephants and pygmy hippopotami cooling off in the mud. As if that wasn't enough, Taï is home to a thousand other types of vertebrate.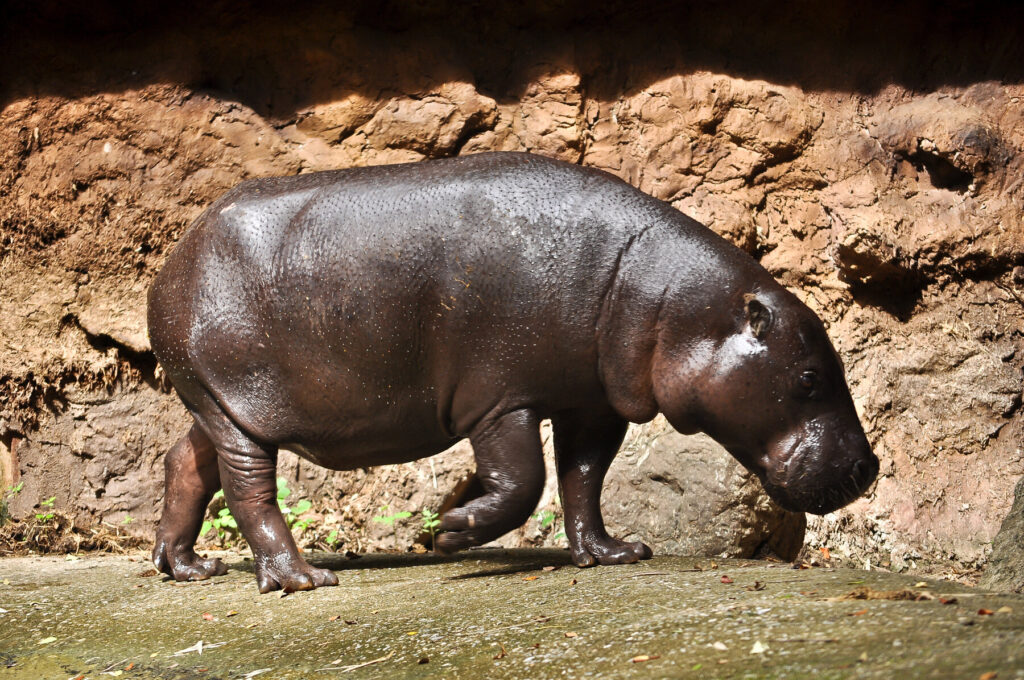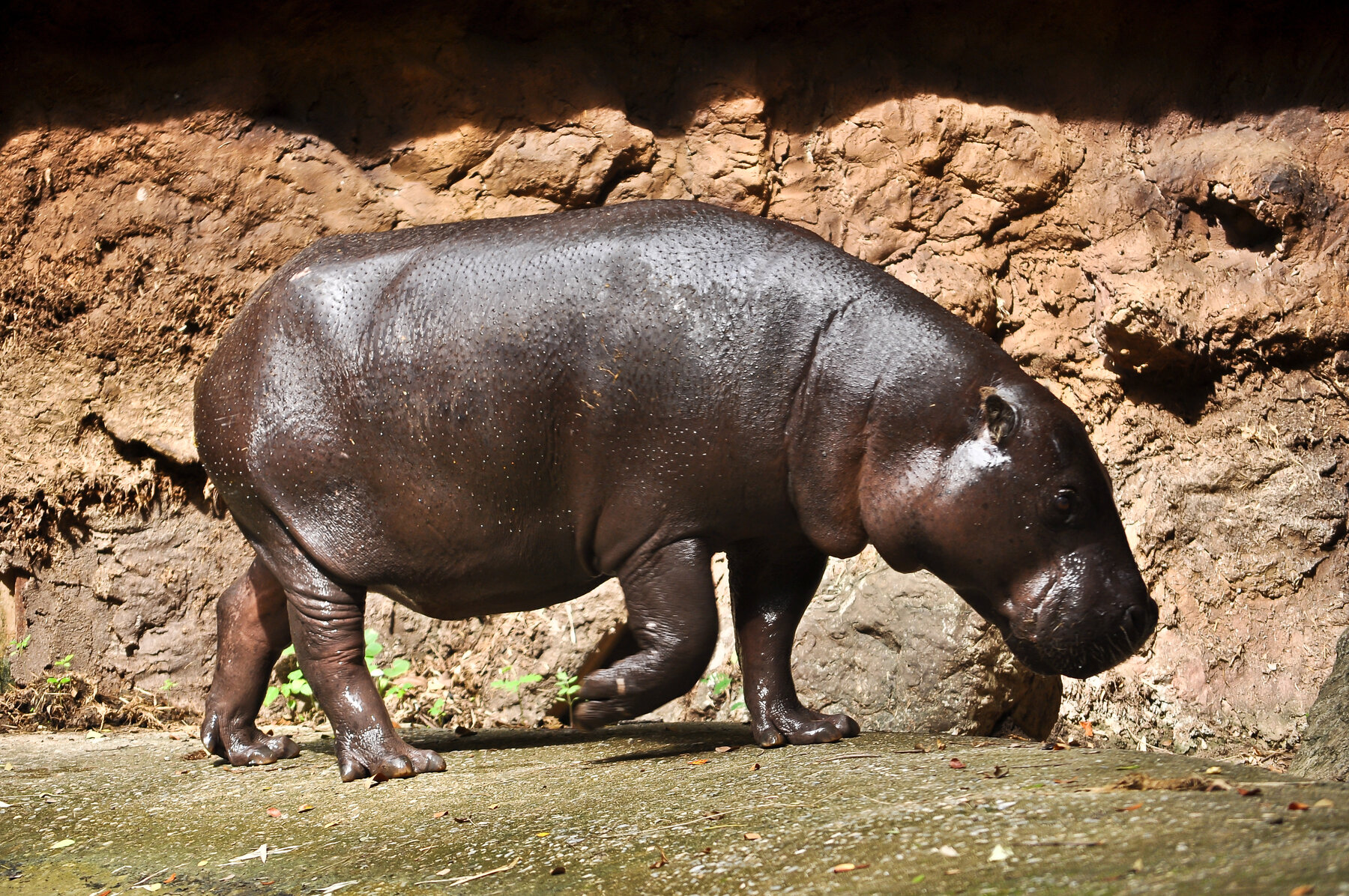 It is, of course, pot luck as to how many of these fascinating beasts you'll get to see, but few who go to Taï come away having found nothing of interest. Moreover, after years of official neglect, the OIPR (Ivorian Office of Parks and Nature Reserves) is now collaborating with the Wild Chimpanzee Foundation (WCF) on Ecotourisme Taï, a new ecotourism project that makes every effort to ensure tourists get the most out of their visit.
As with other natural Shangri-Las in west Africa, accessibility can be a headache. In the rainy season, the long and meandering road from San-Pédro (the nearest cityto the park) is impassable by car. Do also keep an eye on safety updates from your country's foreign ministry as this vast, mostly unpeopled zone just 3km from the Liberian border is occasionally patrolled by security forces.
Getting there and away
The jumping-off point for the park is the village of Taï on the western periphery of the forest, just 1km from Ivory Coast's frontier with Liberia, which runs almost back-to-back with the Cavalla River. Most visitors come to the village from San-Pédro (280km away) in a private 4×4 vehicle given the awful road and unreliability of public transport. In the dry season, the journey from San-Pédro takes around 8 hours (if road conditions allow). The route winds through the south of the park towards Tabou, from where a bush road passes through Grabo and Djouroutou before eventually reaching Taï. This route is inaccessible during rainy season (June to October), during which time you'll need to enter via the north of the park through Soubré, Issia and Duékoué. Once you have reached Guiglo, a bush road leads to Taï – a 9-hour journey in total.
Two bus companies offer services to Taï from Abidjan (10,100F) – Apache Transport, which depart from the station at Youpogon, and TSF, which leave from the train station at Adjamé. Both also offer routes from Duékoué (5,100F). There are no direct buses from San-Pédro, necessitating changes at Djouroutou and Beka (and we've had reports that the Neka– Taï leg can take around 8 hours). You could get a mototaxi from San-Pédro, but this is both an expensive (30,000F) and time-consuming (10–12hrs) option.