Spot many rare bird species among the forested hills of Parc National de Moukalaba-Doudou.
Gabon's third largest national park, the 503,000ha Moukalaba-Doudou is a rugged area with a diverse range of habitats, from tropical rainforest and grassy savannahs to papyrus swamps. Running between the Moukalaba River to the east and the Ndogo Lagoon to the west, the park also covers the Doudou Mountains. This is the largest mountain range in southwestern Gabon, reaching an altitude of approximately 700m. While the Doudou Mountains were logged from the 1960s until the 1980s, the area is now completely uninhabited.
With an estimated population of almost 5,000 chimpanzees and gorillas, Moukalaba-Doudou has some of the highest densities of primates in Gabon, making it one of the country's most promising gorilla-tourism sites. The best time of the year to see primates is during the dry season, between June and September. Gorilla trekking visits are possible and, while accessing the park is not exactly easy, they are well worth the effort.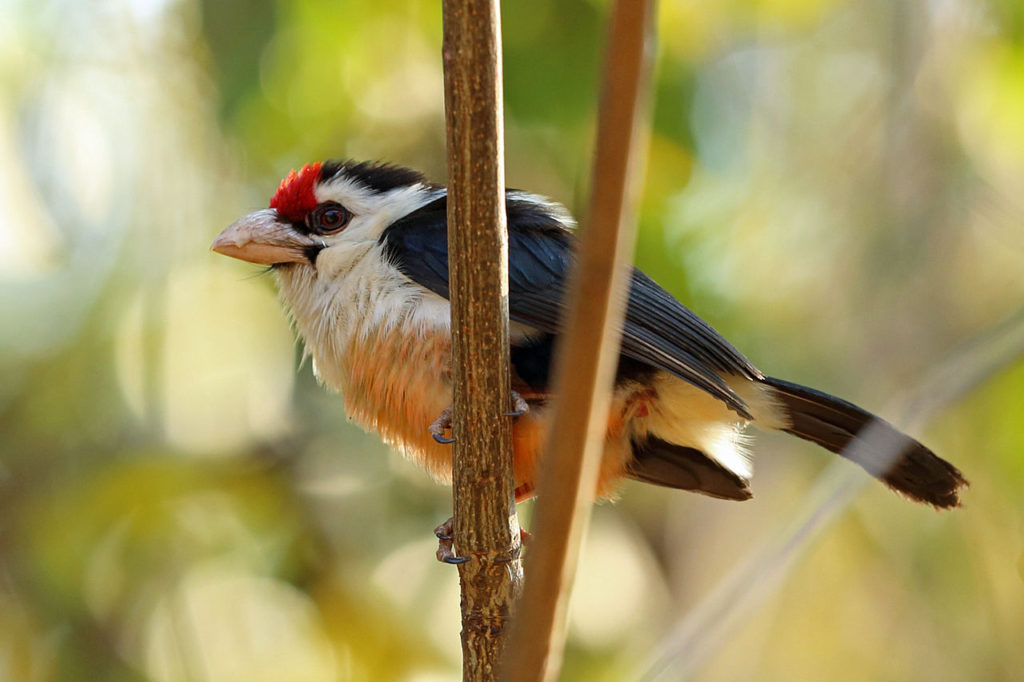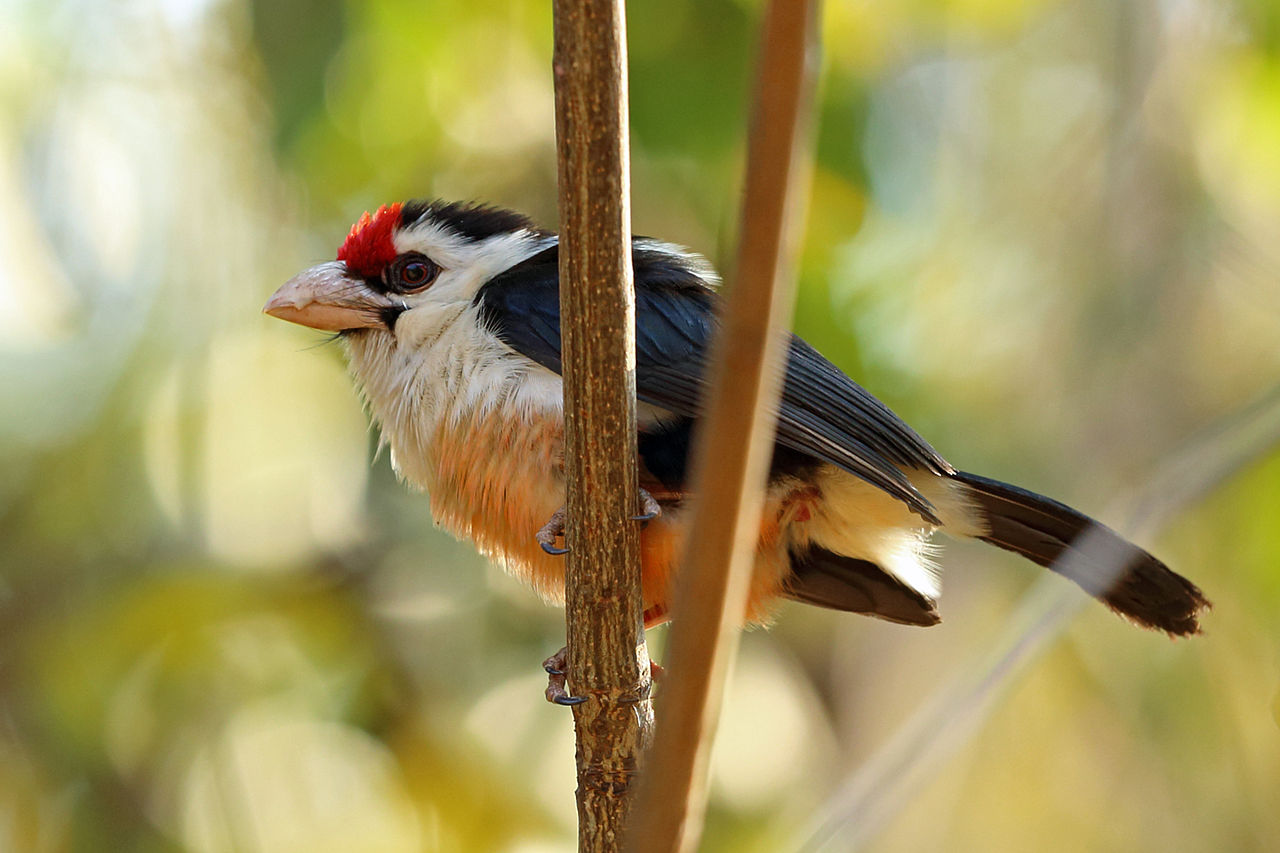 Former logging sites are now abundant with succulent marantaceae plants, a major food source for gorilla as well as forest elephant and other species. Furthermore, the savannahs near Doussala are the only place in Gabon where herds of common cobe (waterbuck) are found. The park is also a remarkable area for birders; more than 380 species (many of them unique) have been spotted here, including the vermiculated fishing owl, black-backed barbet, black-headed batis, fiery-breasted bush-shrike, brown twinspot and some rare swallows.
All excursions to the park depart from Tchibanga and must be arranged through an operator, such as the local NGO PROGRAM who have offices in Tchibanga and Quartier Louis in Libreville. For a full list of PROGRAM's offerings (in French) and prices, see here.  Tchibanga-based Back to Roots can also arrange all trips into the park, including gorilla tracking and other hikes, for broadly comparable prices. Those who want to visit the park must be over 15, and trekking here requires good physical condition.