A uniquely wealthy city in the Congos, Pointe Noire is home to painted mansions and a thriving restaurant scene.
A city like no other in the Congos, Pointe Noire is a strange adjustment from the usual grinding difficulties that punctuate travelling in the region.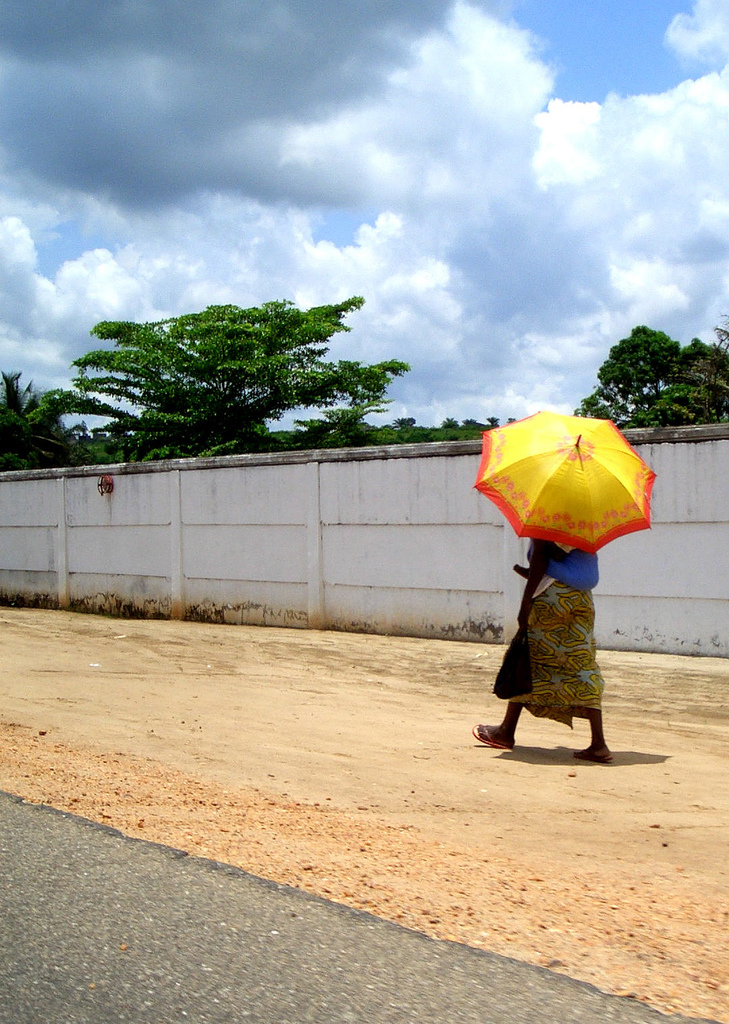 Sitting as a bustling medium-sized city on the far west coast of central Africa, it is a unique place – with beautifully paved streets, numerous towers, piles of beautifully painted mansions and more private cars, restaurants and discotheques than the rest of the country combined.
It can be disconcerting to see the nation's wealth concentrated so heavily in one place, and even more so given that these people never had to endure the open combat that Congo's other two major cities, Brazzaville and Dolisie, struggled to emerge from.