Parc National du W remains probably the epitome of the West African wilderness experience.
For many years the Parc National du W (in French, W is 'double V', pronounced dooble-vay) has been little but a name proudly printed on maps of Benin. This vast national park, which in Benin alone sprawls over 5,700km2, is a key part of the even larger W-Arly-Pendjari trans-frontier protected area, which takes in parts of Benin, Niger and Burkina Faso, and in total claims over 10,000km2 of empty savannah plains and light woodland.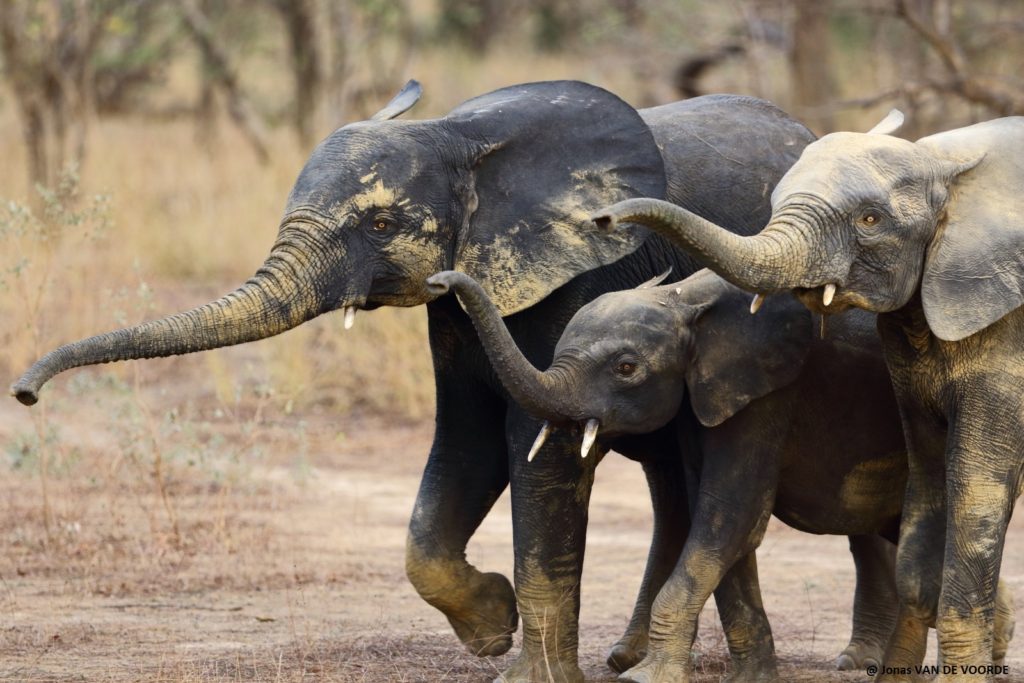 Named after the W-shaped bends in the Niger River which marks the border of the three countries, the park has, in Benin at least, long been a tantalising place that has been out of bounds thanks to a largely non-existent infrastructure and little government promotion. People who wanted a taste of one of Africa's biggest national parks found it on the far better-maintained pistes winding through the Niger section of the park or in Benin's neighbouring Pendjari National Park. Despite this, it has always been possible to visit the park for those who are well equipped and somewhat self-sufficient, with plenty of patience. And today, with the opening of a lodge on the southern boundary of the park, visiting W is easier than ever before.
Even so, W remains probably the epitome of the West African wilderness experience, and if you are after a genuine adventure and are willing to rough it a little, then the W National Park is a thrilling place in which to go on a safari. The reward for anyone who does come here is a rich diversity of large mammals including lion, elephant, buffalo, cheetah, warthog and many antelope species. Like Pendjari, the wildlife-filled plains of W were made a UNESCO World Heritage Site in 2017.