Quite simply, Pendjari is the greatest savannah national park in all of West and Central Africa.
Lion, elephant and cheetah in West Africa? It's commonly said that you go to East Africa for the wildlife and West Africa for the people. In many ways this is a fair comment, but in the Pendjari National Park this statement is turned on its head. On the scrubby plains of Pendjari it really is possible to see lion, elephant, cheetah and a host of other animals.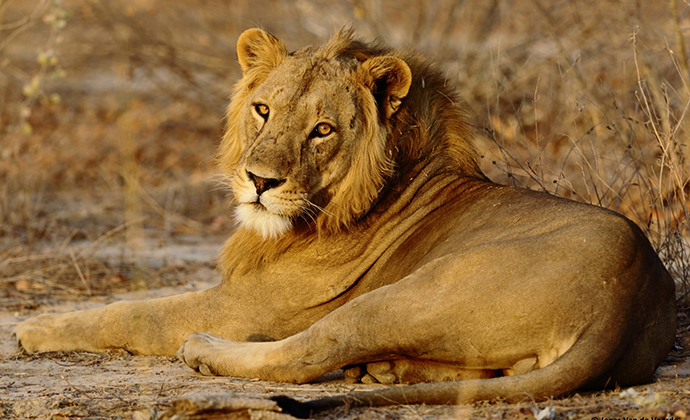 Created in 1961, added to UNESCO's World Biosphere Reserves list in 1986 and made a UNESCO World Heritage Site in 2017, Pendjari is the largest remaining intact ecosystem in West Africa and a last refuge for a large number of West African animals. It is, quite simply, the greatest savannah national park in all of West and Central Africa and while it's true that it cannot compete with Tanzania's Serengeti National Park for the sheer number and variety of animals and scenic beauty, Pendjari is easily the equal of many other parks and reserves in eastern and southern Africa. And what's more, thanks to recent international support and development (primarily through the acclaimed African Parks organisation), Pendjari is rapidly getting even better. Almost every visitor will get to see elephant, buffalo, kob, waterbuck and hartebeest as well as a rainbow of different colourful birds. Anyone who spends more than a night or two here also has a very good chance of enjoying the thrill of staring wide-eyed at a lion. However, the cheetah take a bit more perseverance, as do leopards. We recommend spending two full days and a night inside the park to get the most out of it, better still three full days.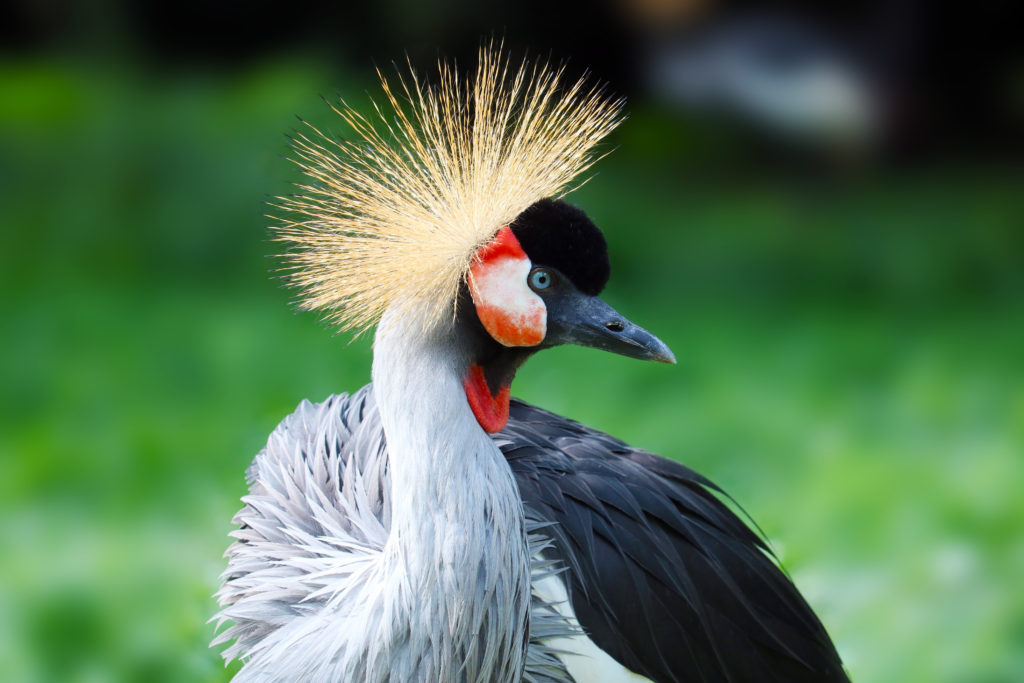 Pendjari is actually only one part of a much larger wilderness area that also incorporates Benin and Niger's trans-boundary Parc National du W, and Burkina Faso's Parc National d'Arli (it's hoped that one day these will all merge into one huge trans-boundary park), but Pendjari is by far the easiest and most rewarding of all these parks to visit.