Written by Bradt Travel Guides
South Omo, Ethiopia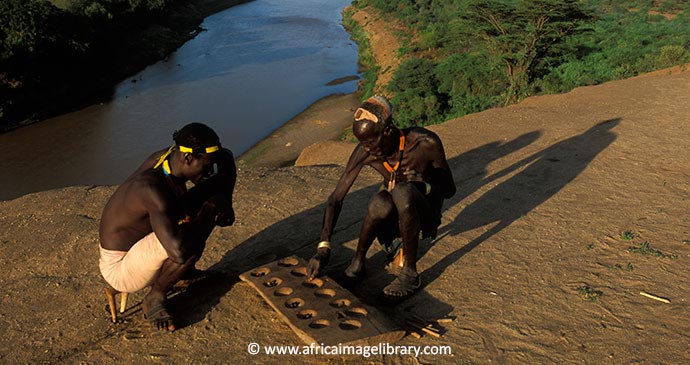 © Ariadne Van Zandbergen, Africa Image Library
Culturally, the highlight of southern Ethiopia is South Omo, a remote zone tucked against the Kenyan border where a dozen or more different ethnic groups live – and decorate themselves – in a manner that scarcely acknowledges the 20th century ever happened, let alone the 21st. No less interesting are the Konso people and their walled stone villages, the Dorze with their tall conical huts, and the seminomadic Borena with their precious cattle herds and singing wells. Tangled into this rich cultural mosaic are the Oromo, Ethiopia's largest ethno-linguistic group, with one foot in the modern world, and the other hoisting them up onto the saddle to ride blanketed through the frosty Bale Highlands.
Khachkars, Armenia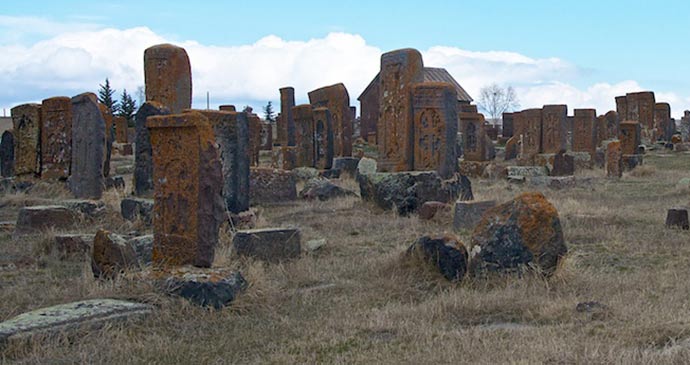 © Adrian Chan
Khachkars, carved memorial stones, are an important, conspicuous, and beautiful feature of Armenian decorative art. The word khachkar literally means 'cross stone'. In quiet streets in central Yerevan it is possible to see even today the stone carvers at work, using traditional methods to create these endlessly varied monuments in a revival of this ancient tradition. The best place to see these is at the so-called field of khachkars at Noratus, the largest of several groupings of khachkars in Armenia. This old graveyard with 900 khachkars marking graves has endless variations of design, making a visit there particularly rewarding.
Qvevri wine making, Georgia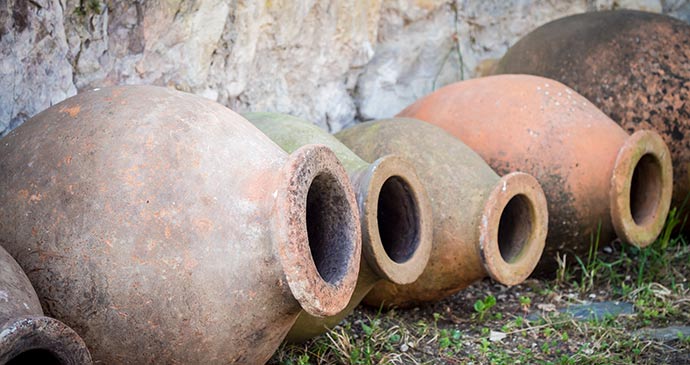 © Magdalena Paluchowska, Shutterstock
Most families in Georgia make their own wine, storing it in qvevri, large sealed clay vessels set into the floor of a room known as the marani. In every ancient site you visit, such as Vardzia or Uplistsikhe, there'll be a marani or three. Many wine-makers are now rediscovering the ancient qvevri method of natural wine-making – although the few remaining manufacturers can barely keep up with demand. The tradition defines the rural way of life in Georgia, and forms an inseperable part of their heritage – wine making is often evoked in traditional songs.
Hopping procession, Luxembourg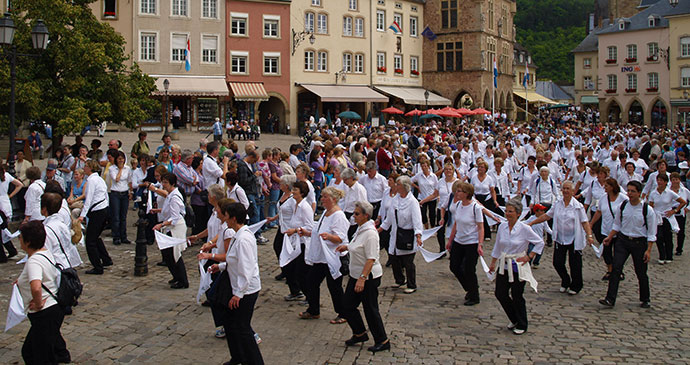 © Tim Skelton
One of the world's more mysterious and bizarre festivals, the hopping ritual known as the Echternach Dancing Procession has been held on Whit Tuesday in Luxembourg since medieval times. Participants dress in white shirts and 'dance' their way forward in rows, linked together by white hankies (which have no symbolic meaning – they merely serve the practical purpose of keeping everyone in line). It's a joyful spectacle, both to participate in and to watch.
Bor wrestling, South Sudan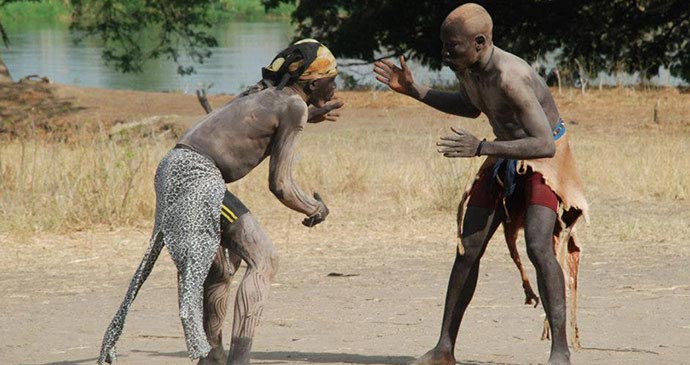 © Jim O'Brien
Traditional South Sudanese wrestling is an energetic affair where the wrestlers are stripped to the waist and egged on by an enthusiastic crowd of spectators. Prize fights, some of them worth thousands of dollars, take place in Bor's Freedom Square at weekends, and you may even be able to join in for a bout.
---