Written by Piers Letcher
Plitvice Lakes
© Croatian Tourist Board
Much-hyped, these 16 lakes interconnected by waterfalls never fail to impress, and deserve their UNESCO classification as a World Heritage Site.
Diocletian's Palace, Split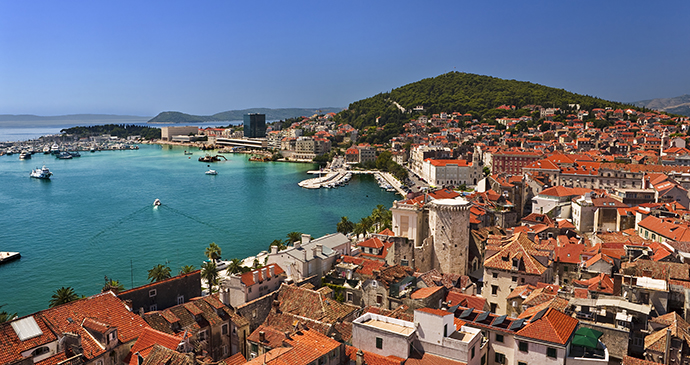 © WitR, Shutterstock
Spreading out from the peristyle, the streets of the old town of Split were once palatial corridors and the houses huge reception rooms for the former Roman emperor in retirement. It's difficult not to be captivated.
Risnjak National Park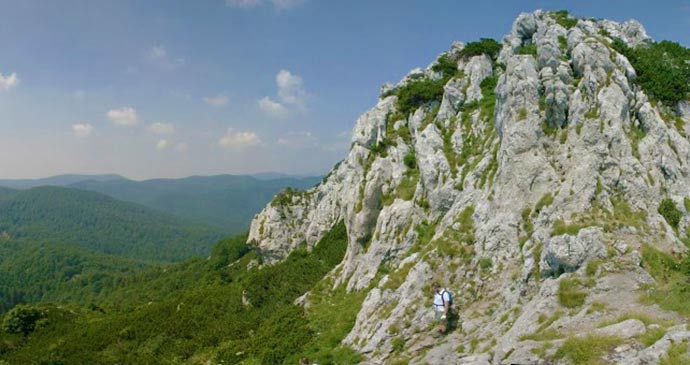 © marge, Wikimedia Commons
Situated within the confines of Gorski Kotar, and featuring Croatia's biggest diversity of fl ora and fauna, this is the perfect park for mountaineers and naturalists alike.
Šibenik Cathedral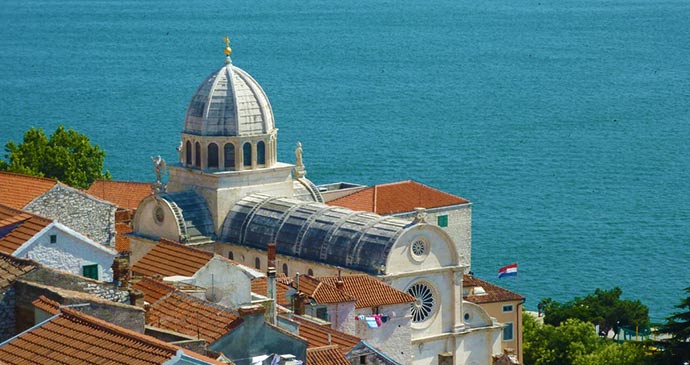 © Anton, Flickr
Šibenik itself is lovely, but the 15th-/16th-century cathedral here – Croatia's most important Renaissance monument – is terrific.
Roman amphitheatre, Pula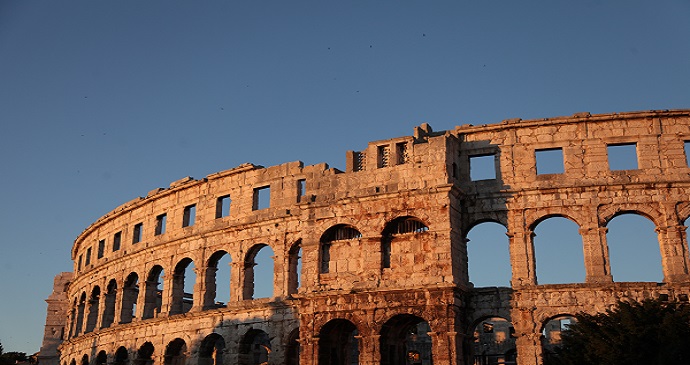 © Croatian Tourist Board
It may look like a cliché on a postcard, but the world's sixth biggest extant Roman amphitheatre is a wonderful monument all the same.
Zagreb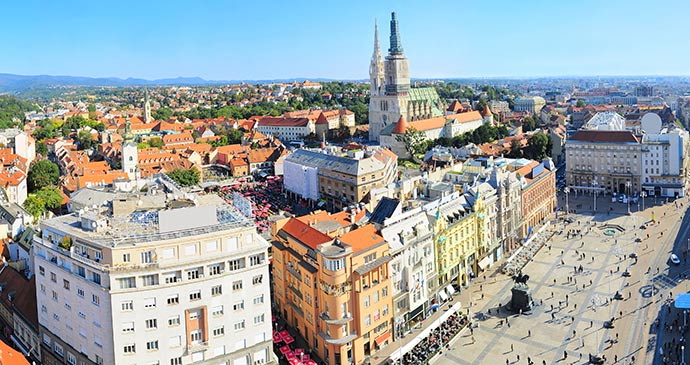 © joyfull, Shutterstock
My number one European capital city; a happening mix of bars and alfresco terraces, lovely architecture and excellent museums and galleries.
Trogir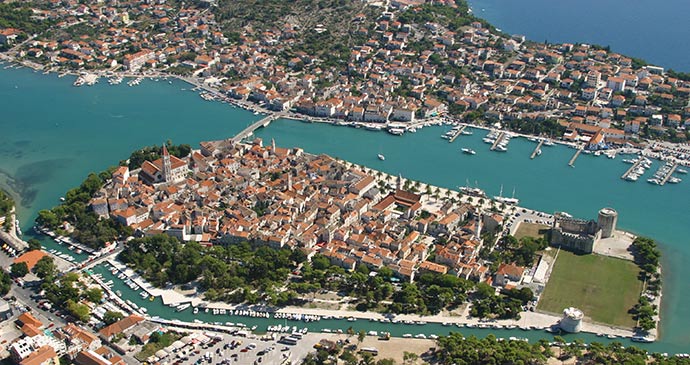 © Croatian Tourist Board
The traffic-free old town of Trogir is one of the most charming on the whole Adriatic coast. A medieval island settlement, it's astonishingly well preserved and well deserving of its classification as a UNESCO World Heritage Site.
Dubrovnik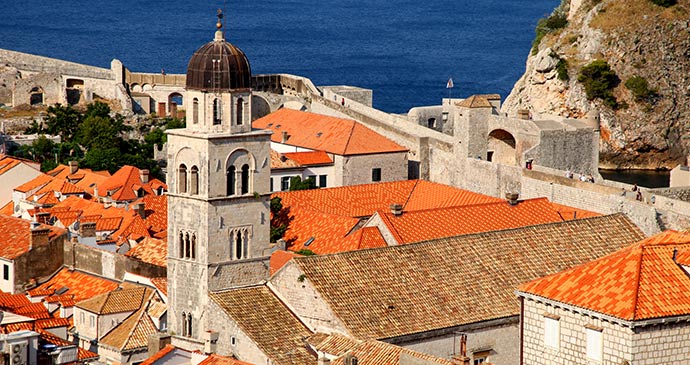 © Croatian Tourist Board
Clichéd, over-busy and over-priced (relatively speaking, anyway), there's still nowhere else on earth like Dubrovnik, and I keep going back, and miss it when I'm away.
Rovinj
© Anna Moores
The site that has graced a million postcards is Istria's jewel. The organically medieval historic centre of Croatia's most Italian town stands on a former island, with red-tiled roofs crowned by a Venetian campanile.
Mljet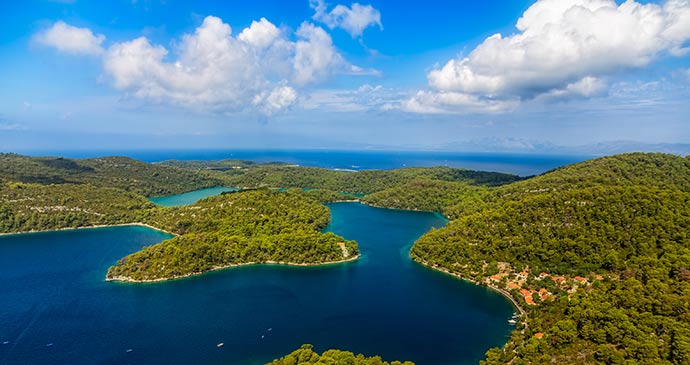 © OPIS Zagreb, Shutterstock
Lush vegetation, an abandoned monastery on an island on a lake on an island, Europe's only wild mongooses and relatively few visitors make Mljet a treasure not to be missed.