Hilary Bradt, Founder
My standout trip this year – competing with walking in Crete and Hadrian's Wall – was Pardubice in the Czech Republic. It's been my ambition to see the world-famous Velka Pardubicka steeplechase since I was a youngster, but I never thought I'd achieve it, never mind achieve it in style thanks to the hospitality of the East Bohemia Tourist Board.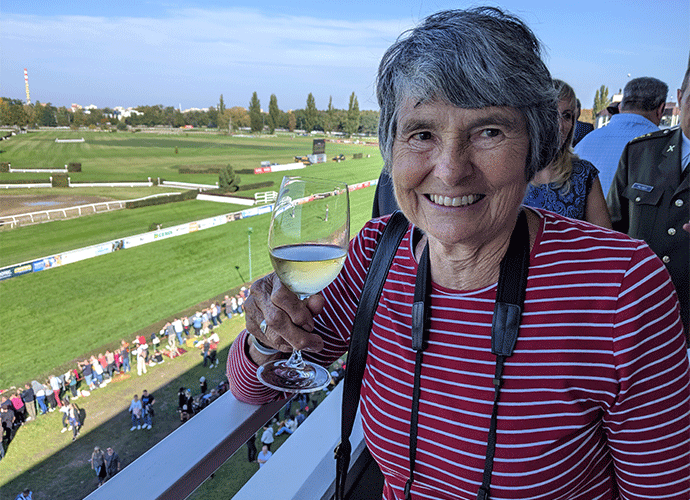 Modelled on our Grand National, but more difficult with a greater variety of fences and more challenging terrain including ploughed fields, it is the ultimate test of skill and stamina. I backed the only English horse and jockey and – guess what? – it came in second! I might have to make this an annual event.
Adrian Phillips, Managing Director
The standout trip of my year was a visit to Sri Lanka to watch hundreds of elephants gather in Minneriya National Park, to hot-air balloon over the Cultural Triangle, and to swim above blue whales off the coast of Trincomalee.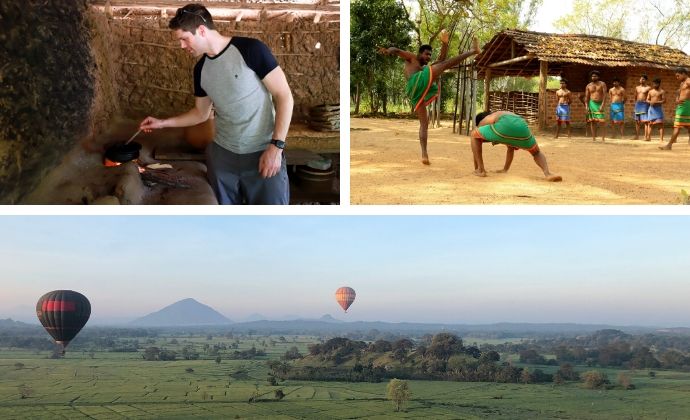 Two weeks later, tragedy hit the country when it was bombed by terrorists. But don't be put off. The FCO has declared it safe once more, and the place is as welcoming and colourful as anywhere you'll ever go. If you've not been, Sri Lanka should be high on your wishlist.
Anna Moores, Head of Editorial
Back in July I travelled Iceland's brand new 900km Arctic Coast Way from start to finish. Traversing the country's northernmost reaches, this route takes in some of its wildest and least touristed peninsulas.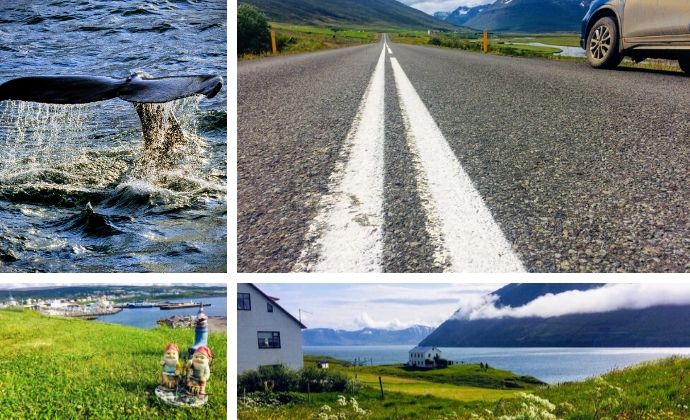 Highlights included whale-watching (success!), strolling across sea-battered black-sand beaches, pottering through tiny villages in search of trolls, tasting local specialties at Vellir Farmers' Market (an isolated farm shop overlooking a beautiful valley) and taking in spectacular views from one of the region's extraordinarily sited hot springs. And what better way to end the adventure than a trip back in time to Gásir – Akureyri's medieval festival!
Hugh Brune, Head of Sales and Marketing
The Fork of Vevey, on the shore of Lake Geneva, and officially the largest fork in the world. We were there in the summer, when the whole town had been taken over by the Fête des Vignerons, a show celebrating winemaking which the locals have put on once a generation since 1797 and is a huge cultural event in Switzerland.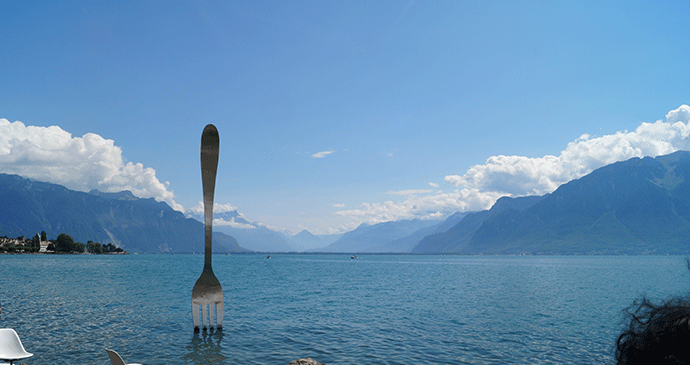 The 2019 fête – the first since 1999 – featured over 6,000 local performers and attracted over a million visitors. We managed to visit on the one day in August when there wasn't a show.
Simon Willmore, Digital Manager
After visiting in July, the Ukrainian capital Kiev is now just about my favourite city in Europe. Imagine the combination of the ostentatious architecture of Moscow, the café culture of Mediterranean Spain, a modern artsy vibe, fantastic friendly people and fascinating history (Chernobyl is a day trip away).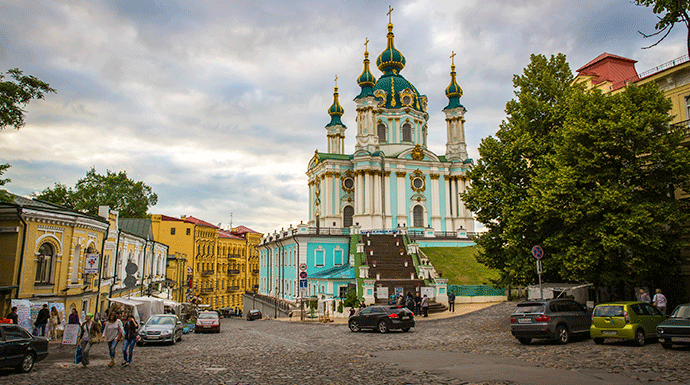 Then throw in cheap local lager and excellent food – yes, you can get chicken kievs, and they are miles better than the microwave-meal garbage you find in the UK – and you've got my kind of travel recipe.
Claire Strange, Commissioning Editor
Team Strange headed to the Lake District again this year and enjoyed walks along the shores of Thirlmere to Great How and the west of a Windermere to Far Sawrey. We explored the route up the hill from Ambleside to Troutbeck, and to the ferry at Wray Castle.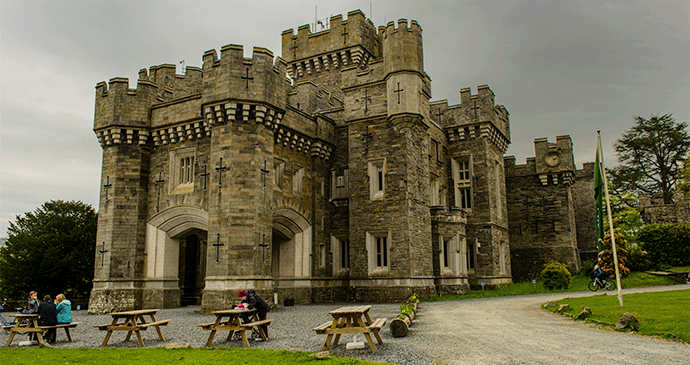 Our holiday culminated with the path alongside Glenridding Beck to Red Tarn, and up Striding Edge to conquer Helvellyn, descending via Swirral Edge, past the Hole-in-the-Wall and down the track with stunning views of Grisedale back to Glenridding.
Susannah Lord, Managing Editor
My family and I spent a wonderful winter weekend in Milan, under the watchful gaze of La Madonnina perched high amid the gothic spires of the city's iconic Duomo.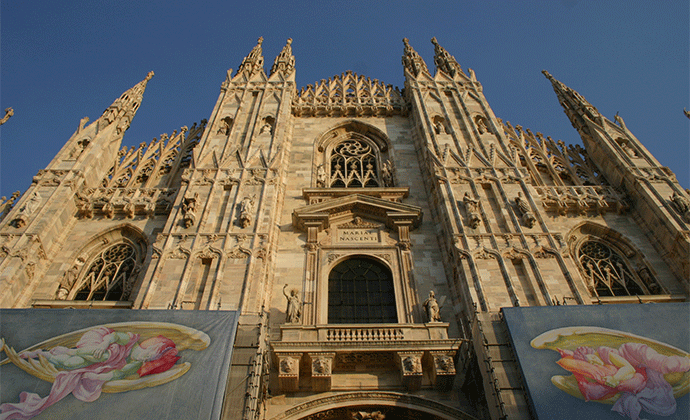 We spent our time exploring the elegant streets and boutiques of the Quadrilatero fashion district, treading in the footsteps of Renaissance princes at the Castello di Sforzesco, admiring masterpieces by the likes of Mantegna, Raphael and Hayez in the grand Pinacoteca di Brera … and occasionally escaping the alpine chill in the city's cafés, sipping luscious hot chocolate thick enough to stand a spoon up in.
Laura Pidgley, Project Manager
This year I travelled the furthest I've ever been before, on a three-week backpacking tour of Cambodia and Vietnam.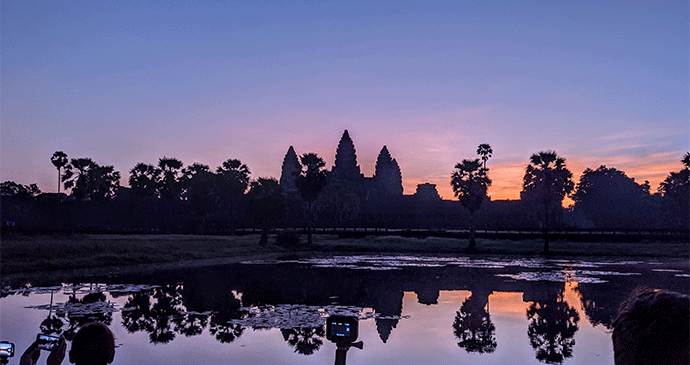 Putting a few hair-raising boat trips and too-close-for-comfort lightning storms aside, I had an incredible time in both countries, with the highlight definitely being sunrise at Angkor Wat. Views like this made the 04.30 start worthwhile!
Heather Haynes, Project Manager
This year I travelled to sunny southern Italy and explored the hilltop villages of Puglia, where I walked through fragrant olive groves and went back in time to the spectacular stone city of Matera in Basilicata.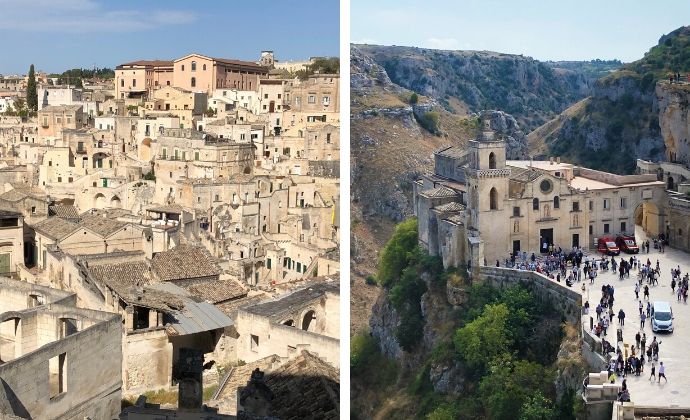 Built into the rock on the side of a gorge, Matera's narrow stepped streets, limestone buildings and prehistoric caves resound with history. Having just missed witnessing the filming of a scene from the latest Bond movie (the fake hotel was still visible!) I over-indulged in delicious gelato instead. Well, somebody has to…
Carys Homer, Project Editor
This year I swapped the drab British October weather for some autumn sunshine by heading to Cape Verde's Boa Vista island, where I cruised the coastline by catamaran, relaxed on the white sands of Santa Mónica and explored colourful Sal Rei.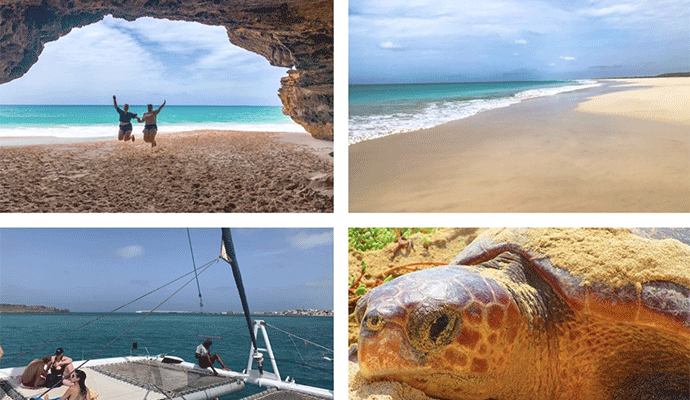 I was even lucky enough to see a loggerhead turtle nesting and help local conservationists release just-hatched turtles to the sea.
Naomi Churn, Editorial Assistant
I spent a sunny week in September on the Sardinian coast with a group of university friends.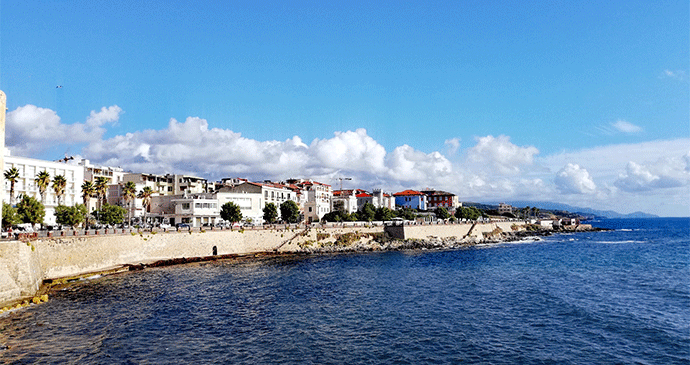 Organising it was no mean feat, but once all 12 of us eventually made it, we had a brilliant few days meandering around Alghero – a quaint cobbled town encircled by ancient walls – abseiling over precarious-looking rock faces while canyoning, exploring an impressive network of caves and caverns and, of course, indulging in a bit of swimming and sunbathing on the glorious white-sand beaches!
Iona Brokenshire, Finance Officer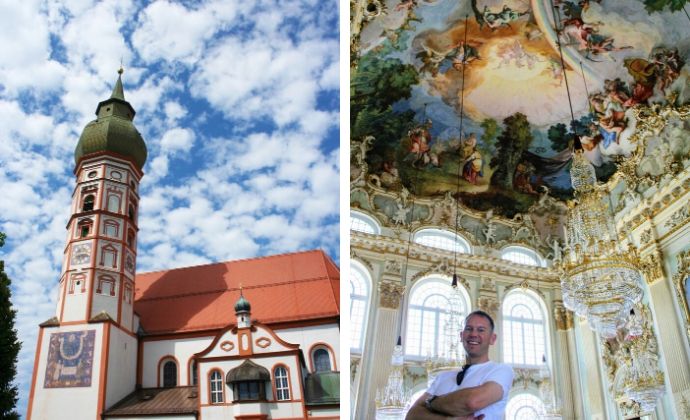 A week-long tour of Bavarian sites including a whole host of gems.
2 fabulous rococo palaces where each room seemed more lavish than the last; amazing Andechs Abbey, which houses the remains of Carl Orff; and 6 castles including Neuschwanstein, the fairytale home of young, mad, troubled King Ludwig II – which is featured in Chitty Chitty Bang Bang – and was sadly obscured by rain for most of the day.
Deborah Gerrard, Senior Sales Executive
We went to Norfolk this year and had a really great time. The weather was superb, so we managed to spend quite a lot of time exploring the many beautiful beaches – favourites included Old Hunstanton, Brancaster and Holme-next-the-Sea.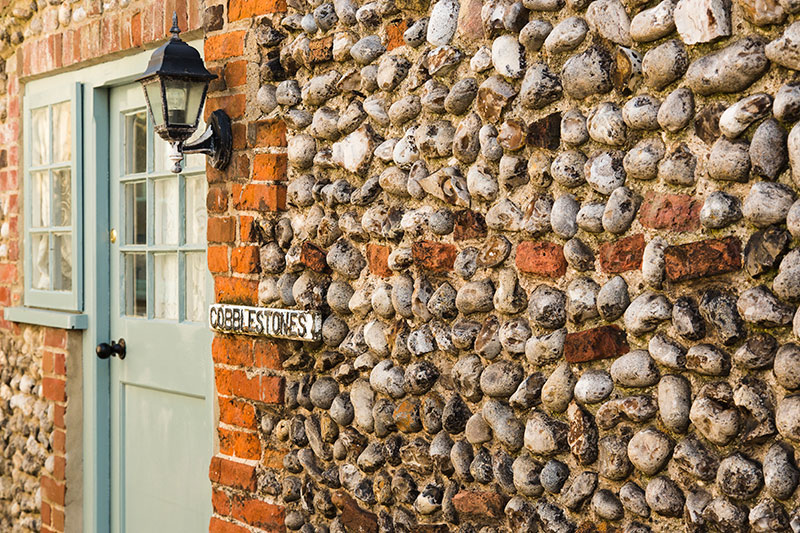 We also did a Blakeney seal trip which was fantastic, spent a day exploring the park at Holkham Hall, walked miles of the coast path and ate as many crab sandwiches as our stomachs could manage.