Written by Bradt Travel Guides
New Bradt Tours to West Africa!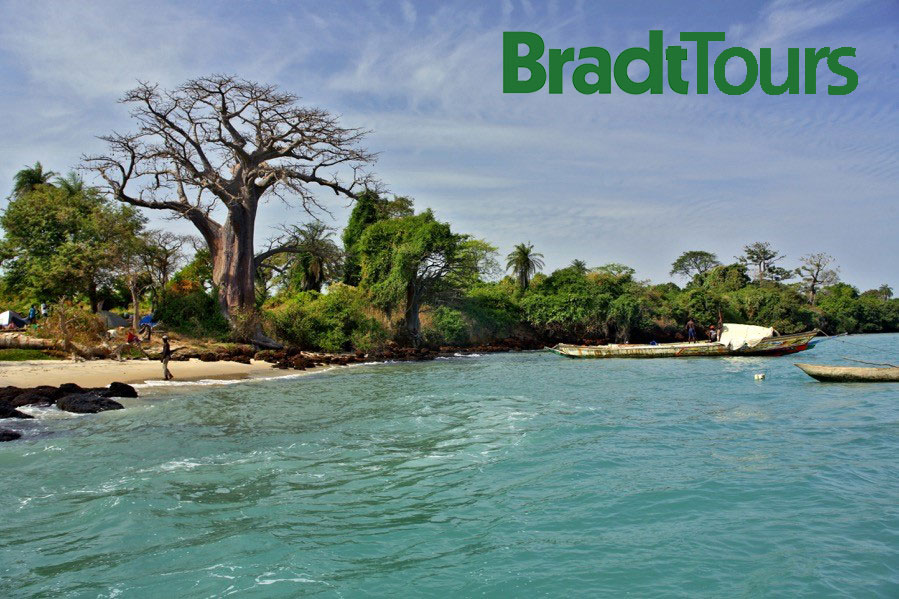 Bradt Tours are once-in-a-lifetime holidays designed and led by our expert authors. This is the chance to travel in person with the people who write the guidebooks – the people who know these countries best.
After enormously successful Bradt Tours to Peru and Madagascar, we are turning our attention in 2017 to the culture-rich region of West Africa. Teaming up with specialist tour operator Native Eye, we are offering a trip to Senegal and Guinea-Bissau accompanied by acclaimed author Sean Connolly.
---
Senegal and Guinea-Bissau with Sean Connolly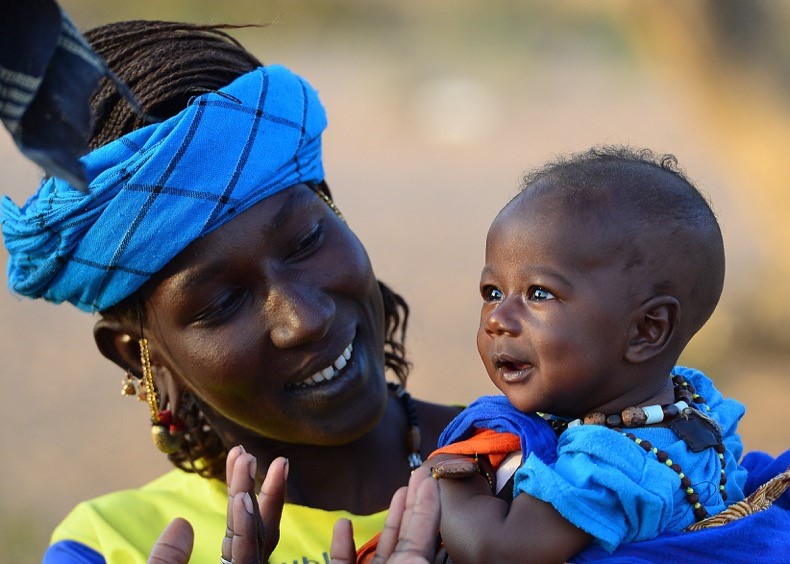 This remarkable, 13-day journey takes you from the Sahel to the tropics through lands visited by few Western travellers. It is a fabulous trip that ventures well off the beaten track to the highlights of an often-forgotten region, and will be cherished by Africa enthusiasts.
After kickstarting our tour with a look around vibrant Dakar, we head out for an overnight stay in the desert – a complete contrast with the city's hustle and bustle. In Djoudj National Park we see one of Africa's largest gatherings of birdlife, then move on to the charming old colonial town of St Louis with its French-style architecture, where we explore by traditional horse and carriage. We spend time with the semi-nomadic Fulani before travelling to the holy city of Touba, centre of Senegal's marabout movement and a fascinating place to learn about the spiritual traditions that dominate here. Travelling further south we take a ferry to the Casamance region, where Islam and Christianity never quite managed to dominate; this is the Africa of old, where ancient beliefs and customs are still revered, a world away from the lands we have just crossed. We meet a Dioula monarch and get to grips with the complex belief systems here, then cross to the tiny country of Guinea-Bissau. Here we visit the villages of the Manjaco people, experiencing an Africa that few are lucky enough to see. Finally we sail to the stunning Bijagos Islands, home to turtles, saltwater hippos and some of the most traditional cultures in West Africa.
Essential information:
Duration: 13 days
Departure date: 7 December 2017
Minimum group size: 6
Maximum group size: 12
Price: £3,999 per person based on twin share, excluding international flights. Any single supplements required cost £300.
To view the full itinerary, please click here.
For more information and to book a place on the tour, please click here.
About Sean Connolly:
Sean Connolly first travelled to West Africa in 2008, and has been returning to study, work, or backpack around the region ever since. When he's not discussing verb tenses, diplomatic recognition, or the merits of camel meat, you may find him riding in the back of a grain truck, sampling questionable local delicacies, or seeking out a country's funkiest records — a distinct pleasure in music-mad West African countries like Senegal. Raised in Chicago and educated in New York, Sean is a full-time culture fiend (read: anthropology graduate) and stays on the move whenever possible.
---