There's a magical romance about trains that no other form of transport can ever capture. Gathering speed through city, town and country, swooping across viaducts, rattling across junctions and whistling through tunnels.
At long last you are in a small Sussex beachside halt, or a Welsh valley country station, beside a quiet Norfolk waterway, or winding through a remote forest high above a Scottish loch.
1. The West Highland Line
Come in by sleeper from London, and finish off with steam. This sensational route will change your life with indelible memories. Beautiful ones.
2. The East Coast Main Line
Speed, style and scenery in abundance, plus the double drama of the Forth and Tay bridges. Two great capitals, with stunning views north of Newcastle. The Flying Scotsman route – rightly railway royalty.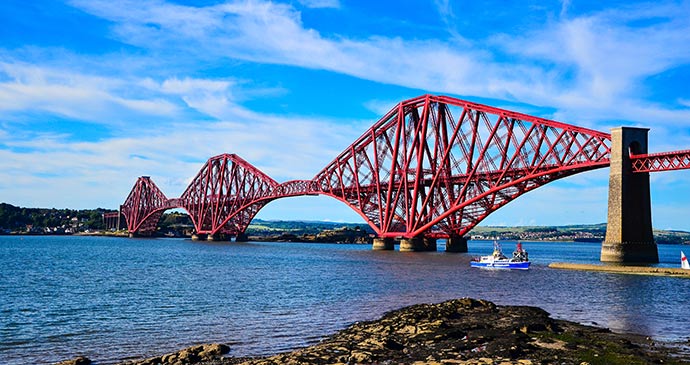 3. The Wherry Lines
Charm on wheels. The layout of the lines is eccentric, like the waterways they follow, and defies explanation; their survival inexplicable too. Much overlooked gems.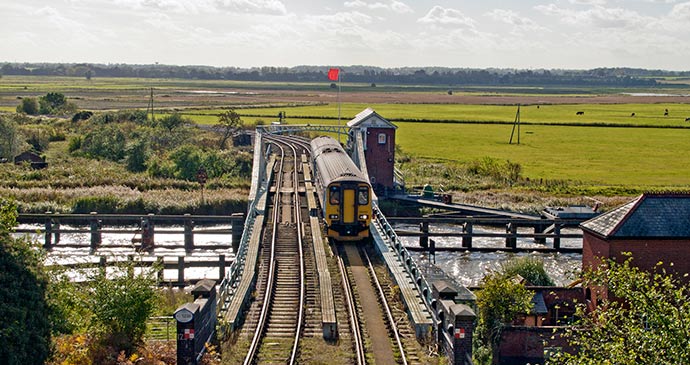 4. The Skye Railway
This is what they mean by remote possibilities. Sea to shining sea, and a chance to avalanche on the way! A classic that tells almost incredible tales.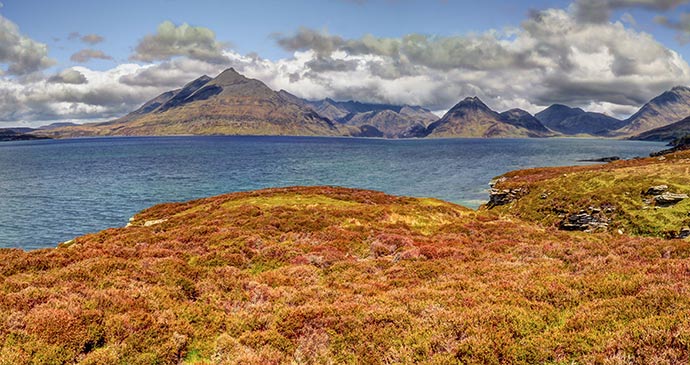 5. The Settle & Carlisle Line
A mad, moody, magnificent and mountainous main line – England's highest. Unmissable.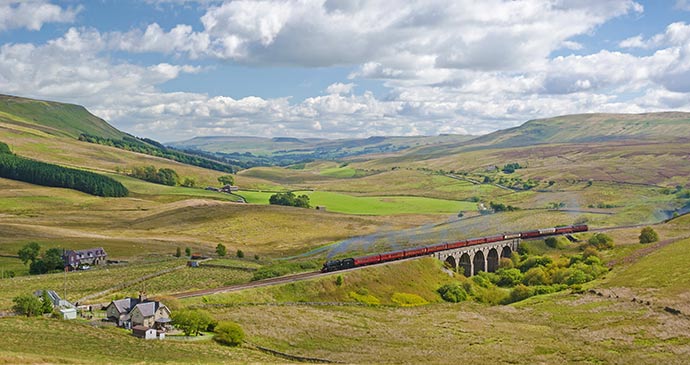 6. The Looe Branch
Or maybe the St Ives, it's so hard to choose in Cornwall. These Enid Blytonish short-but-sweet numbers will charm the socks off you, guaranteed. Do both in a day, go on!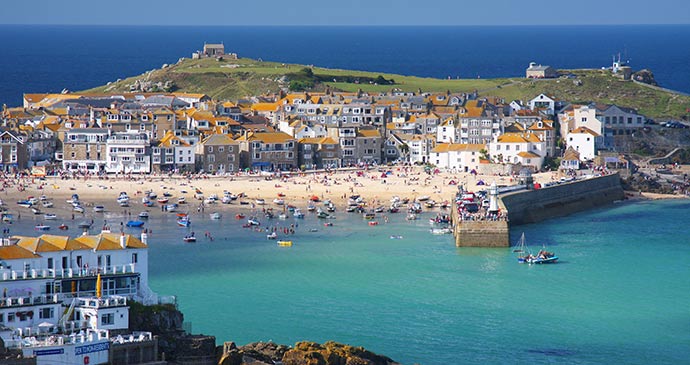 7. The Cambrian Coast Line
Wales has a total treasure trove of railways, but this is the best. Made into a North Wales circuit with the help of the Ffestiniog line – it's simply superlative.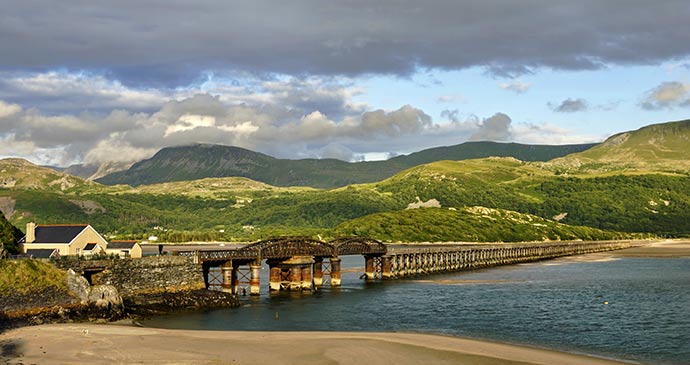 8. The Great Western
It might be well known, but it offers constant joys: from Brunel's billiard table in the Thames Valley to viaducts over Cornish rivers, curving around bays and coves.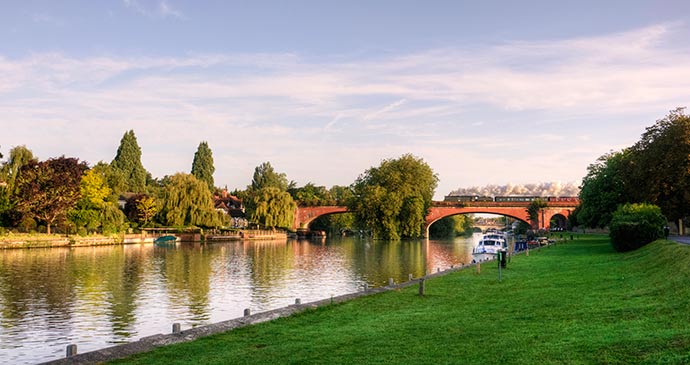 9. The Wessex Main Line
Very little known outside its region, it brings before you a glorious variety of scenery and, with its long arm to Weymouth, returns you to Hardy's Wessex.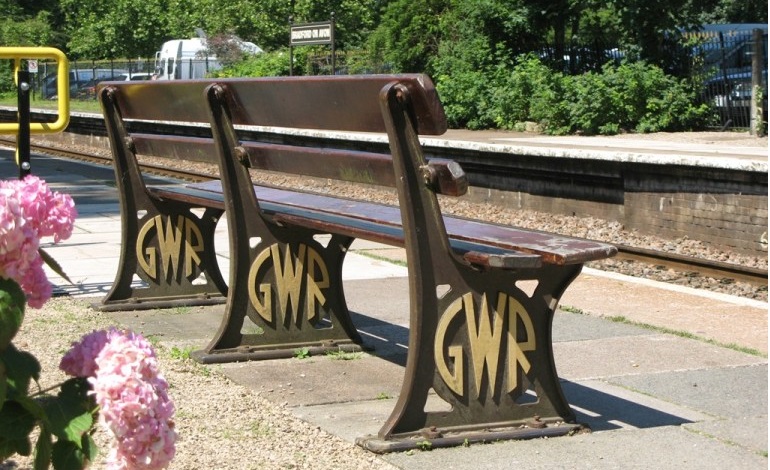 10. West of England Main Line
The forgotten way west. As you near Salisbury it starts getting lovely and then just gets better and better.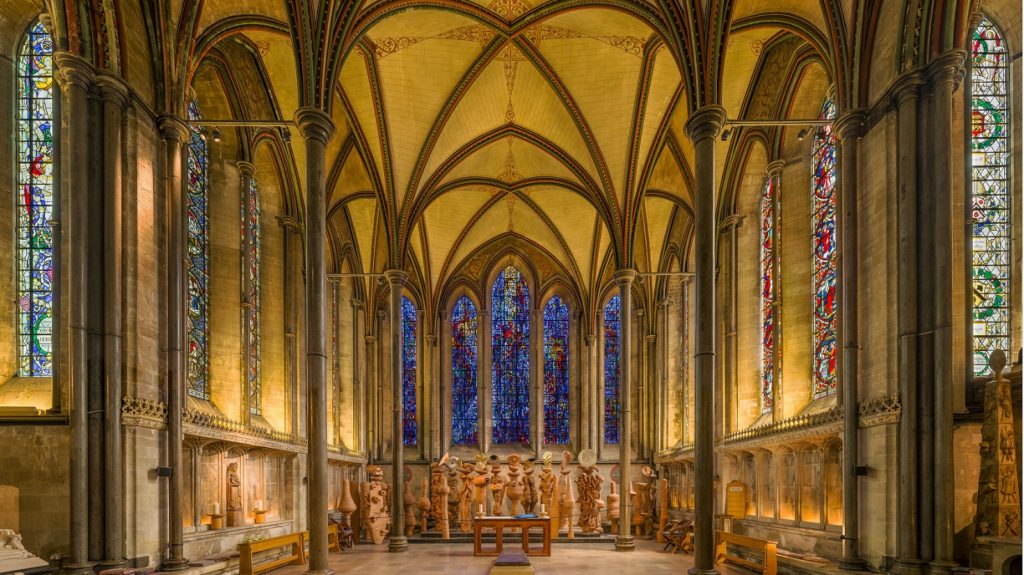 ---