"Oh! I do like to be beside the seaside…" For British people and wildlife alike, no month is more closely associated with the sea than August. The variety of maritime wildlife-watching activities available should enchant even the most frustrated parent or grandparent 'trapped' on a family holiday. And there's plenty to captivate even the most closeted child.
As a priority, head out to sea or scan the waves from headlands on a quest for marine mammals. The best areas include North Yorkshire, Northumberland, Cornwall, Pembrokeshire, and the Hebrides. Minke whales have become regular in the North Sea, and humpbacks are increasingly joining them.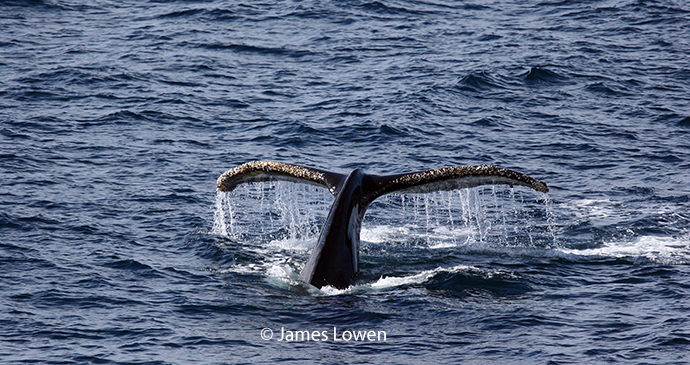 A few notches down in size are several species of dolphin: Risso's, common, common bottlenose and white-beaked. Big swimming things are not all mammalian: in western waters, look for the remarkable, floppy-finned ocean sunfish or the gargantuan basking shark. Savvy Hebridean boat operators such as Basking Shark Scotland offer snorkelling excursions with the biggest fish, with a supporting cast including harbour porpoise and white-tailed eagle. Alternatively, enter the water yourself, whether to snorkel (Anglesey and Dorset are good) or go rockpooling (wherever a stony shore traps water).
When it's time to dry out, turn your attention to terra firme. Bee-wolf, a predatory wasp, scurries across coastal dunes. The same habitat in East Anglia harbours ant-lions, a ruthlessly predatory insect. Other high-summer invertebrates abound. This is the best month to see grasshoppers and crickets, and to hear their strumming and stridulations.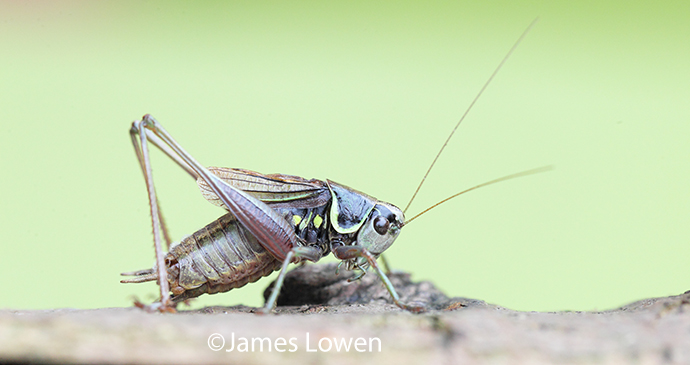 Our largest spiders, both lasered with go-faster stripes, are caring for their ball of offspring. The common raft spider occurs widely on boggy pools but the fen raft spider is best seen at a couple of Suffolk Wildlife Trust reserves. Dragonflies remain intense, with hawkers and damselflies the primary species winging their way over wetlands.
August sees change amidst British butterflies. Some species are peaking (grayling, a sand-loving master of camouflage), others are unveiling their second brood (Adonis blues on chalk downland), and two are even airborne for the very first time (brown hairstreak, silver-spotted skipper).
Plantwise, August is fine for helleborines, notably violet and green-flowered. Autumn lady's-tresses are our final orchid to flower. Wild and large thymes scent the air above rough, calcium-rich grasslands. Heaths and moorlands are colouring up in magenta, mauve or pink.
Cetaceans aside, mammals are somewhat quiet. At treasured sites such as Rainham Marshes, August excels for water voles, their populations swollen by the season's juveniles. Among birds, life is changing. Ducks are moulting, little egrets are wandering and woodland birds finishing raising their broods. And, on the coast, thousands of Manx shearwaters are gathering in Ceredigion and storm-petrels are flitting past Cornwall. The sea is indeed the place to be in August.
Harbour seals
With their pups already several weeks old (and so already displaying those adorable dark eyes), August is the month to pay a visit to Norfolk's Blakeney Point and marvel at its harbour seal population.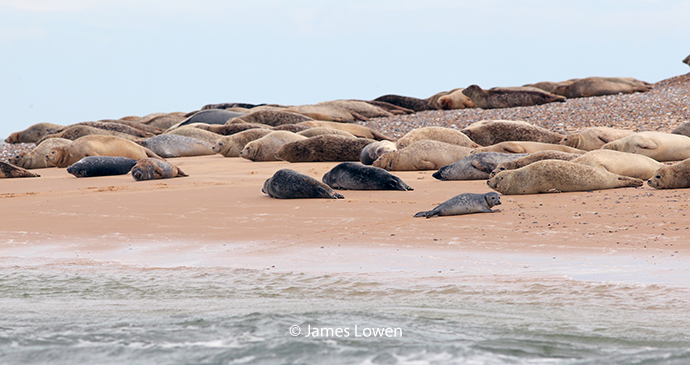 Embarking on an organised boat trip, you'll be able to spy dozens of them lolling on the beach or taking a dip, seemingly just asking to be paparazzied!
Stone-curlew
Head south to Suffolk for an avian treat. Cavenham Heath hosts particularly rare stone-curlew. There are just 350 of these 'heath chickens' nesting in Britain, but you wouldn't necessarily recognise their scarcity here when you're even on an off-day you're likely to spot at least 50 of them.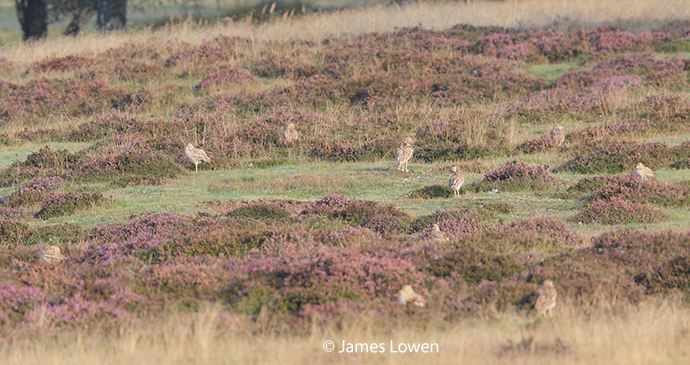 The stone-curlew is an unusual bird in several respects. Besides their boggle-eyes and gawkish posture, they are a shorebird that shuns the shore.
Hazel dormouse
Honey-coloured cuteness that epitomises the idyllic images of pastoral Britain that we conjure up in our minds, the hazel dormouse is in fact exceptionally rare.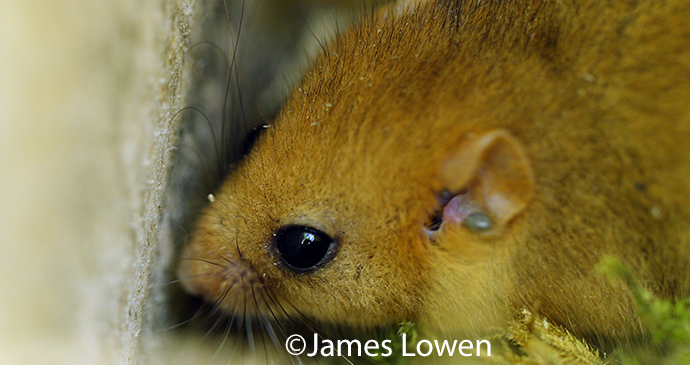 If you are keen to see one first hand then your best bet is to link up with one of the survey groups charged with monitoring their population through specially designed dormouse nestboxes. Lincolnshire's Limewoods is a good place to start.
Aesculapian snake
Wildlife isn't just the preserve of the countryside and there are some interesting finds out there for urban dwellers too. After all, you never know who all of your neighbours are, do you?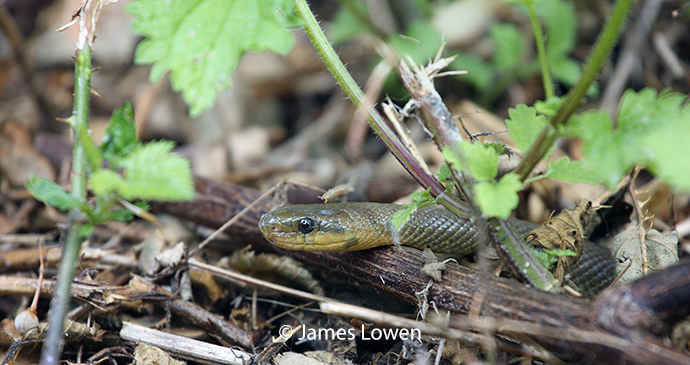 Running through London, the banks of Regent's Canal are now home to an unexpected resident: the Aesculapian snake. Not native to the metropolis, or Britain for that matter, in warmer weather these rare serpents can be occasionally spotted taking in the rays in pockets of sunlight along the towpath.
Damselfly
As it becomes gradually clearer that the warm weather is leaving us behind, set an early alarm and seize the opportunity to gaze upon bejewelled damselflies. With a chill in the air head down to a nearby pond or lake, ideally arriving just before daybreak.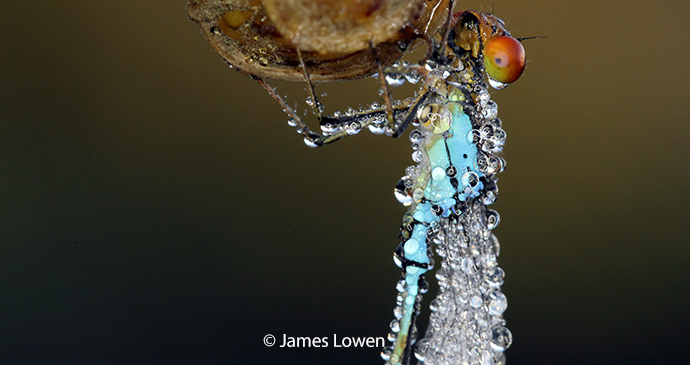 What you'll see will captivate you as the exotic liveries of varieties such as the small red-eyed and blue-tailed damselflies are enhanced by numerous crystalline baubles of dew. Once the temperatures rise the insects will dry out and, eventually, be on their way again.