Thanda Island
In the Indian Ocean, toughly halfway between Mafia Island and Tanzania, Thanda is the quintessential Indian Ocean-island idyll: a tiny patch of low, lush green vegetation, encircled by powder-white sand, lapped with intense turquoise waters.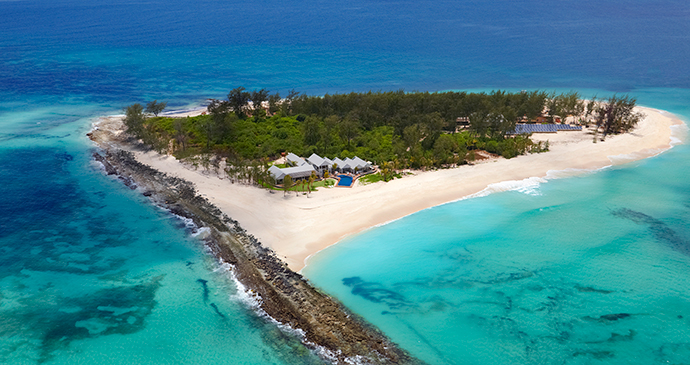 Yet it is exceptional, too, for there is no rustic Robinson Crusoe hut, no string hammock strung between a few palms, no remote fishing community. The only bottle on the shore here is likely to be chilled champagne, served in crystal and with style, for this is private-island luxury at its best. Reminiscent of the Kennedy's Cape Cod home, Thanda is a private villa of a kind previously unseen in these parts: American beach house-glamour meets natural Scandi design in a truly exotic location.
North Island
The Seychelles have long been one of the most exclusive destinations in the world, but North Island takes barefoot luxury into another realm.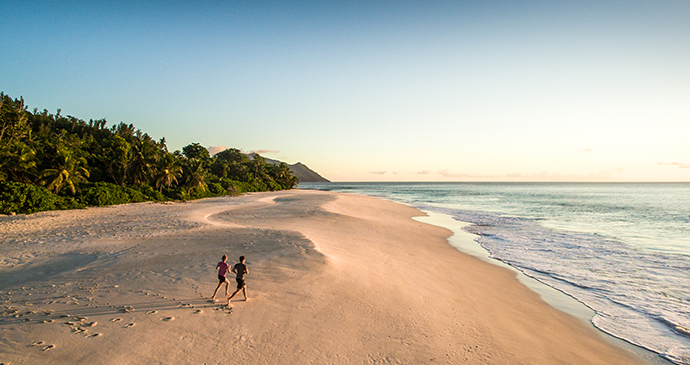 The island has just 11 handcrafted villas overlooking pure white sand, with stunning sensual designs and an aura of sophisticated, stylish calm created by the use of weathered wood, velvet cushions, glass, thatch and coral. It's easy to see why the Duke and Duchess of Cambridge chose this as the location for their honeymoon in 2011.
Mnemba Island
Lying just 2.5km off the northeast coast of Zanzibar, Mnemba Island is a picture-perfect coral atoll. Previously uninhabited, it is now privately leased by &Beyond and has become one of Africa's ultimate beach retreats.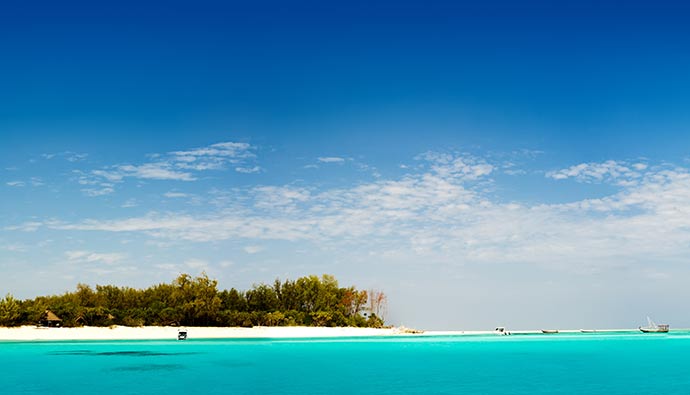 The crème de la crème of their impressive portfolio, Mnemba Island is the height of rustic exclusivity: a place where the term 'barefoot luxury' is reality. It is unquestionably expensive, but its flexibility and service levels are second to none, and its idyllic location and proximity to outstanding marine experiences are very hard to match.
Bom Bom Island
Bom Bom means 'Good Good' in Portuguese, and this four-star resort just off Príncipe is truly a slice of paradise.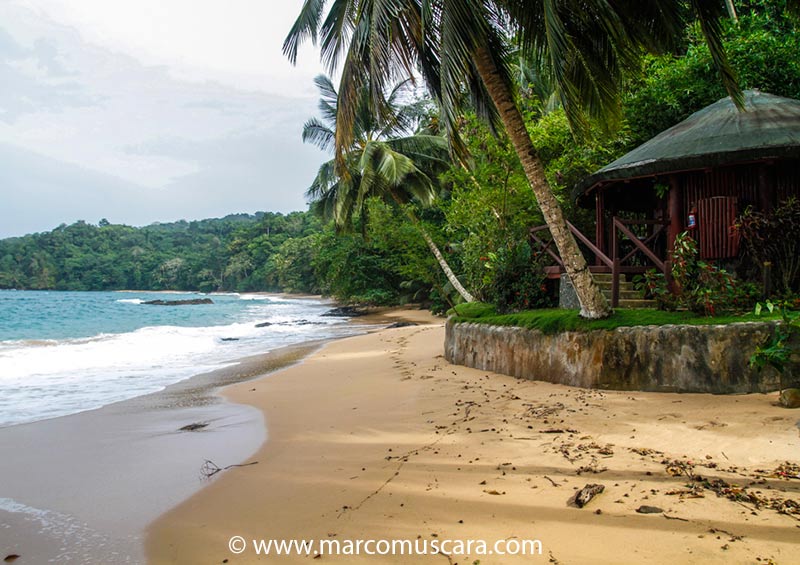 Accommodation is in spacious individual chalets directly on the beach or built into the rock, with a couple of family bungalows next to the swimming pool. You might be the only person/couple there and will have everything to yourself, including the resort's two lovely beaches.
Mumbo Island
The exclusive but down-to-earth retreat on hilly Mumbo Island is one of the most romantic spots in Malawi, set miles away from anything, amid tall boulders overlooking the lake, to generate a real 'Robinson Crusoe' feel.
You can kayak there from Cape Maclear, or take the twice-daily motorboat transfer. Snorkelling in the rocky bay in front of the camp is fantastic, not only for the profusion of colourful cichlids but also for the near-certainty of close-up otter sightings.
Nosy Tsarabanjina
Part of the Mitsio archipelago – the Maldives of Madagascar, with world-class diving and perfect beaches – Nosy Tsarabanjina means 'good-looking' and this is indeed a small but incredibly beautiful island.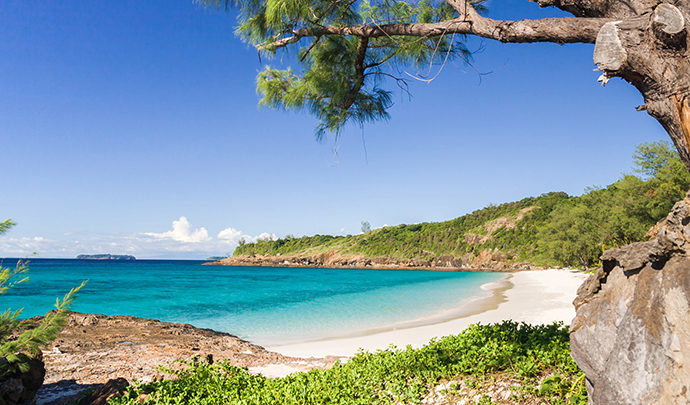 Its real glory is the pure white beaches of coarse sand, along which laps crystal-clear ocean where turtles and rays rest. Home to a luxury hotel with just 25 beautifully designed chalets, it's a real idyll, and despite the exclusivity there is a total lack of pretension as guests are encouraged to cast aside their footwear and go barefoot.
---
More information:
If you're keen to discover more of Africa's idyllic islands, take a look at our comprehensive guides: